Signum Games grew from a passion for board games, the joy of meeting your friends on the weekend, rolling that dice and just having a thrill of a time. It was during those times, that we would also often fantasize about a vast world filled with ever-warring gods, mighty empires, powerful city-states, magnificent and terrible creatures of magic rising from ancient myths and legends, all under the shadow of a great looming threat bound to swallow them all. It grew from a desire to turn that dream into a reality.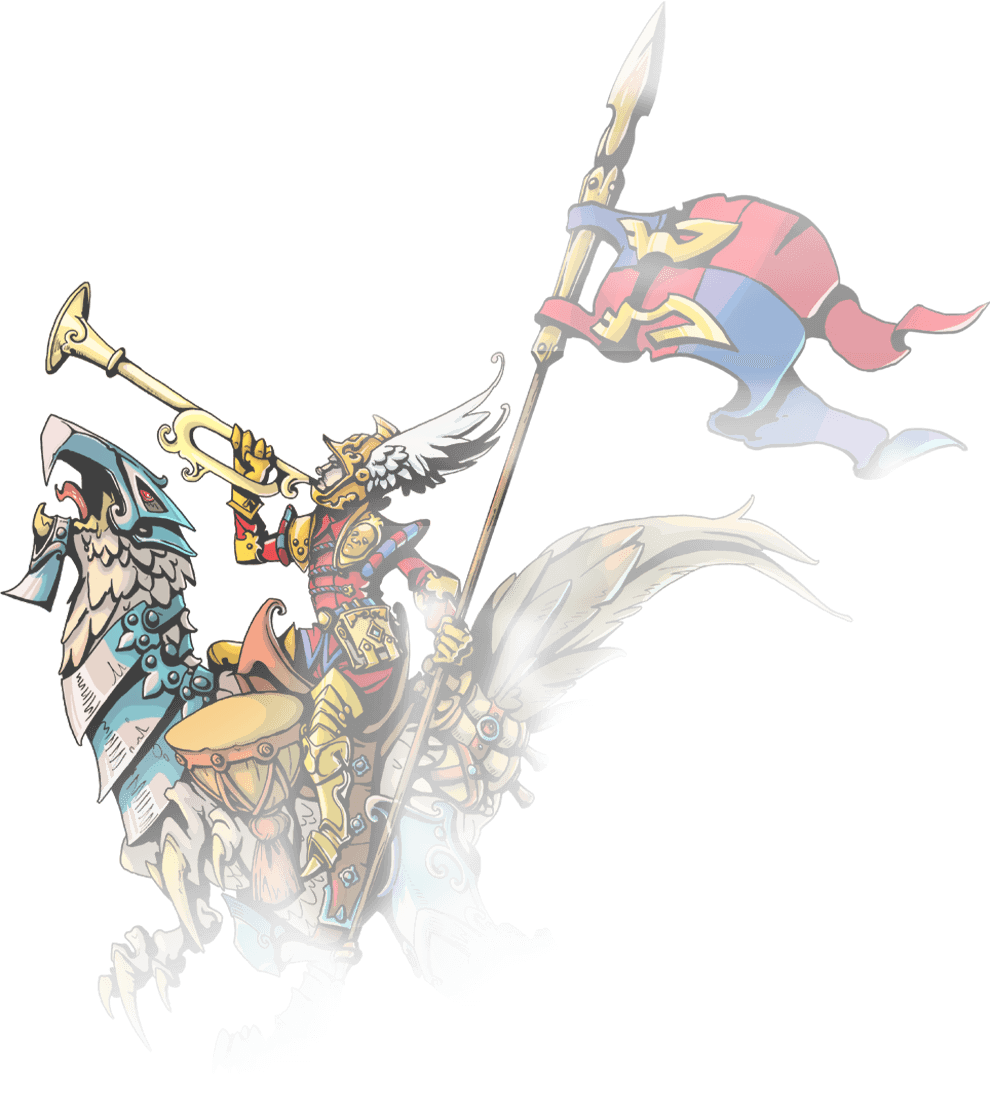 While Signum Games itself is still relatively young (we officially launched in 2015), we've been on the market of miniature casting for quite a while now, and we can proudly say that we've mastered the art. After all – many of the miniatures that we produced were from the Signum universe and we took great care to design every intricate detail, and make sure to use only high grade material.In July, 2018 we launched our very first Kickstarter Campaign – "Legends of Signum: Battle for Vallor". This was the first and most important step in building the Signum universe. A unique boardgame, unlike any other, Legends of Signum was a combination of a skirmish, economy and good old cardgame. The campaign was a huge success, funded in less than 12 minutes.
Today we are actively working on the second version of the game: "Legends of Signum II: Warseer" and preparing it for the Kickstarter Campaign, as well as developing two separate major projects: "Napoleonica: Steel and Magic" and "Fantasy Commander", which are also wargames, but in a completely different style and with other mechanics.
Today we produce miniatures from high quality photopolymer resin of staggering details and of various shapes and sizes, bound to dazzle your imagination. We have also been practicing printing miniatures on 3D printers for a long time. In the beginning it was only test samples and master models. But with time we mastered printers of different brands, tried dozens of resin formulas and developed our own methods of working with printed models.
Nowadays, a significant part of models are made by printing rather than casting. When we optimized the preparation of models for printing, we also made the .stl files of our models available to our customers all over the world. For 3 years, interested individuals have been able to purchase models for self-printing through a subscription on Patreon, or in the MyMiniFactory store. And for the last 2 years we have also become available on Tribes (mmf platforms). Maintaining a high level of detail in the models still requires a lot of work on the part of our sculptors. But now, thanks to 3d printing, our models are more accessible than ever.
Slide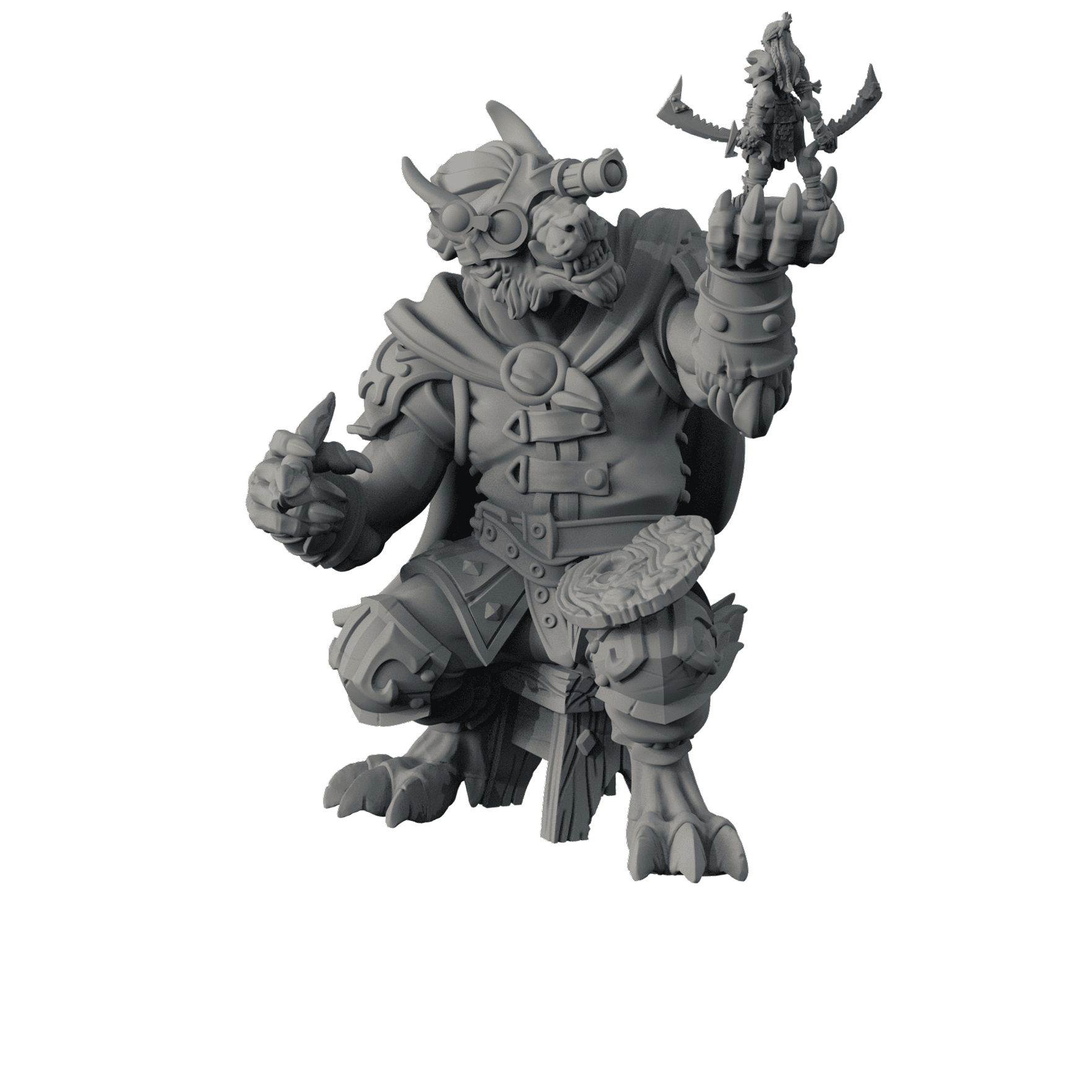 Our team was born in 2015, when Konstantin Glebov (our creative director) together with a team of modelers and artists started to create the world of Signum. It is no exaggeration to say that Konstantin is one of the demiurges of Signum. It is in his imagination that new factions and their conflicts are born. It is he who shapes the look of all the inhabitants of Signum – from mighty dragons to goblins, from the design of legionnaires' armor to battle golems.
Sergey Shestiperov is the Executive Director and one of the main driving forces of our team. Only his talent for maintaining a favorable working atmosphere while effectively coordinating multiple tasks allows us to achieve successful results.


Our chief game designer Artem Krivezhenko doesn't just invent game features of new factions and individual characters or new game techniques, he constantly works on maintaining the balance within the game "Legends of Signum". Thanks to his efforts, the game is constantly evolving.
Oleg Nekhaev is the man thanks to whom people from all over the world can buy our miniatures – he ensures the work of our site, timely appearance of new products, sale realization and all bonuses to our customers.



Tatiana Miroshnikova works with the worldbuilding elements of the Signum universe, organizing the lore, helping to create character names, motivations and faction history. She also oversees our social networks and is responsible for informing the community about the work on new products, releases, and posting informational and entertaining content.
Sergey Shcherbakov is the author of many community-favorite models. The characters he has created – humans, orcs, beastmen and many others – become the core of the most visually diverse factions. His attention to detail and imagination create a recognizable image Legends of Signum models, be it a pious priest, a tribal warrior, or a steampunk machine.

Back then we had only one room and less than a dozen people in the team, but now our staff has more than doubled, and along with us, Signum has grown.
Most of us live in Ukraine, in the city of Kharkov, and our office is also located here. As for work, in the office we come up with new characters, draw concept art and realize them into three-dimensional models. The miniatures themselves are also made on site, we have special facilities for printing and casting the models. In addition to miniatures, we do a lot of work on the development of new games, factions and mechanics, which is handled by our game design department. Also to game design directly refers a huge layer of work on the rules, because it is one thing to introduce interesting mechanics and balance all the game elements, and another – to describe all the nuances of the gameplay and make it as detailed and understandable for any of the players. Photo and video shooting also take place in the office. And we have to order all printing products separately.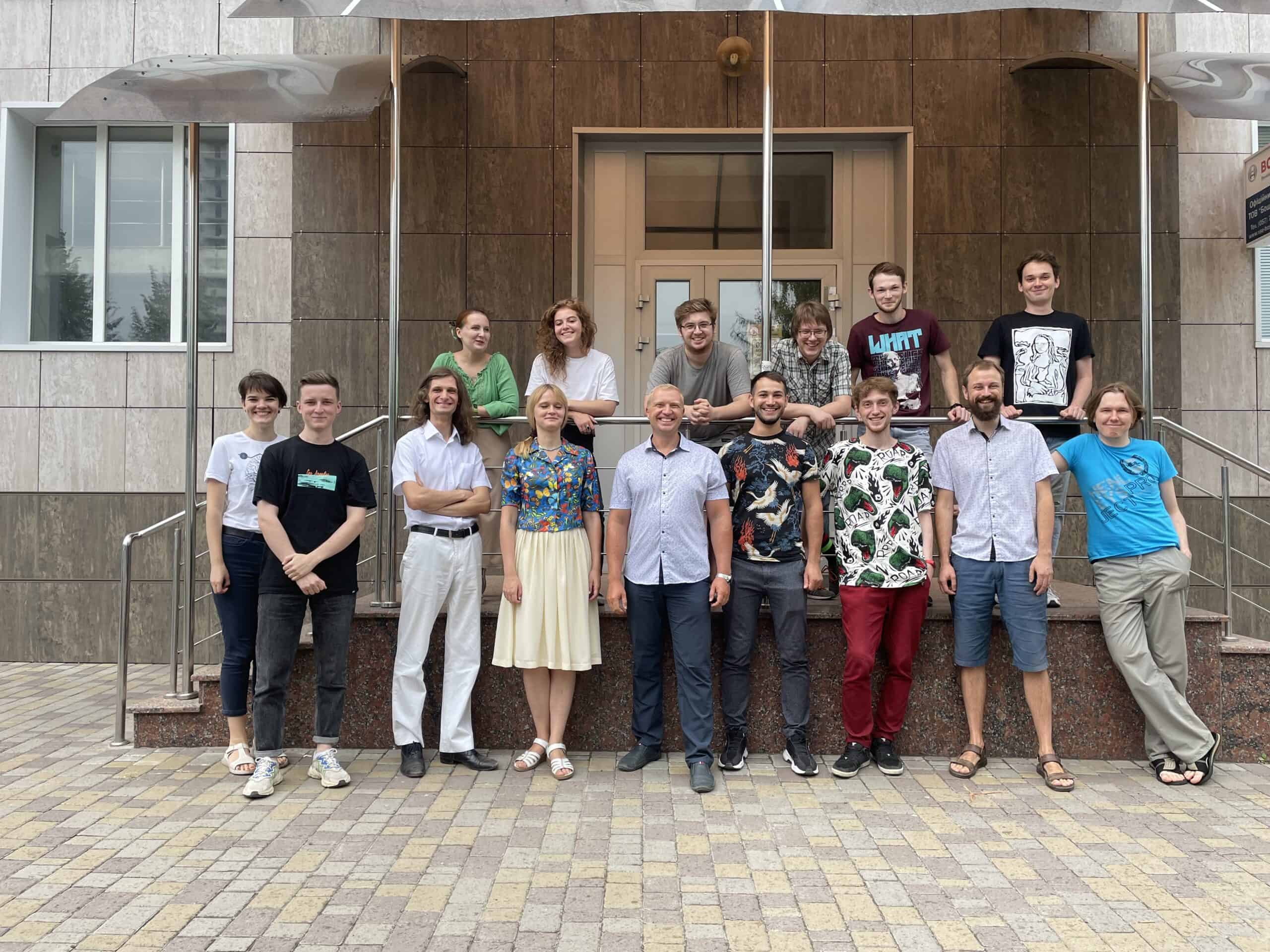 So don't fret and join in!