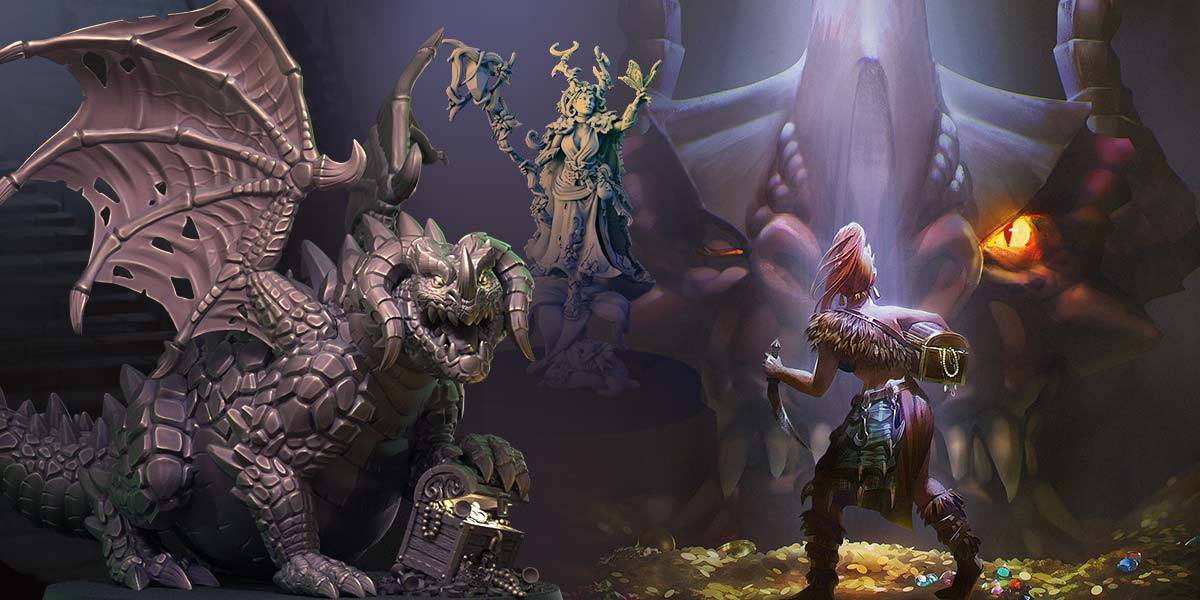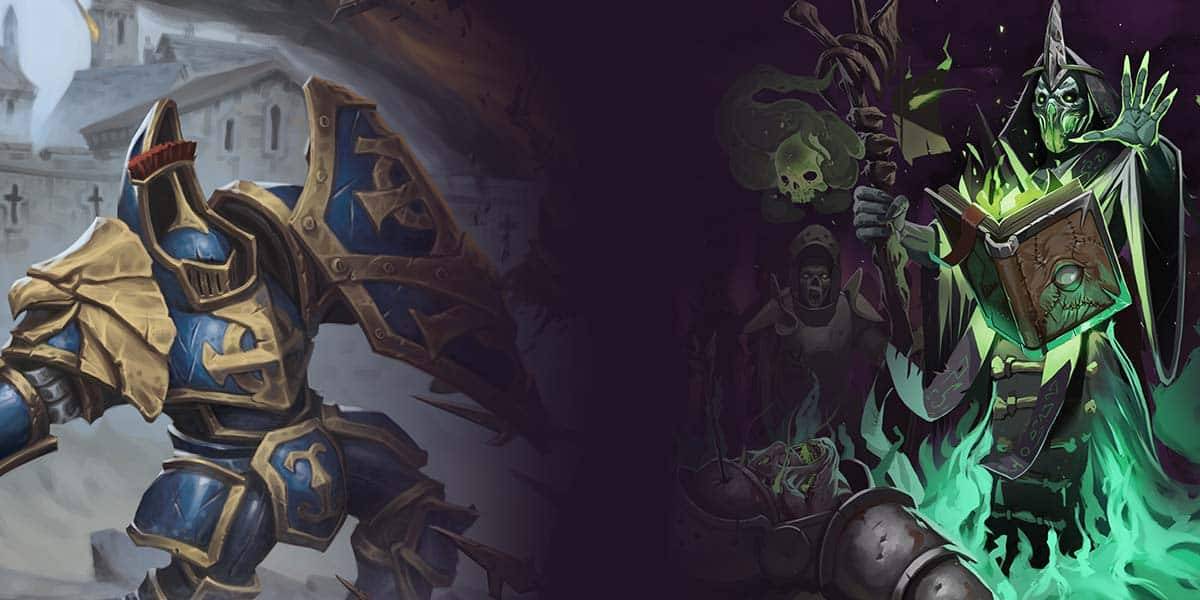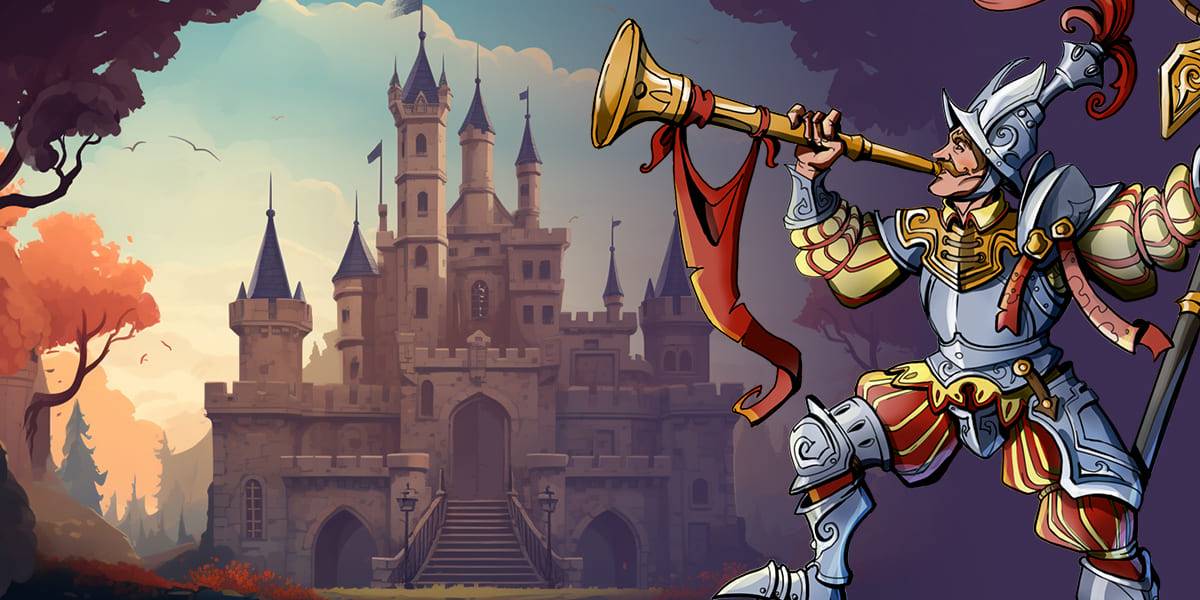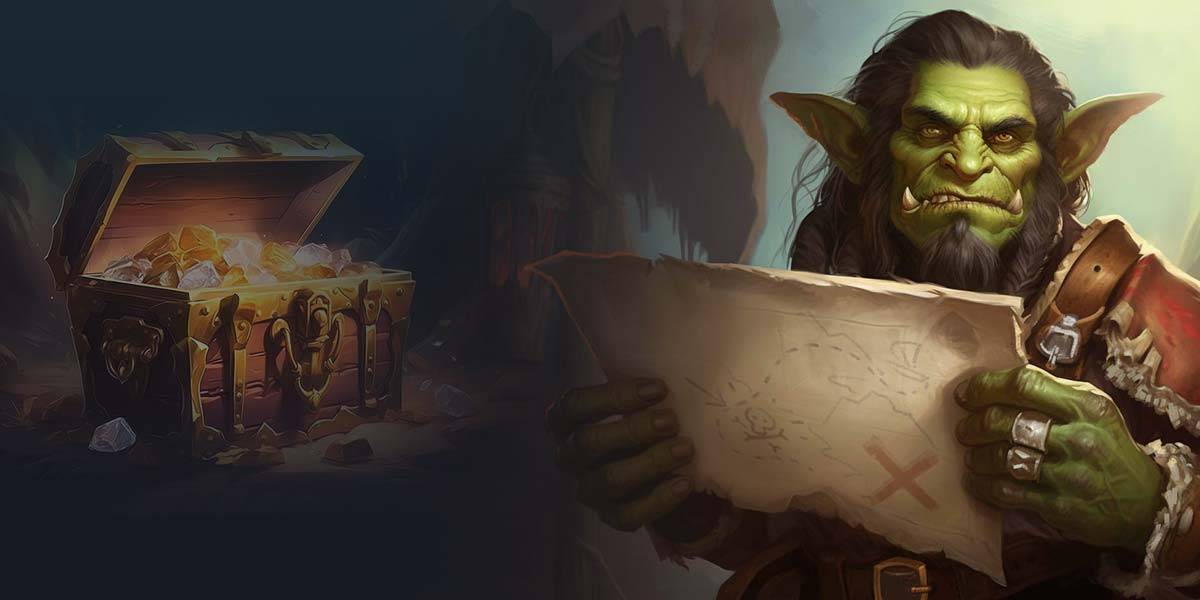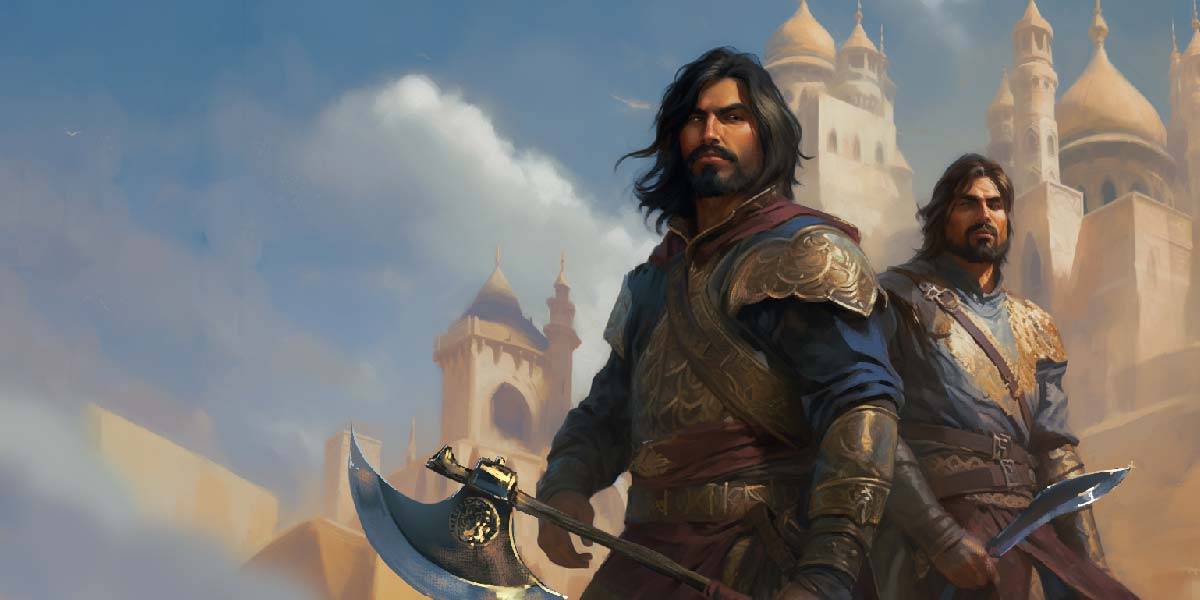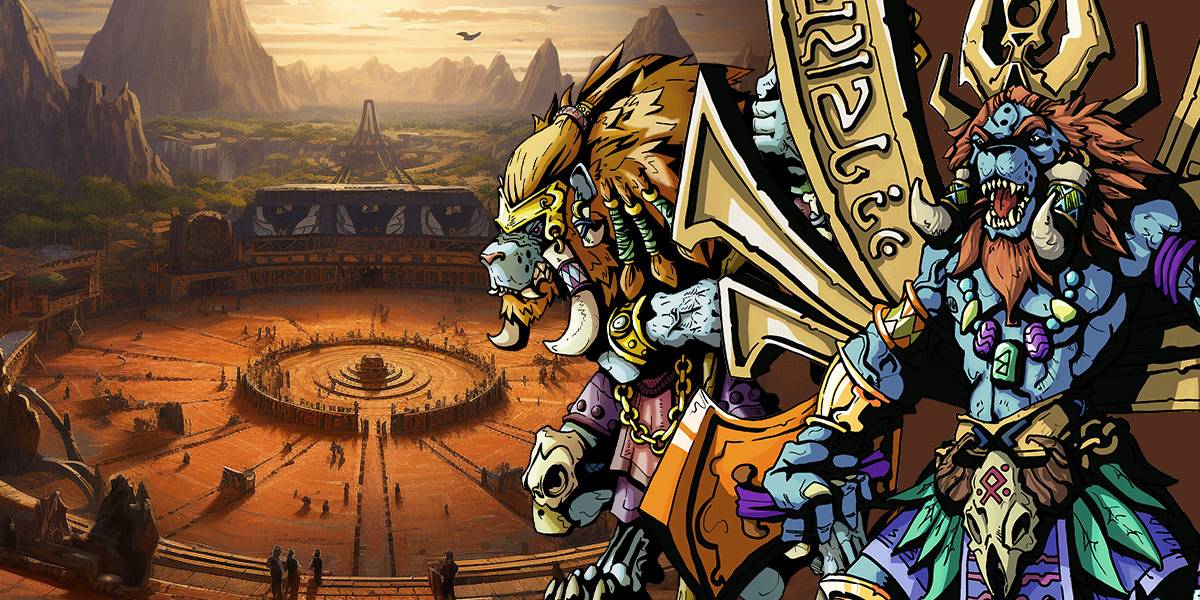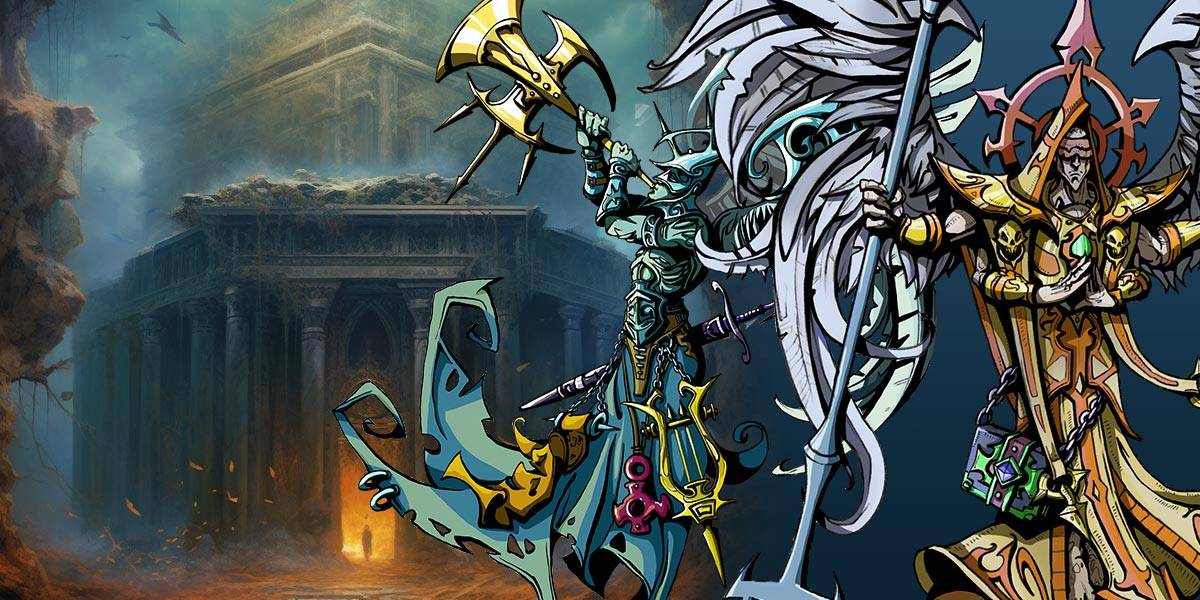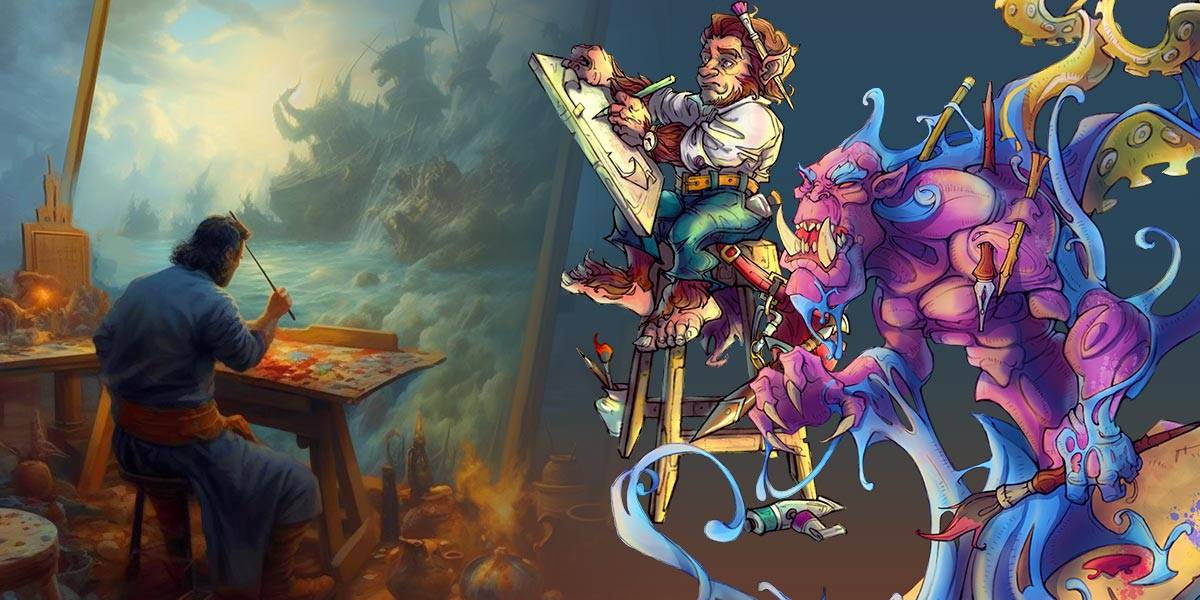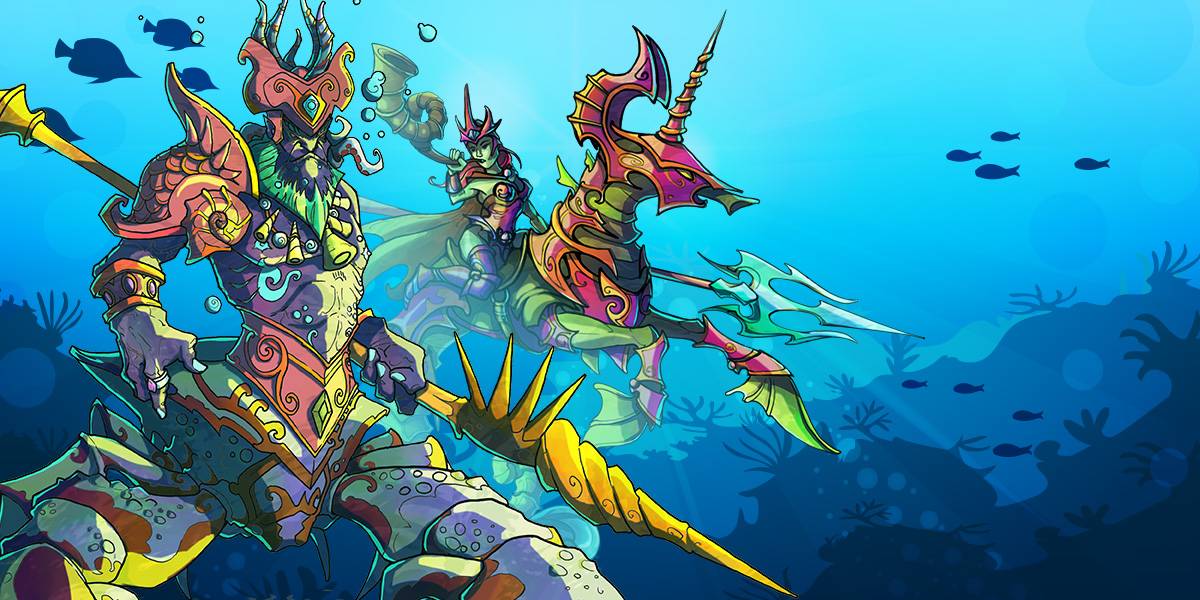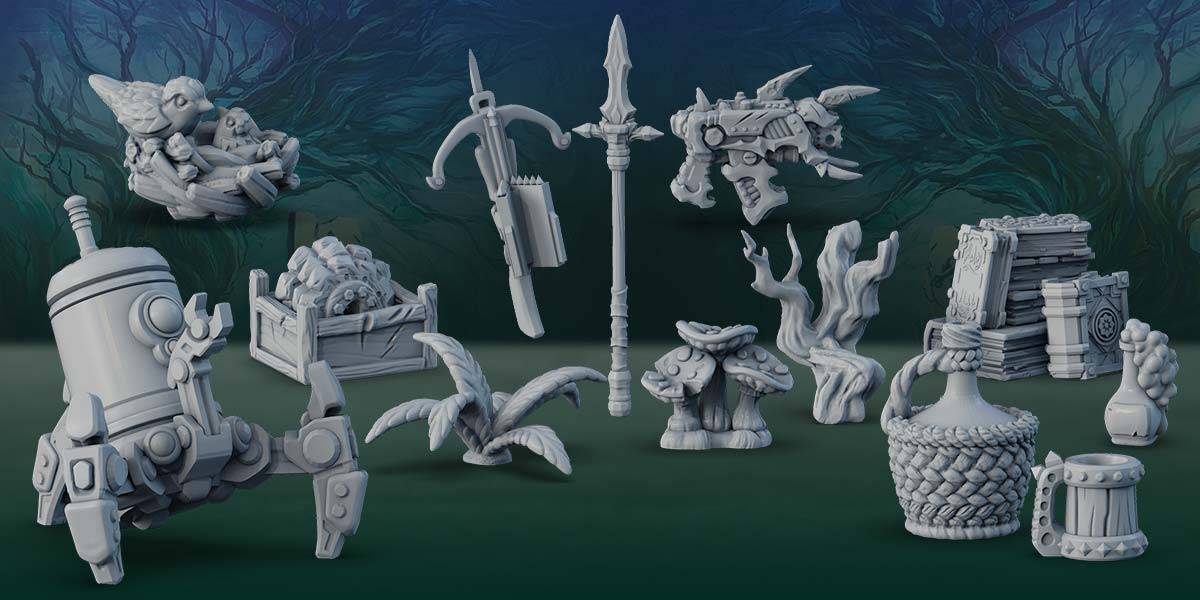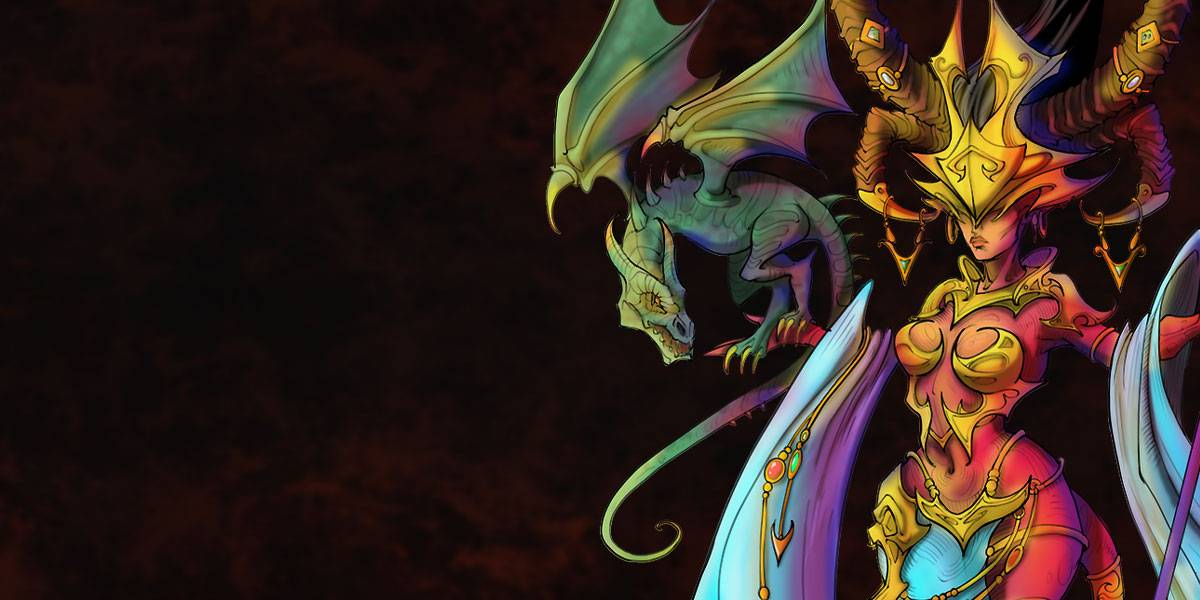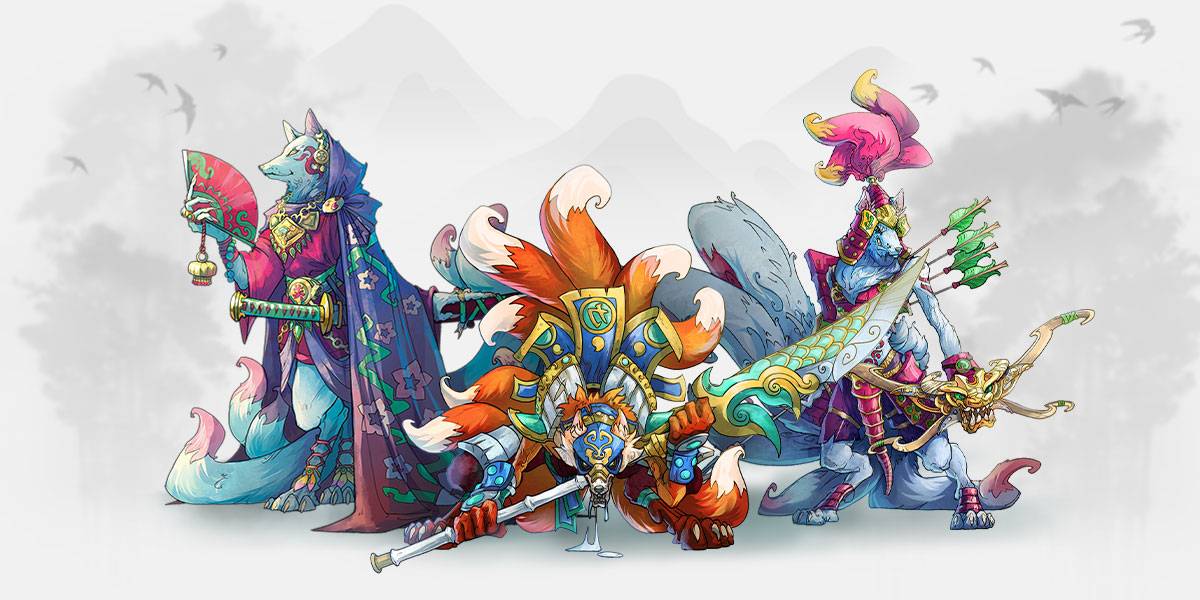 Christmas
Meet new Christmas miniatures!
Meet new Christmas miniatures!
Fantasy-Commander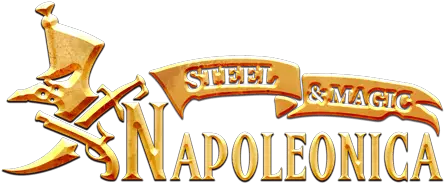 Meet "Napoleonica: Steel and Magic" - a new wargame where history is mixed with fantasy.
Fantasy-Commander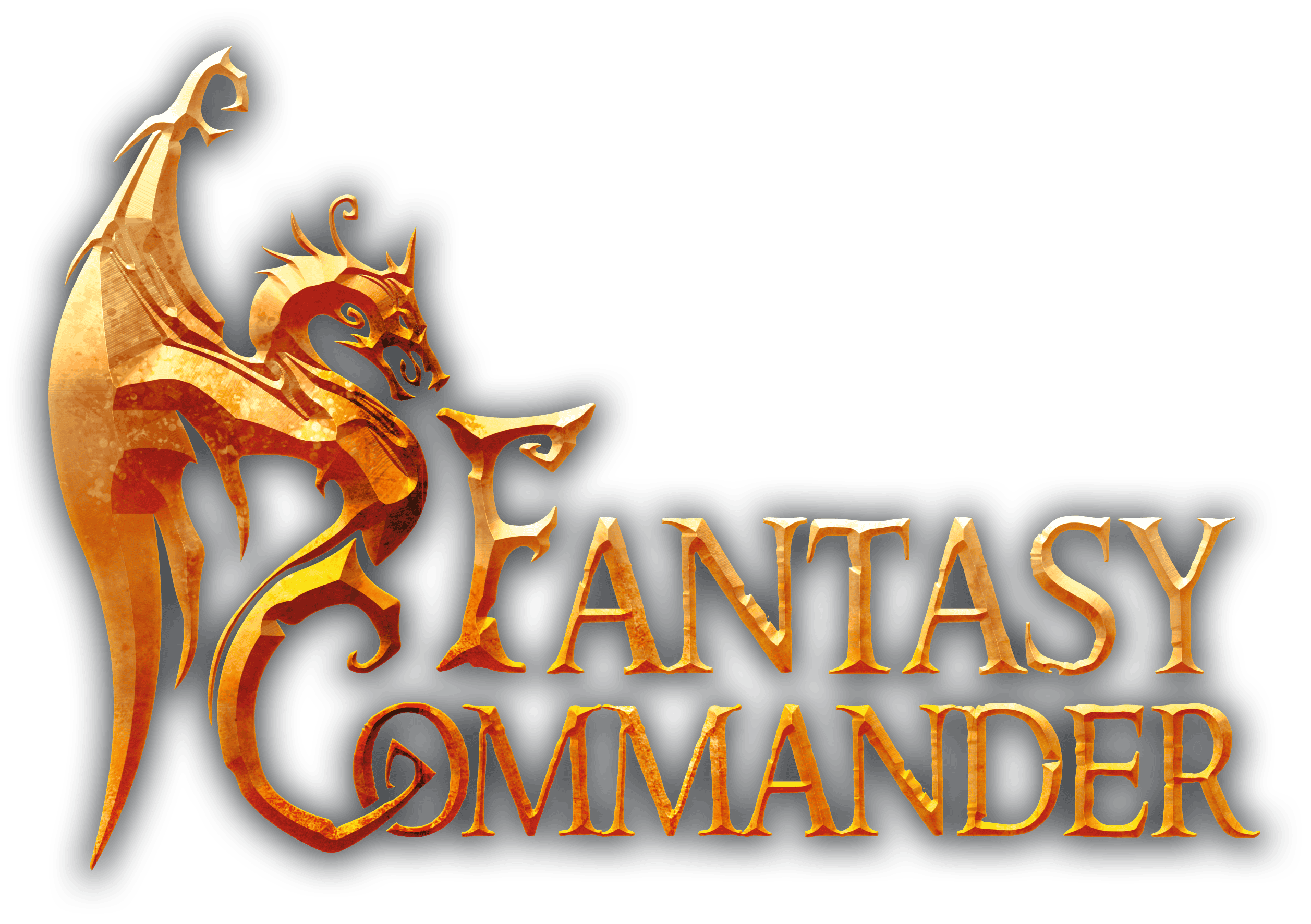 Meet new hexagonal fantasy wargame with 20mm miniatures
Duel and faction sets are already available in our store.
Free Baronies
When the Free Baronies unite against a common enemy, not even the gods can stand against them
When the Free Baronies unite against a common enemy, not even the gods can stand against them
Kraken corsairs
Grab your eyepatch and brace yourself for a journey filled with grog, gold, and plenty of goblin giggles!
Caliphate of the Sphinx
Belief in the Sphinx and the wisdom given by the Sphinx turned nomadic tribes and inhabitants of tiny kingdoms into a united and formidable force.

Kush Tribes of the South
Lead the squad and join the battle for the future of Kush and the revival of the ancient Beastmen Empire.
Fallen nephilims
Rise from the abyss to challenge the gods and humans!
Rise from the abyss to challenge the gods and humans!
The Rebellion of Tieflings
The Rebellion
of Tieflings begins
The Rebellion
of Tieflings begins
No more will tieflings suffer under the yoke of their dark ancestors!
The ones you might be interested in
"Valiant Adventurers Set" It's impossible to stand still when the call of a...
Frequently Asked Questions About Signum Games
Over the past decades, tabletop RPG has grown from a few boutique publishers and hobbyists into a significant part of the gaming industry. Despite the high-tech competition, the popularity of the genre continues to rise. That's why Signum Games' fantasy miniatures shop is dedicated to helping TTRPG-lovers make their imagination a reality.
What does signum online shop sell?
As a tabletop RPG store, Signum Games offers several fantasy board games with exciting elements and systems. But aside from these, this fantasy miniatures shop is also selling high-quality resin and metal miniatures for tabletop roleplaying games. Each of the pieces from the Signum universe is designed in intricate detail with various shapes and sizes to create a stunning fantasy and gameplay.
Are the resin and metal miniatures from your fantasy minis store durable?
Rest assured that all resin and metal miniatures from Signum online shop are only made from high-grade materials. Our tabletop RPG shop values the experience of its customers and wants everyone to enjoy fun and creative gameplay. However, keep in mind that resin miniatures made from high-quality materials are still vulnerable and can break from heavy-handed players.
How do you clean and take care of Signum Games resin miniatures?
When you purchase resin miniatures from Signum's online tabletop RPG store, there are a few precautionary measures to follow. Resin dust from the miniatures carries certain health risks. To ensure your safety, make sure you clean your newly purchased resin miniatures before using them. You can clean your resin miniatures by running them in warm water and lightly brushing with a toothbrush and degreasing agents, such as a dishwashing liquid.
If you find casting gates on the miniature, you can use a pair of clippers to trim them off and a sanding pile to clean off any excess. Sometimes, the miniatures may also have mold lines, which can be removed with a modeling knife and fine sandpaper.
Does your TTRPG store ship outside Ukraine?
Signum Games TTRPG store currently ships fantasy miniatures and board games to North America, South America, Europe, South Africa, Australia, and East Asia.
Does your fantasy miniature shop offer free shipping?
Yes. If your single transaction order is under 2 kg or 4.5 lb and has a subtotal that exceeds $250, you're eligible for free international standard shipping from Signum online shop.