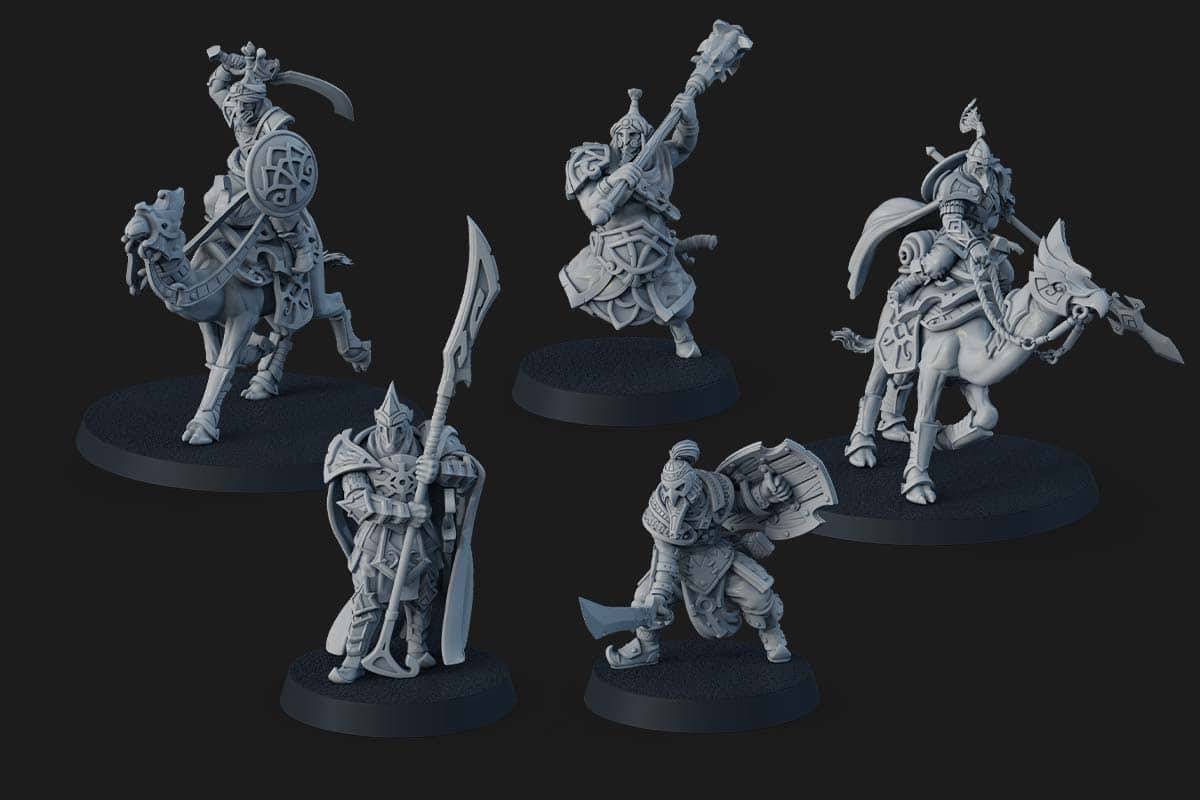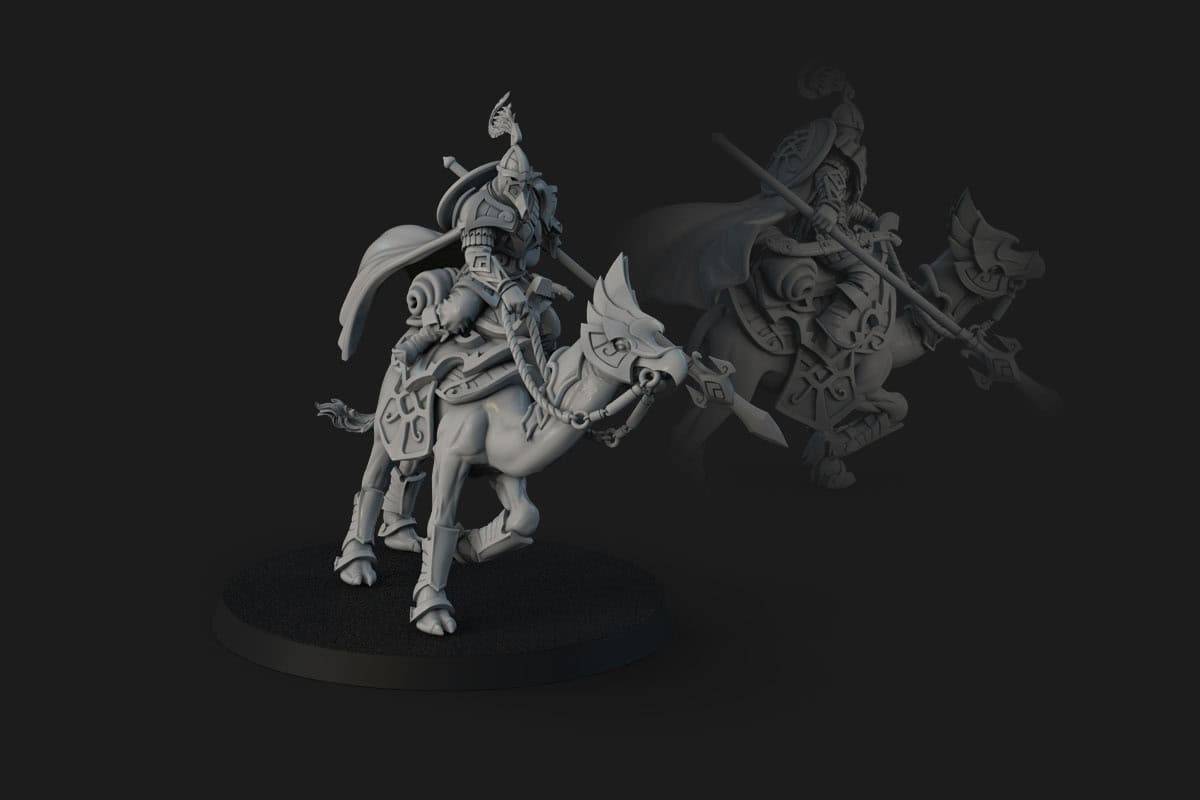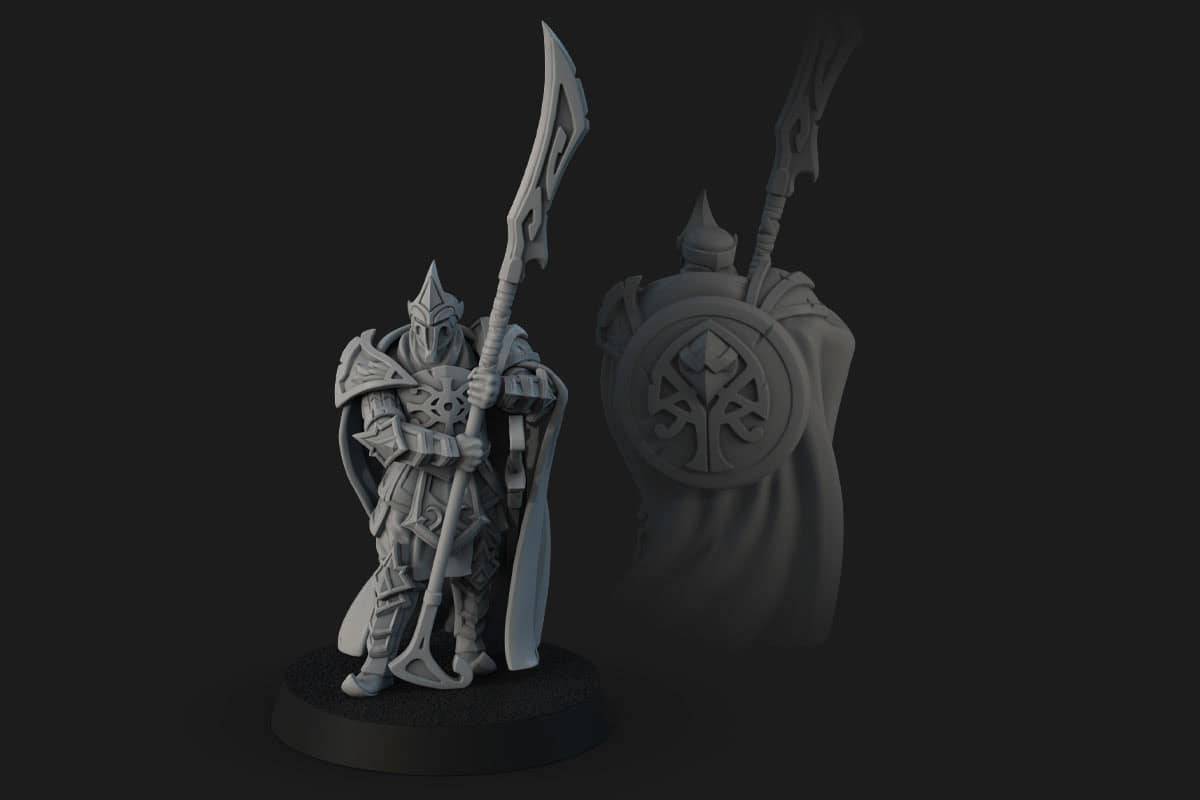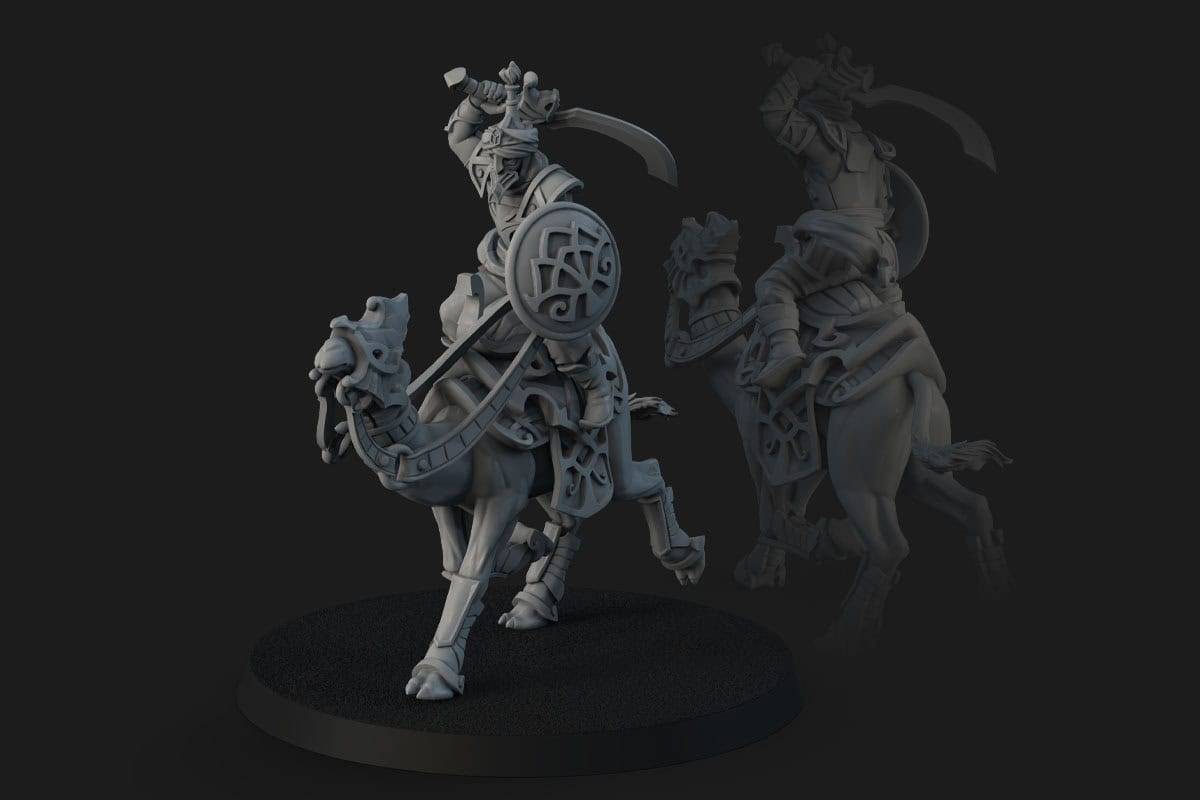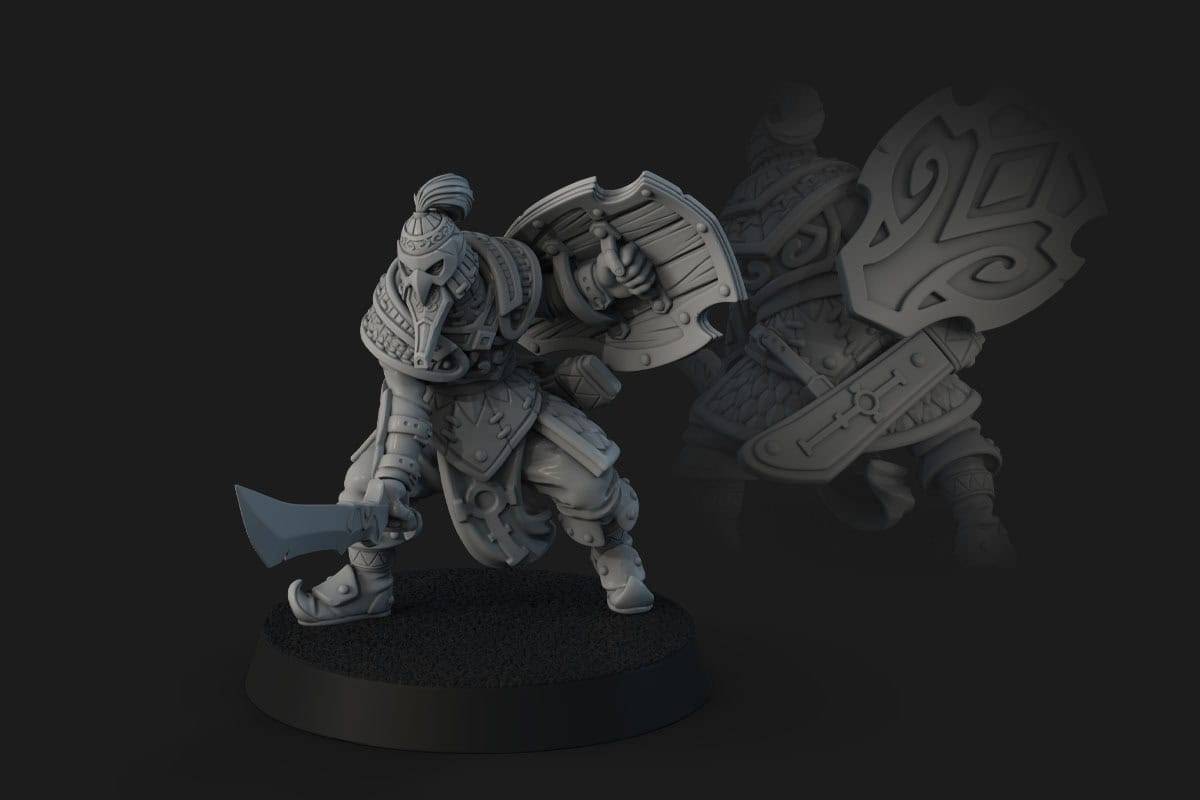 Ishkar-Spear-of-the-Hurricane
Desert warriors, loyal followers of the Sphinx, will go to anything to clear their lands of invaders and spread the wisdom (and power) of their lord.
Tempered by the heat of midday and the cold of midnight, their souls are like ruthless blades. Blades that will wet the desert sands with the blood of the unworthy.
In former times, the peoples of the desert fought among themselves for drops of water and crumbs of food. But the wisdom of the Sphinx helped them unite and led their lands to prosperity.
The followers of the Sphinx are ready to give their lives for a great country where their loved ones can live, not survive.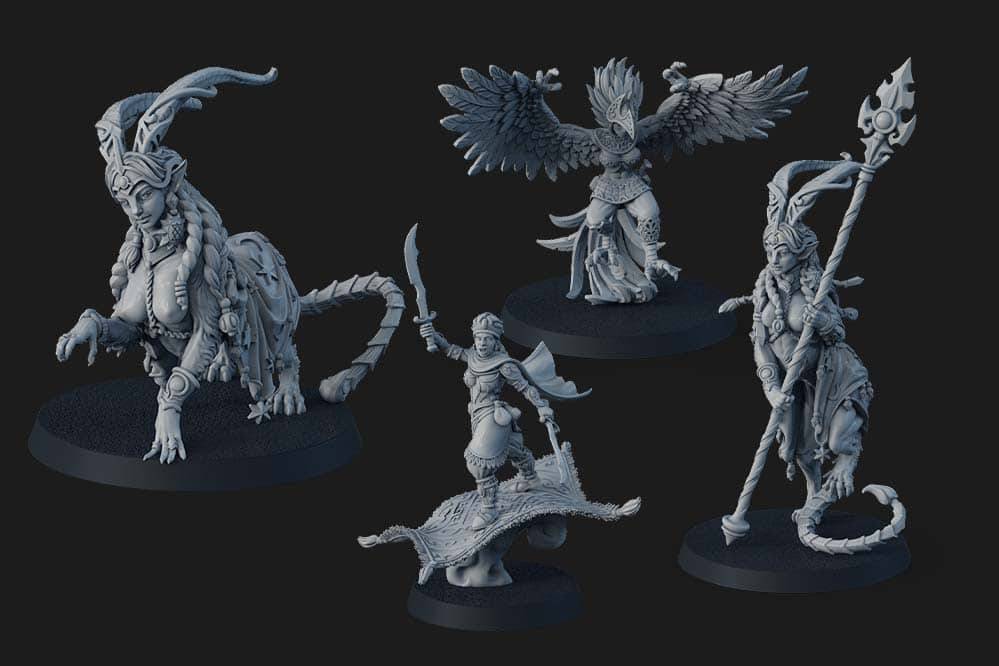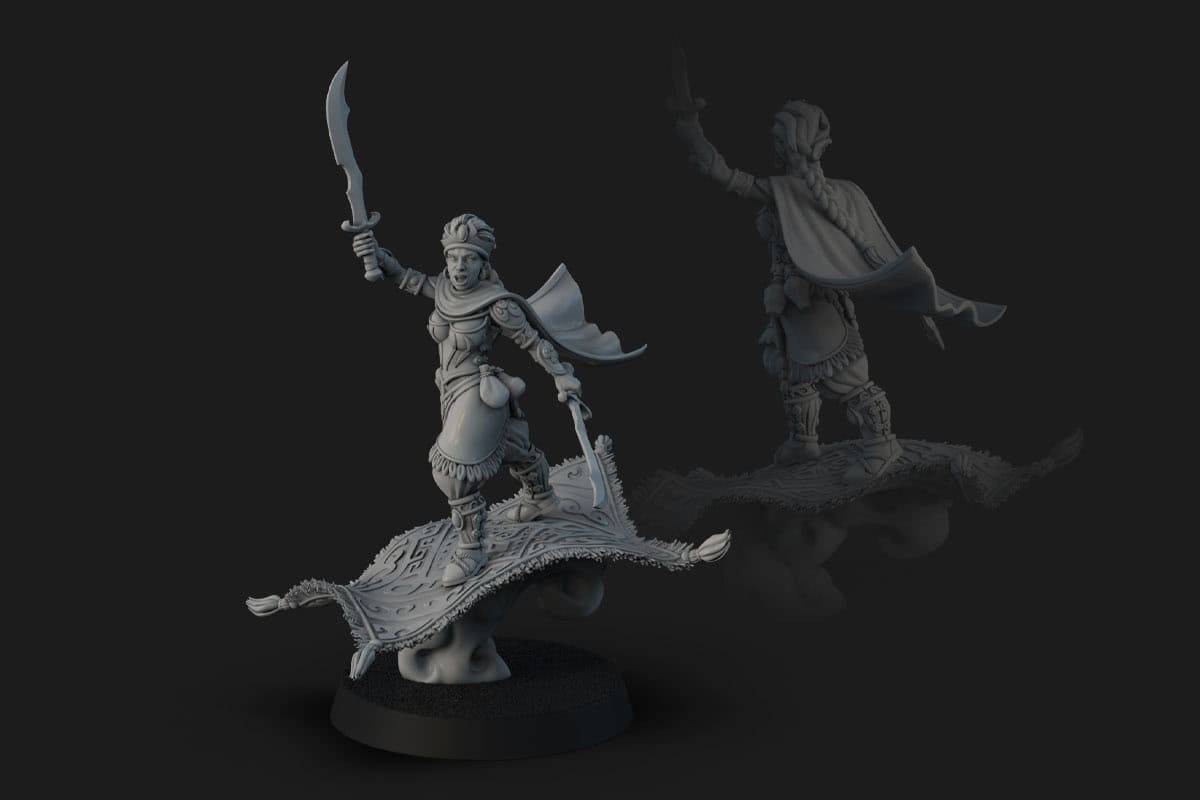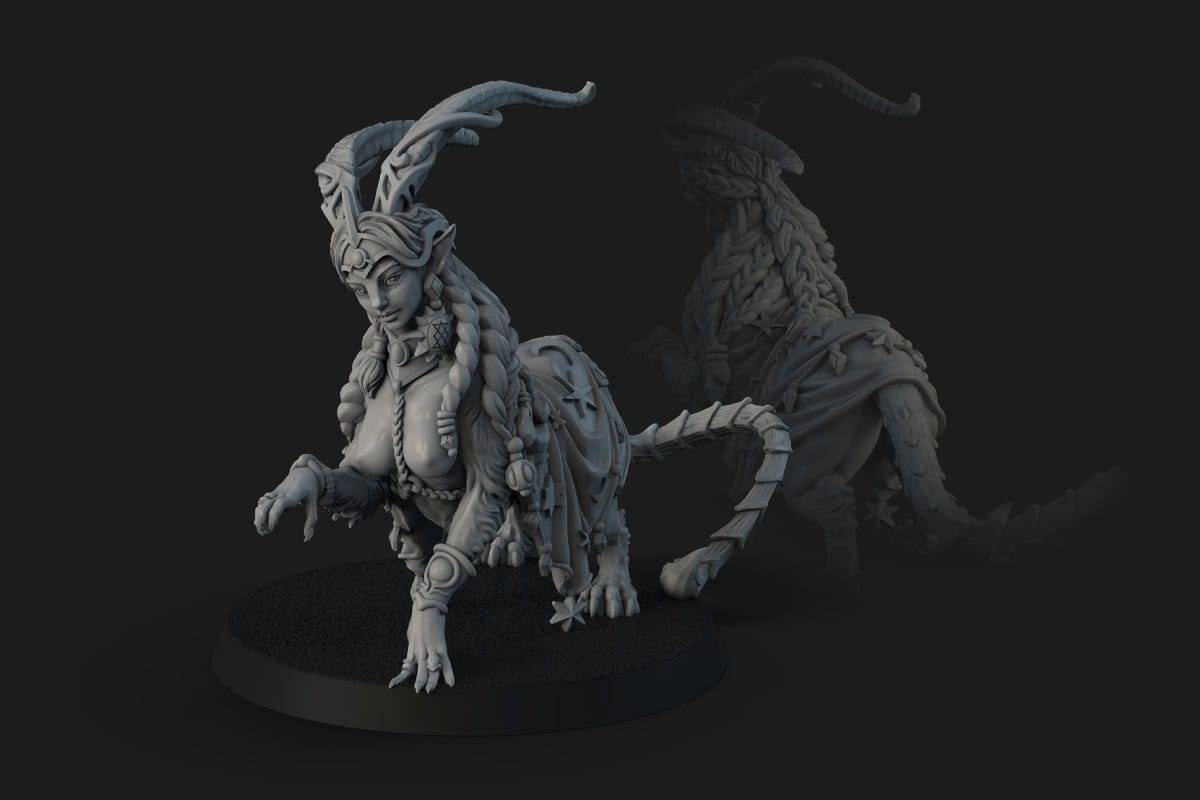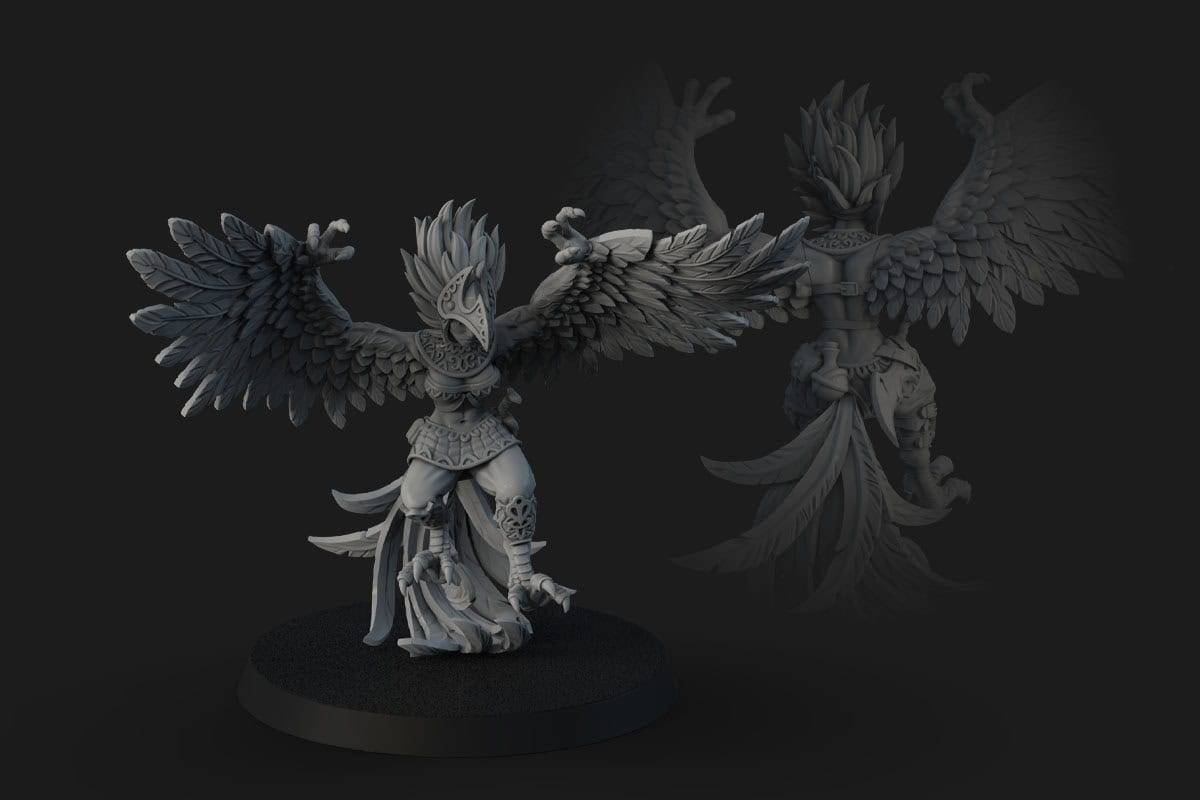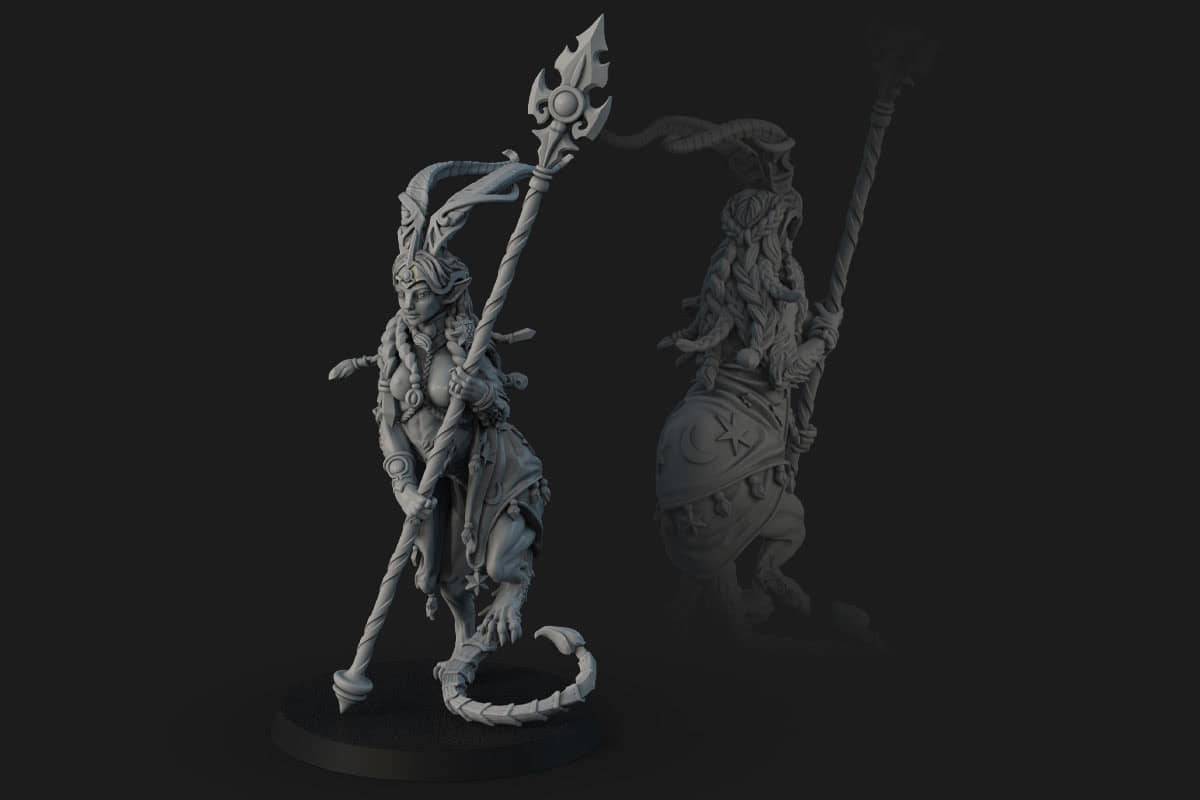 Imentet, The Whisper of Sands
The-Angry-Sentinel-of-Desert
Mut-Queen-of-the-Sorcerers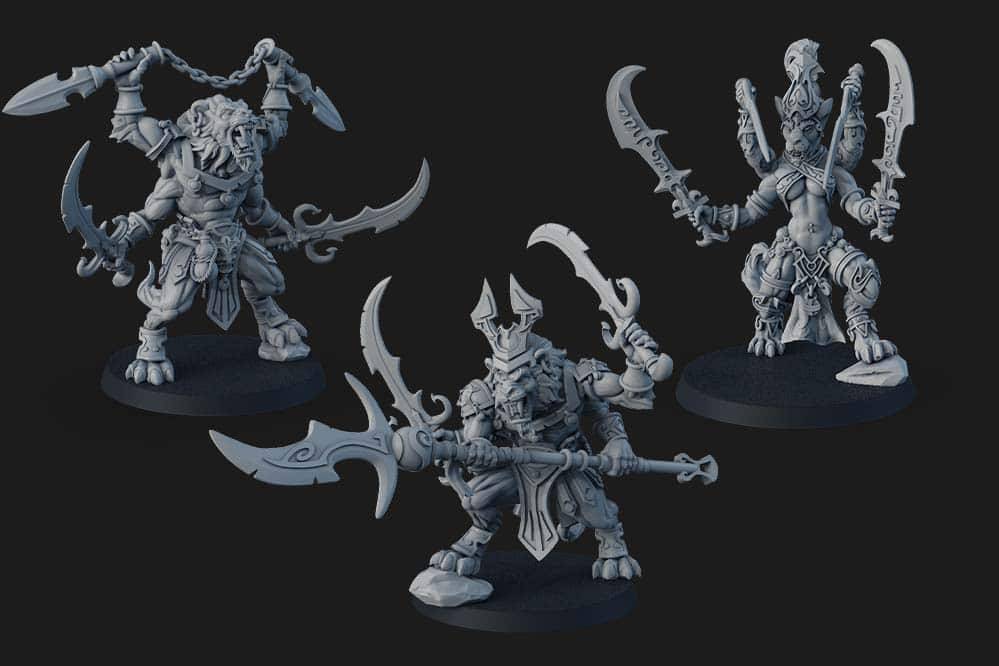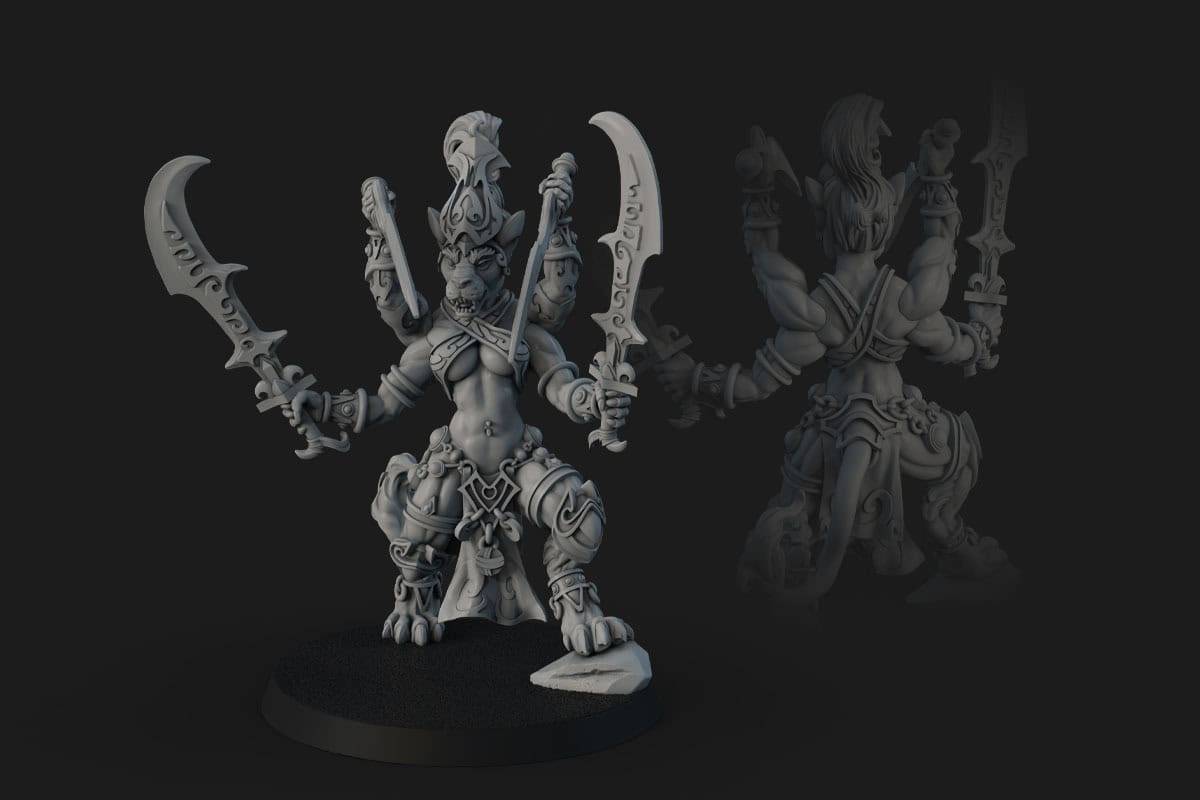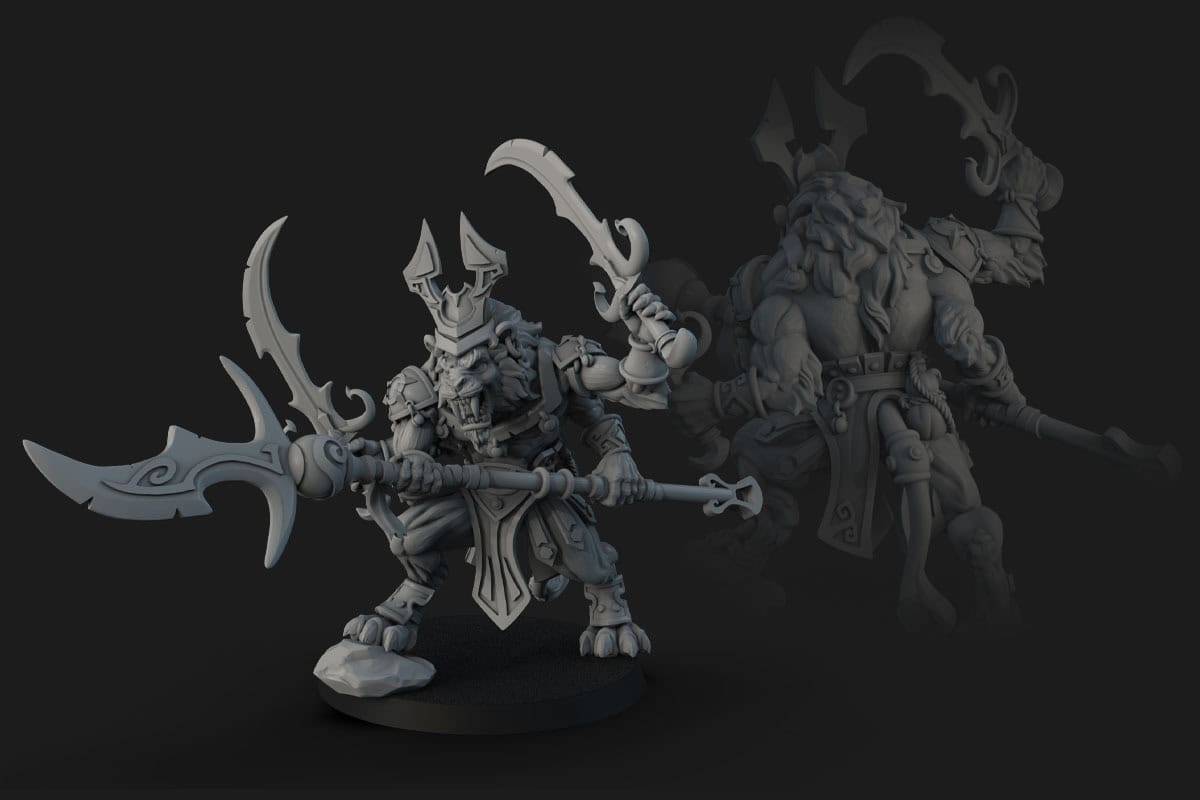 Sekhmet, the Wrath of the Sphinx
Ratushtar-The-Roar-of-Death
Ardashir-the-Bloodsucker-Executioner
For centuries, strangers have come to take away what little the desert peoples had. Their ports, their trade routes, the ruins and tombs of their ancestors, their shrines. But it will not happen again.
Obeying the order of the great Sphinx, the armies of the Caliphate will take back all that is rightfully theirs.
The Anubises were created by the Sphinxes as their faithful warriors. Protectors of secret knowledge and ancient ruins, the Anubises are both terrifying and admired.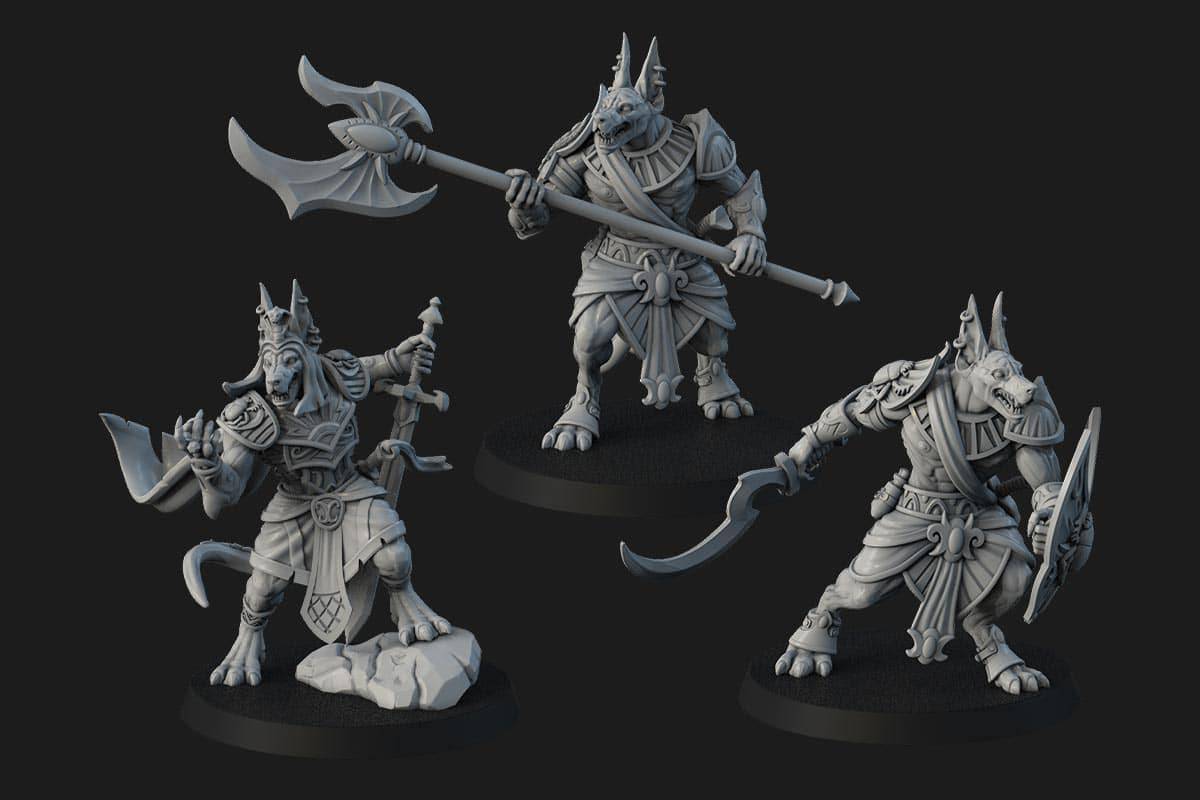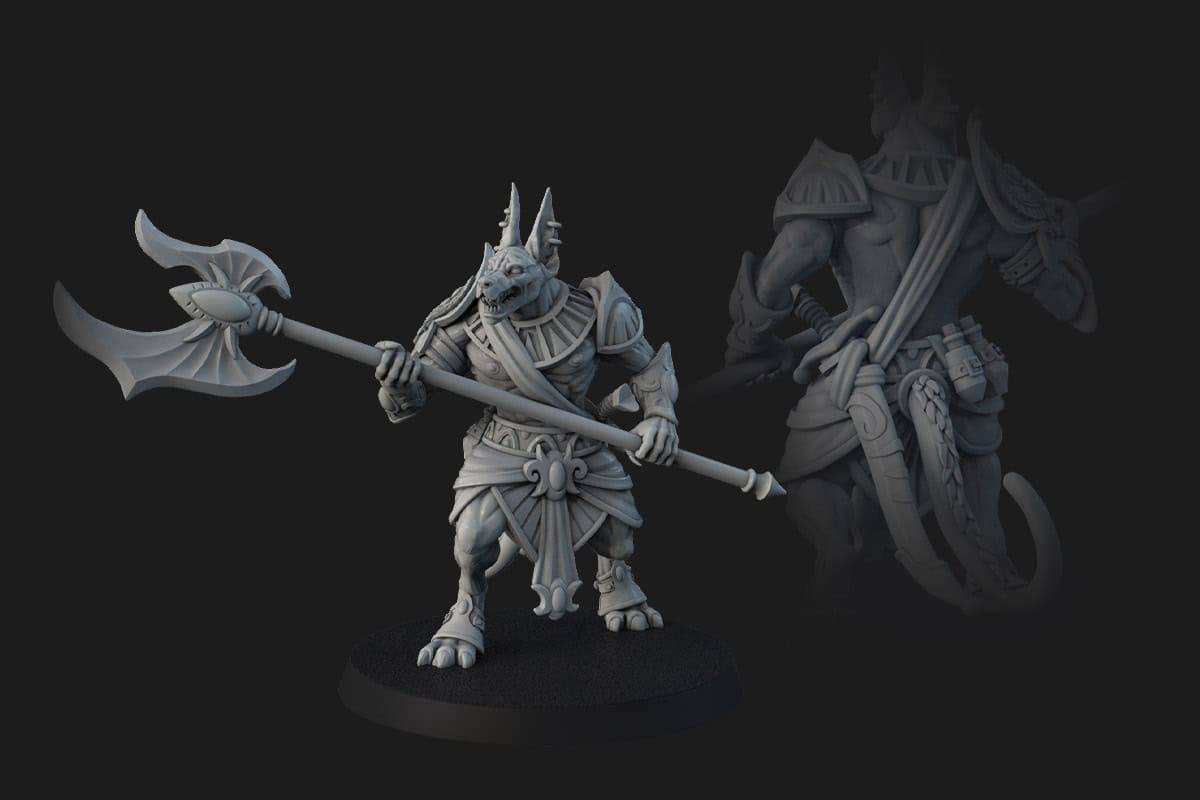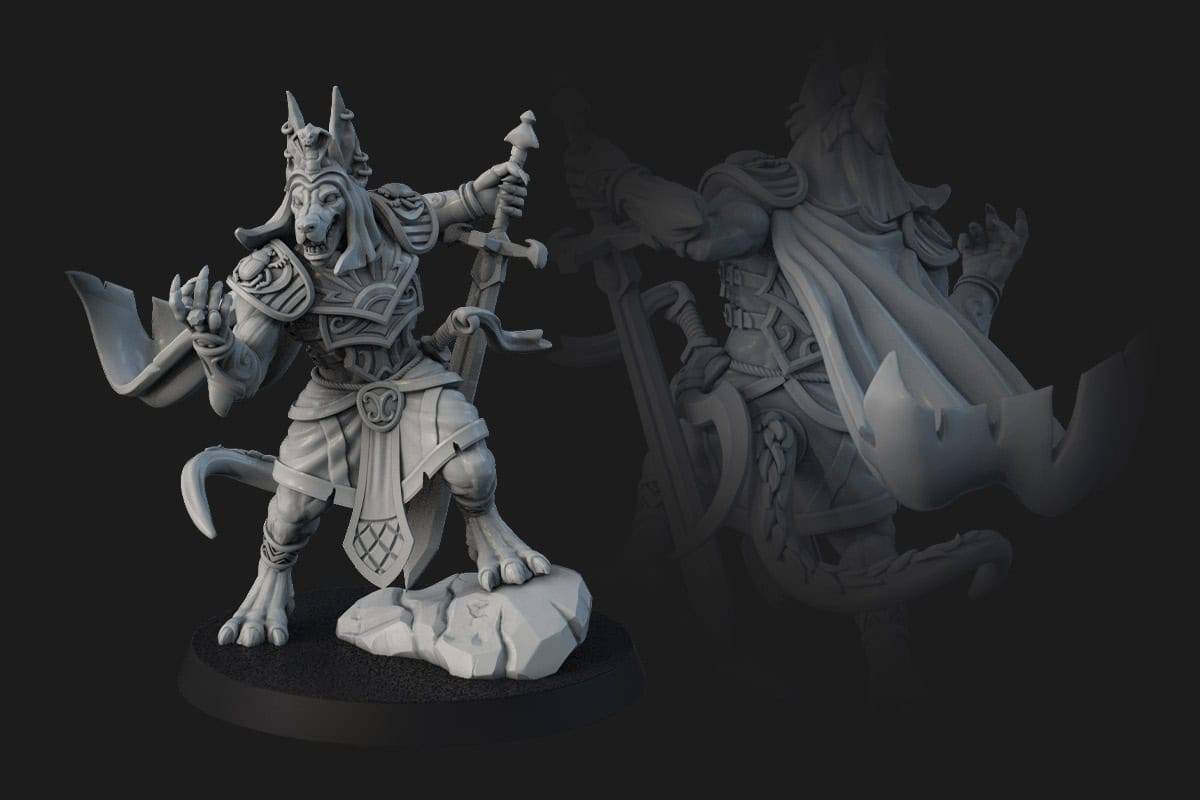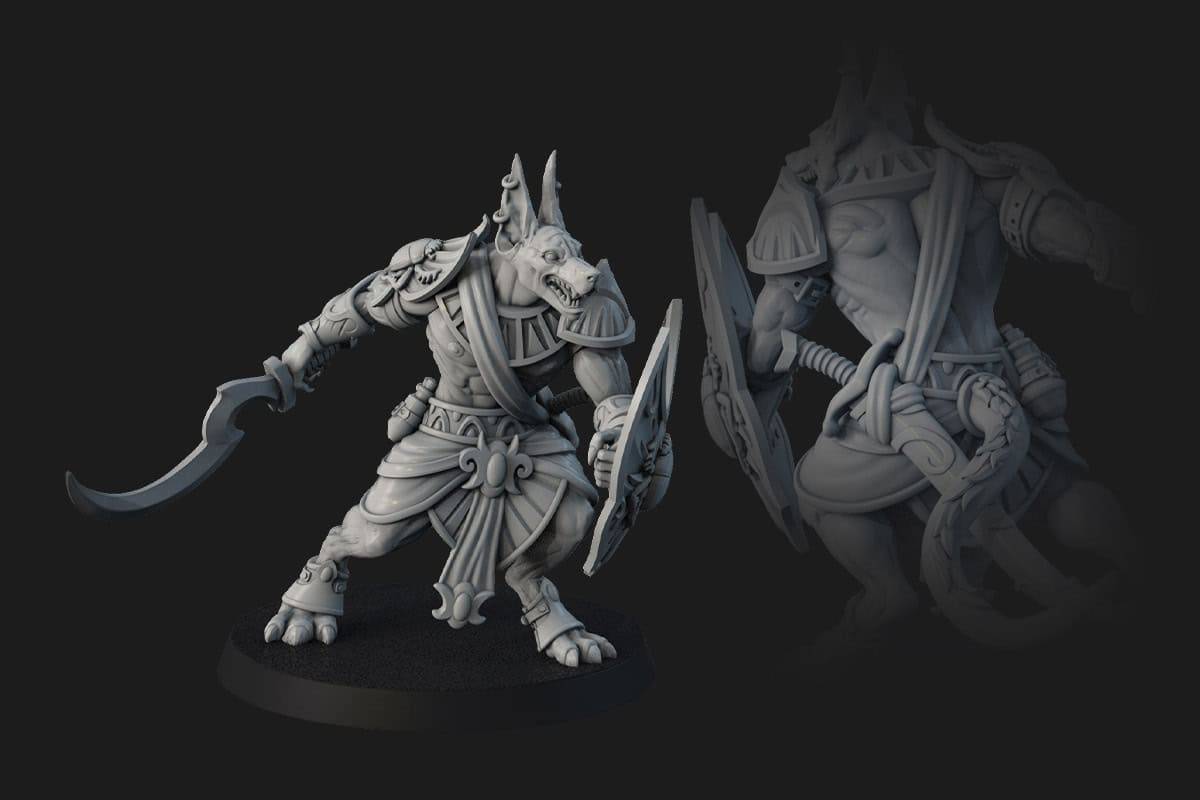 Acker,-the-Incandescent-Sand
Jer,-the-Jackal-of-the-Desert
Khufu,-Guardian-of-the-Tomb
Caliphate of the Sphinx
Among the boundless sands and ruins of ancient empires, under the scorching sun, a new faction was born. The Caliphate of Sphinx challenges the world - let the greedy gods and cunning mages shudder in fear.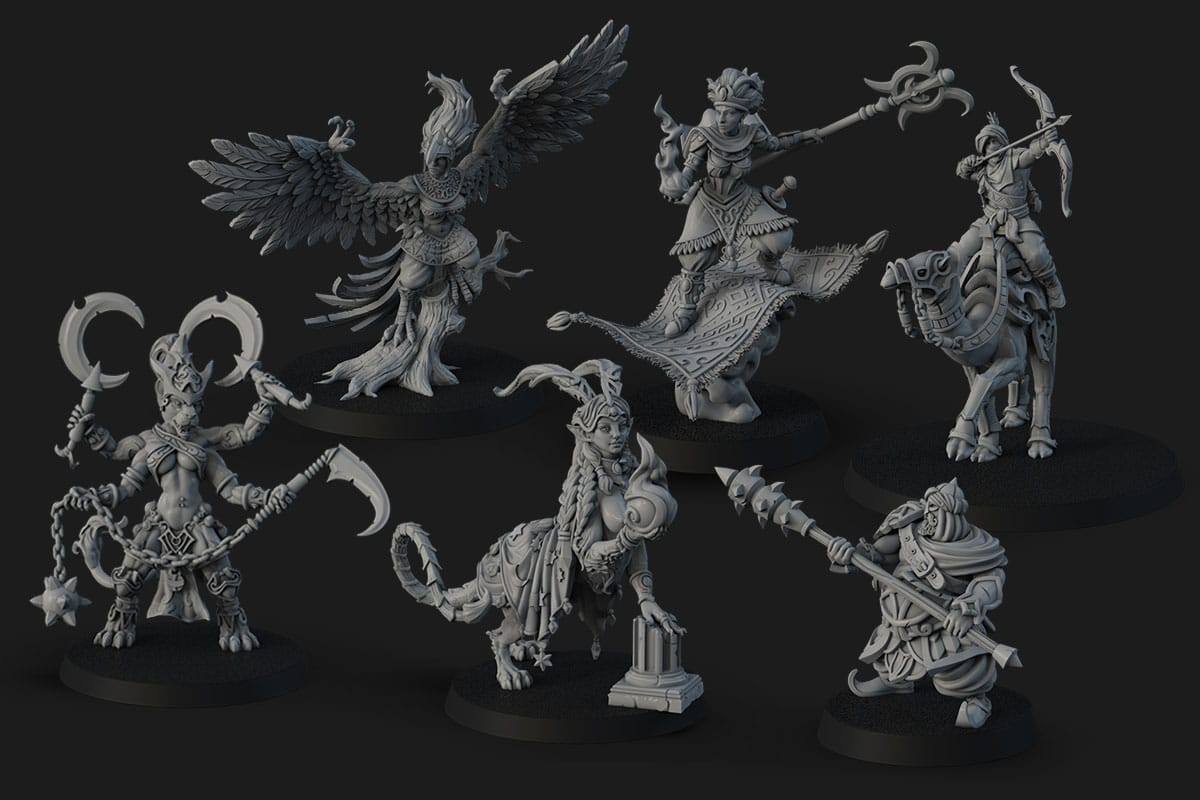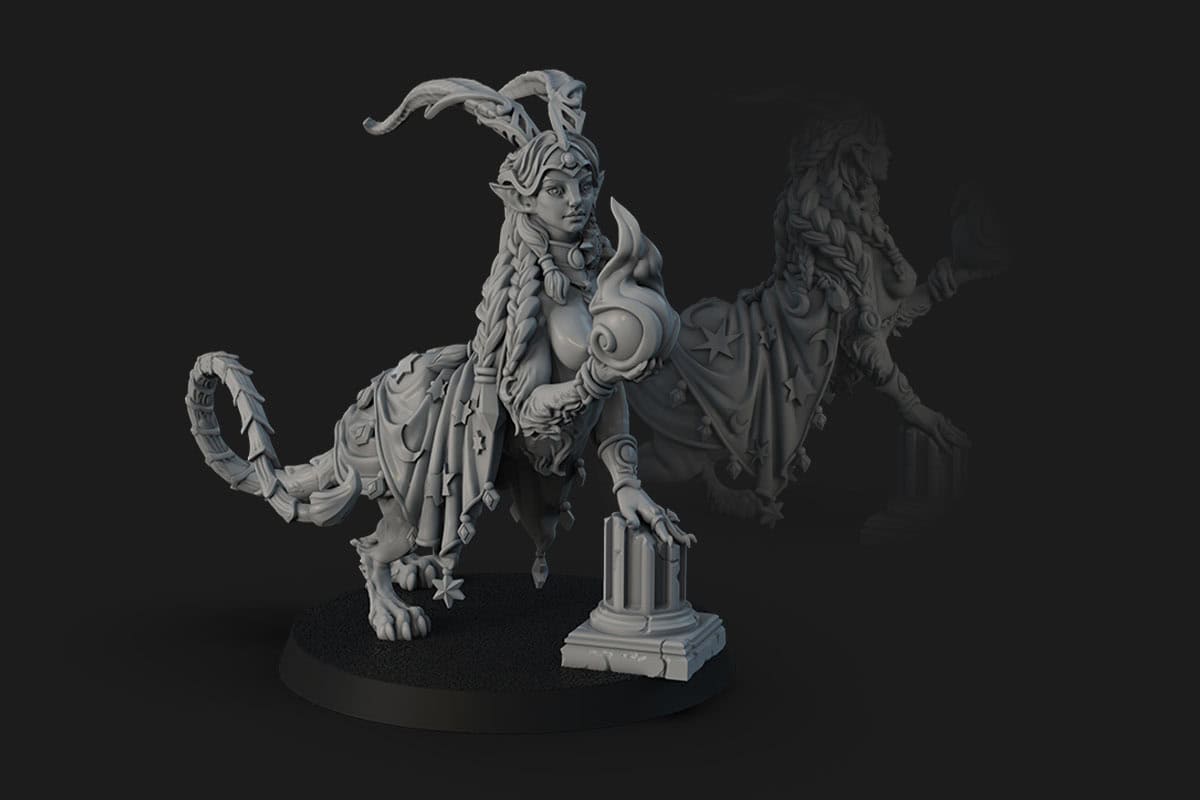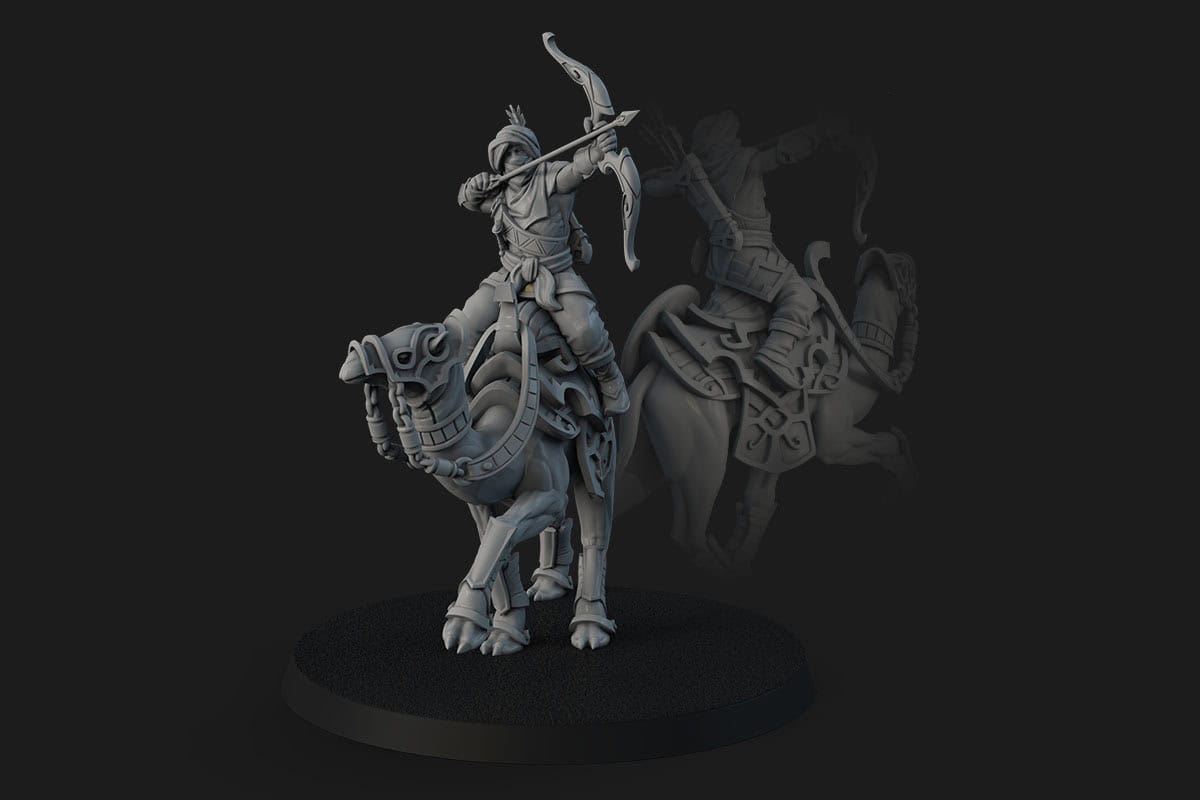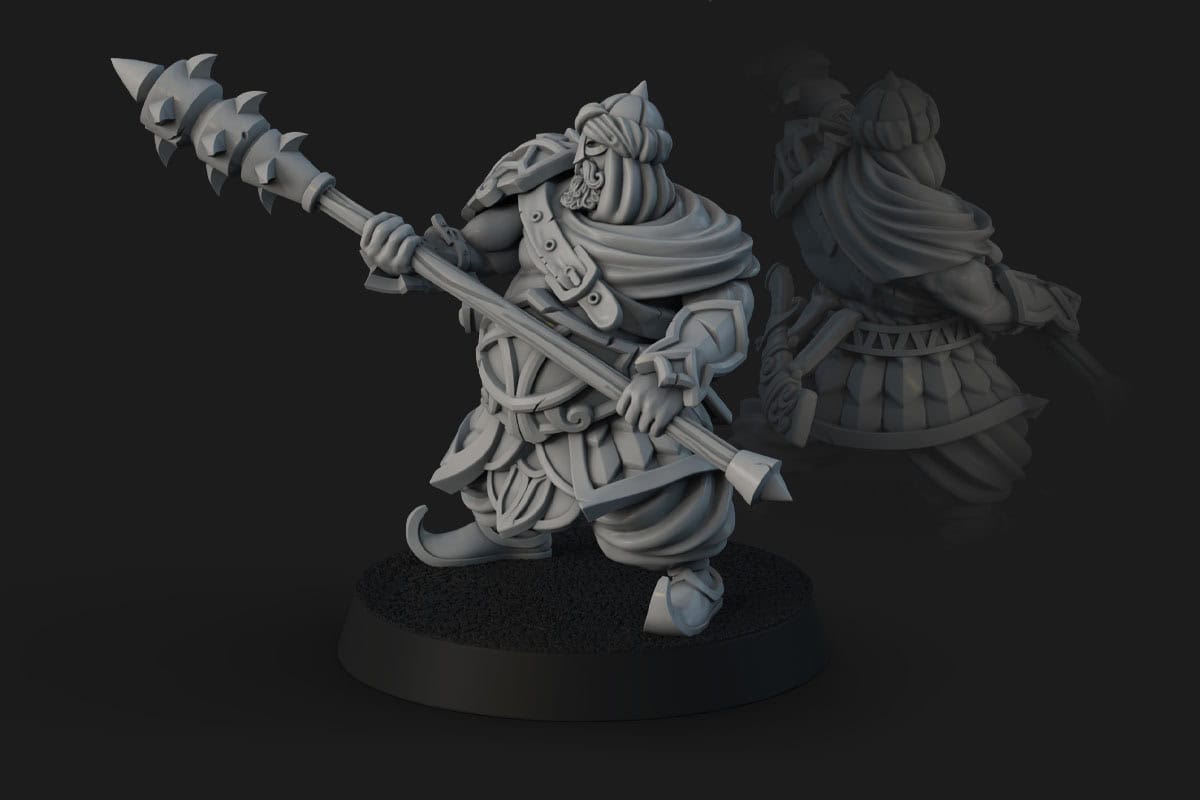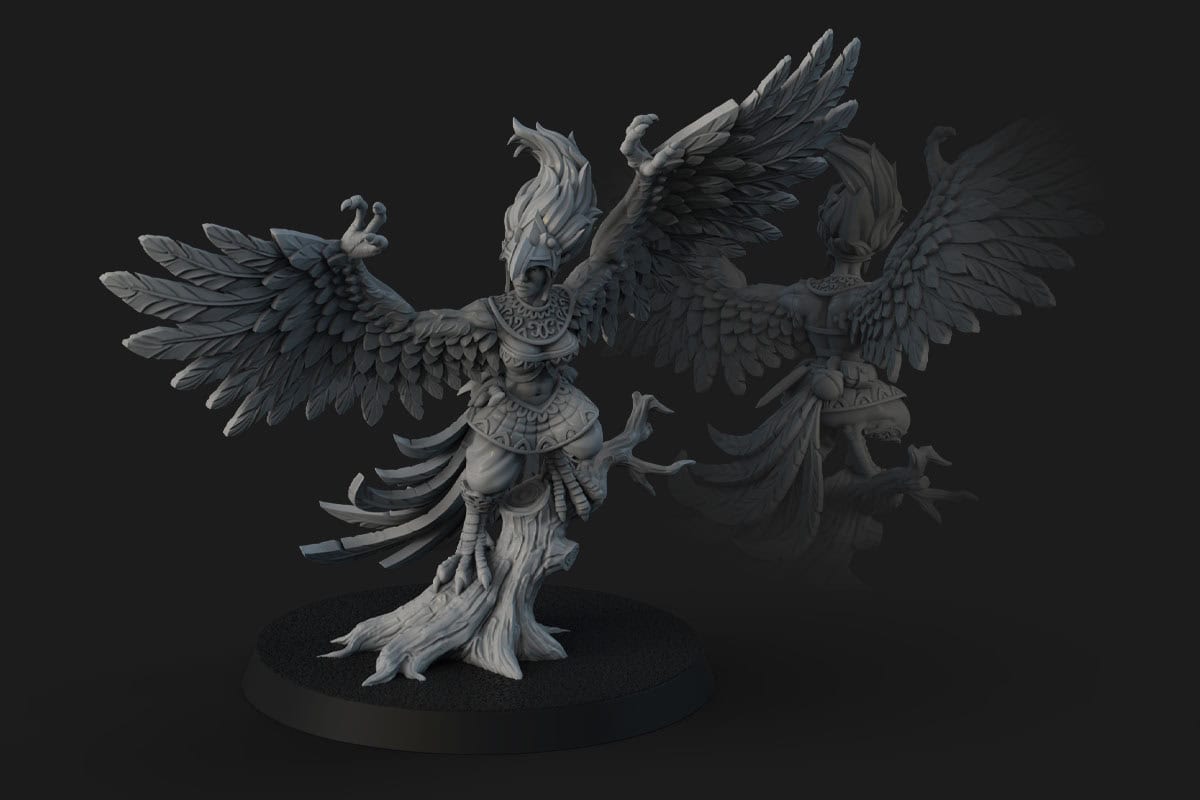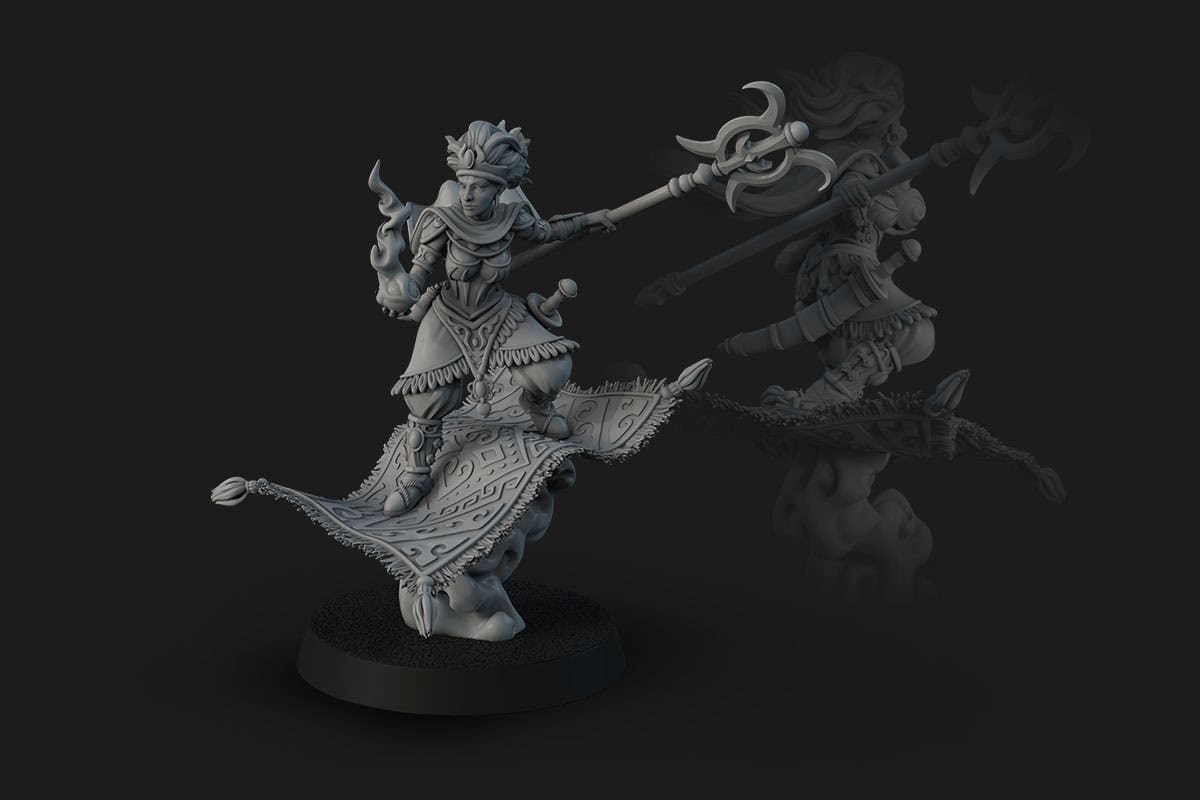 Legends of Signum Starter Box Caliphate of the Sphinx
Hathor, The Star of the East
Heda, Sorceress of the Desert
Varif, the Mighty Rakshasa
Legends of Signum Starter Box "Caliphate of the Sphinx"
The wisdom of the Sphinx has forced the peoples of the desert to cast aside old squabbles.
Warriors from noble clans and fearless wanderers, humans and beastmen, under one banner they stand against the strangers who hunger for their lands.