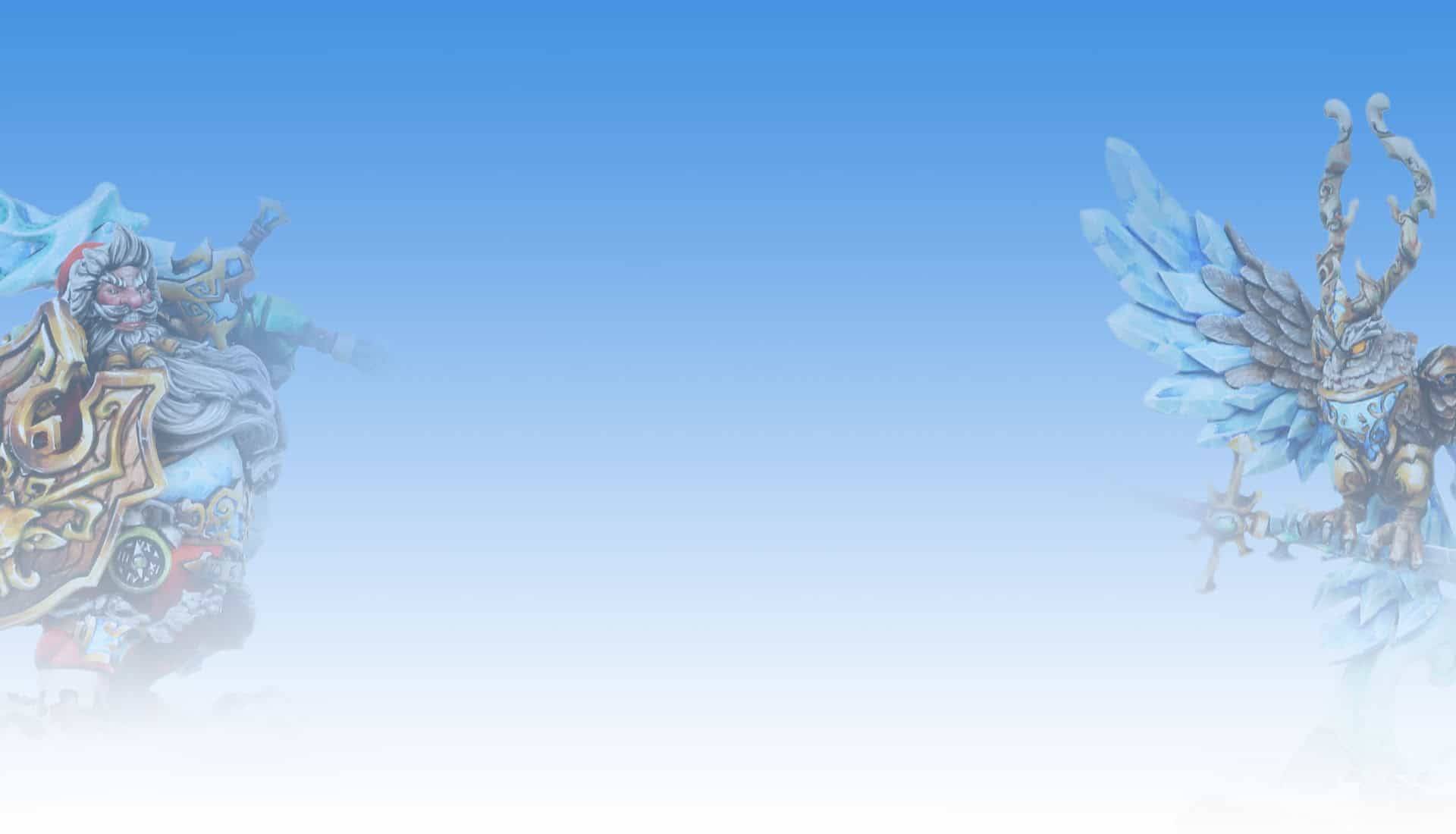 Chirstmas is coming
We Are Waiting For the Precious Time
0

days
00

hr
00

min
00

sc
Additional Bonus
In addition, the Christmas Sets will provide you with 3x Reward Points! You can use these bonus points in our Loyalty Store, later on, to get exclusive items for free!
Up to 50% OFF
The larger the set, the greater the discount! It's much better to buy sets but not individual models - this will save you money.
Limited time offer
Don't miss your chance to purchase our exclusive holiday miniatures.
Christmas Gift Box
Surprise your Cat with a special holiday gift box!

Meet the Christmas Gift Boxes! Our well-known Christmas characters placed in the thematic boxes with random one in each. Surprise your friends and make a gift to your close ones with a special Christmas Gift Box at a good price!