In the hands of the artist, the little model comes to life and turns into a real work of art. Isn't that real magic?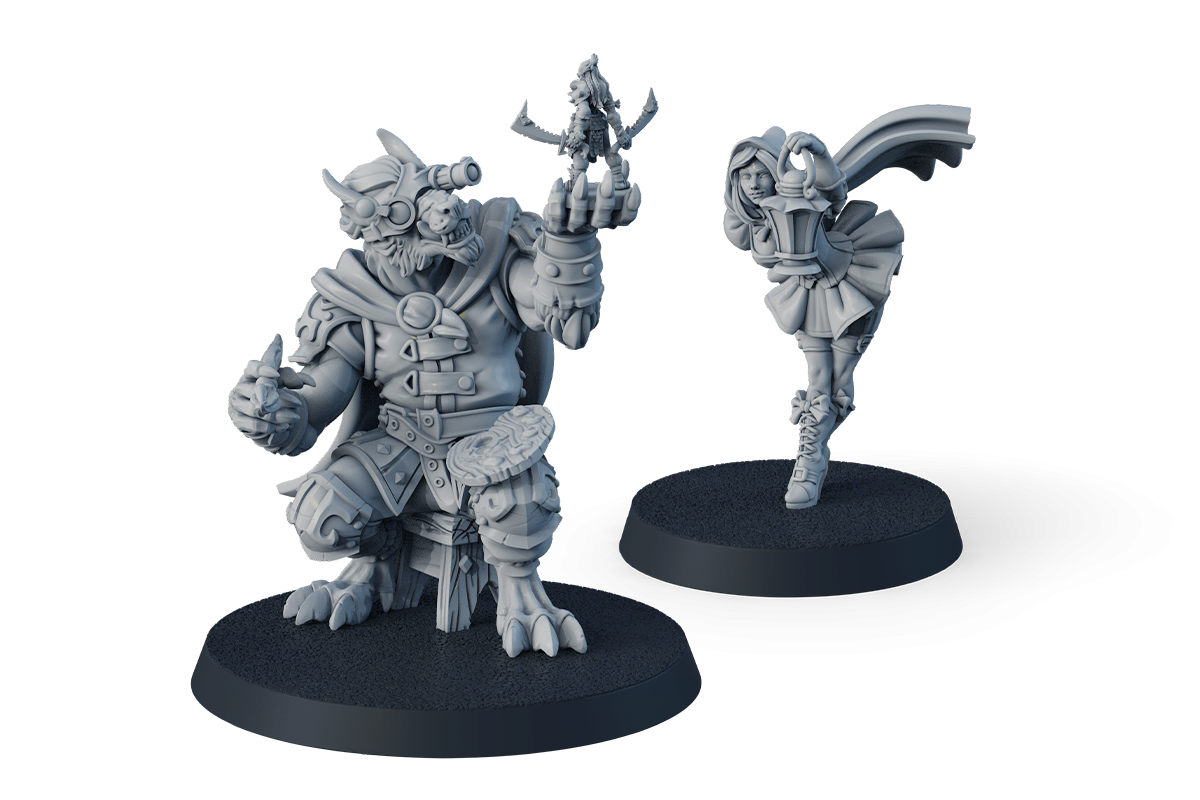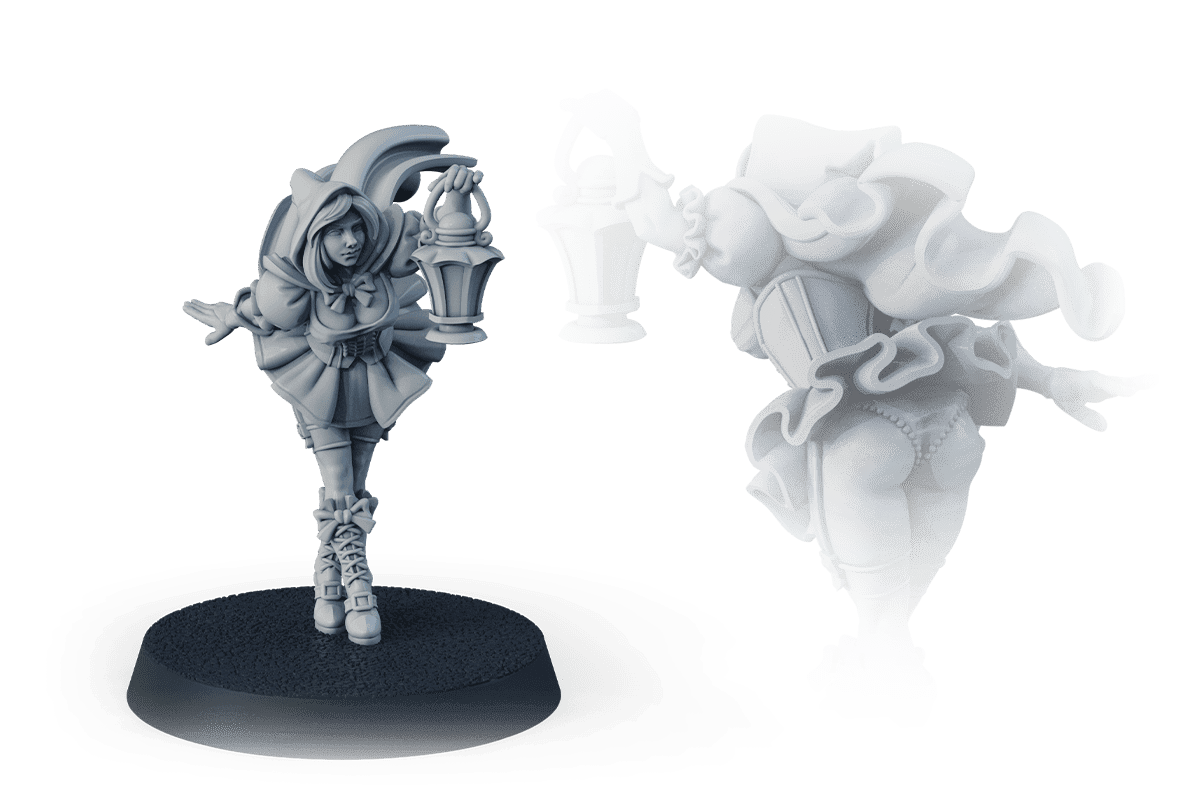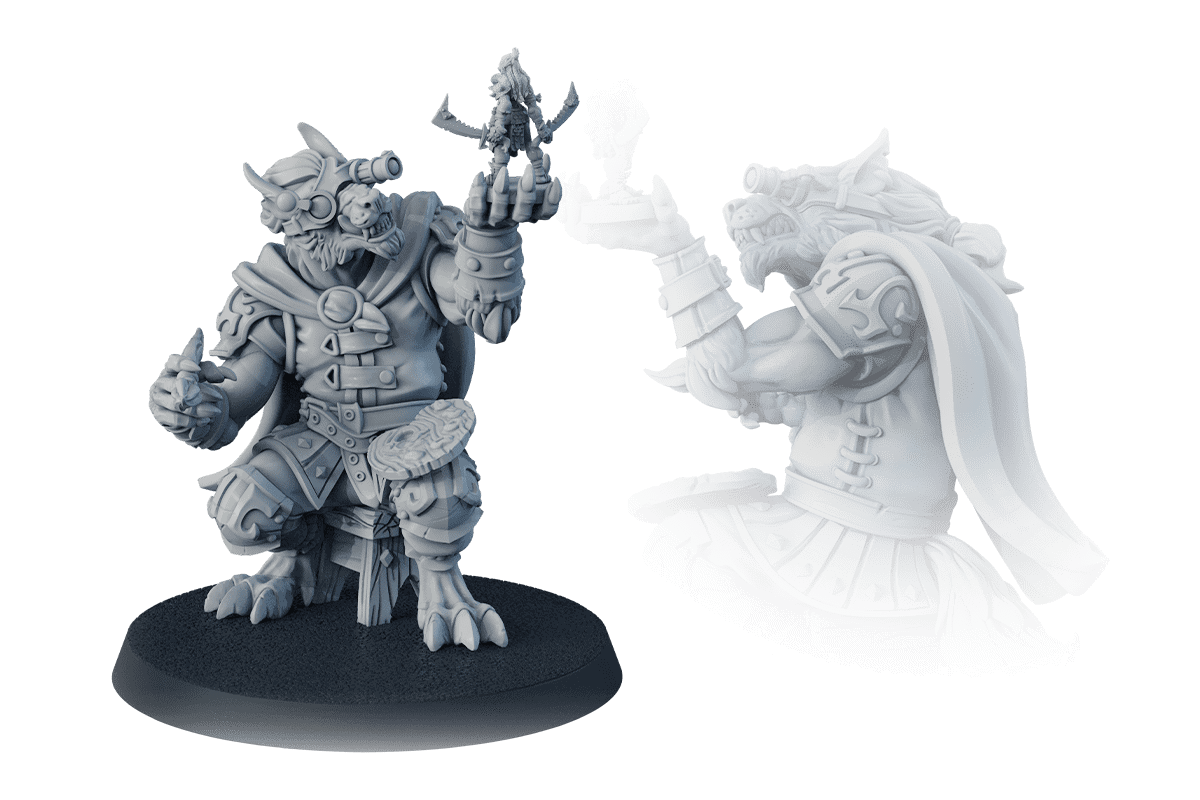 Annabelle, the Red Riding Hood
Wolfhard, the Free Painter
Slide

Pack Includes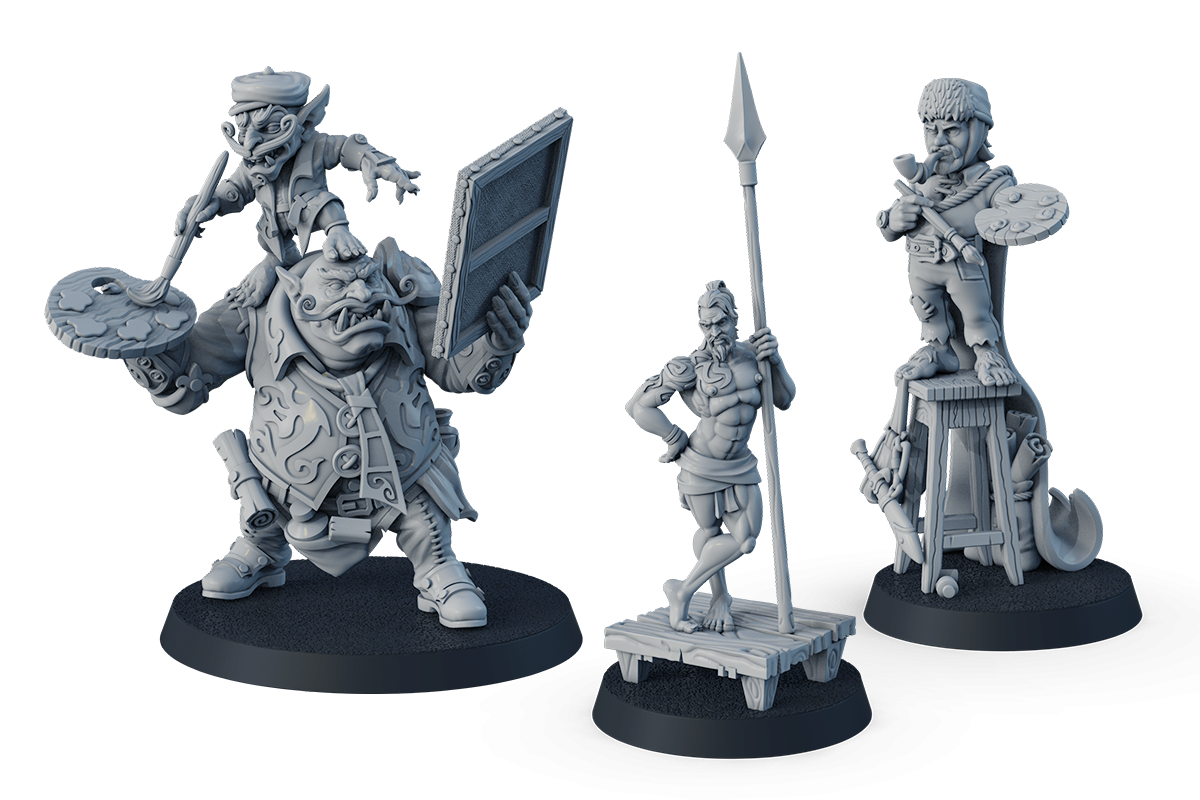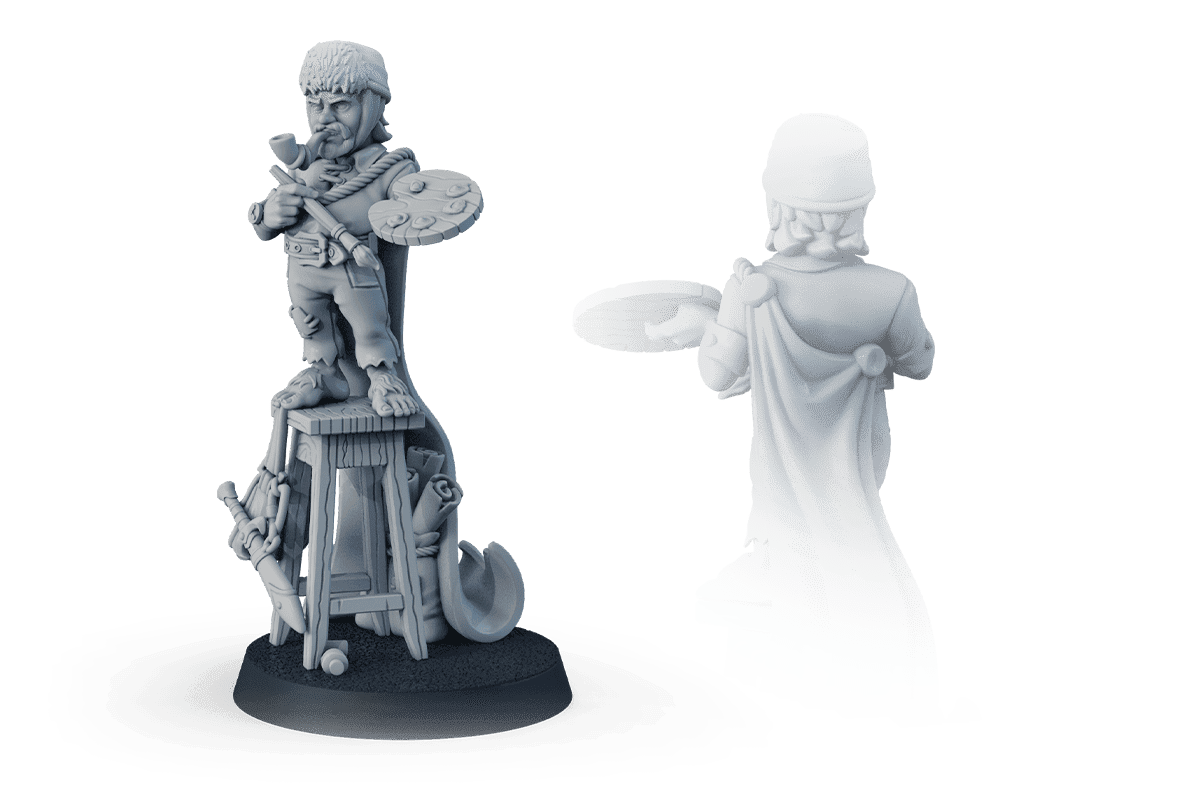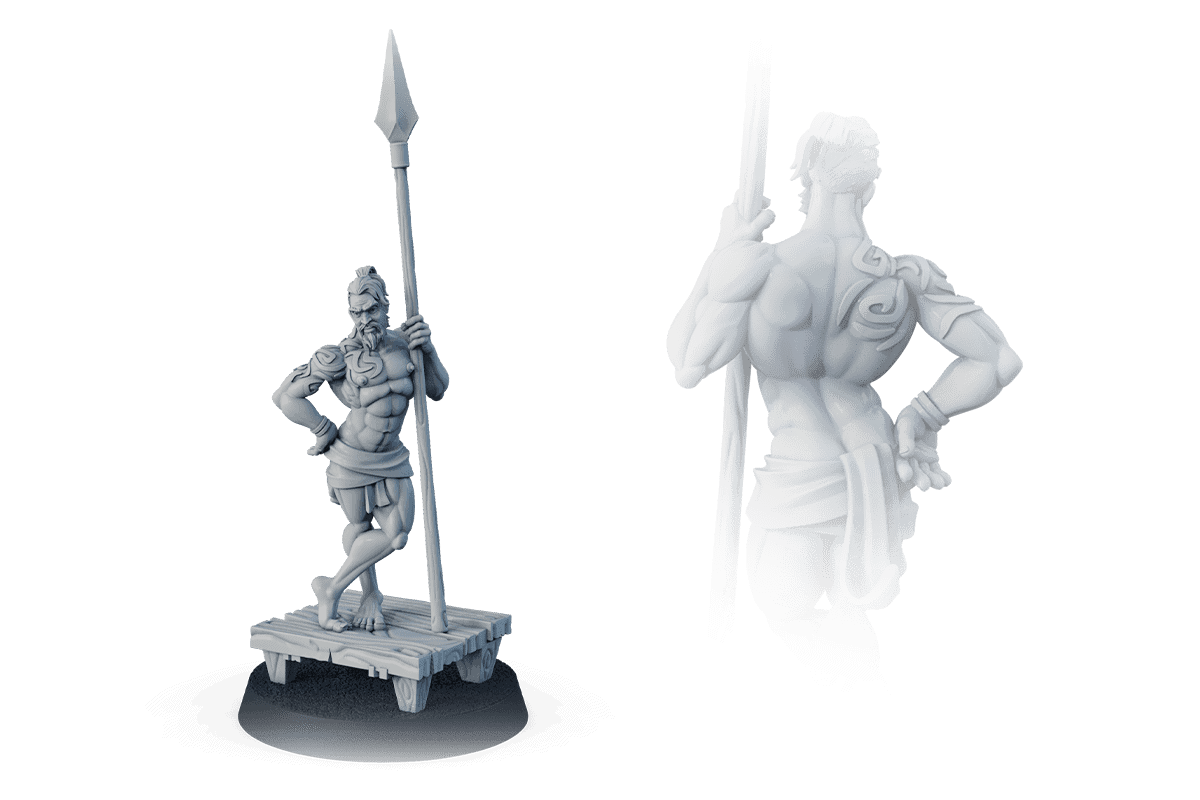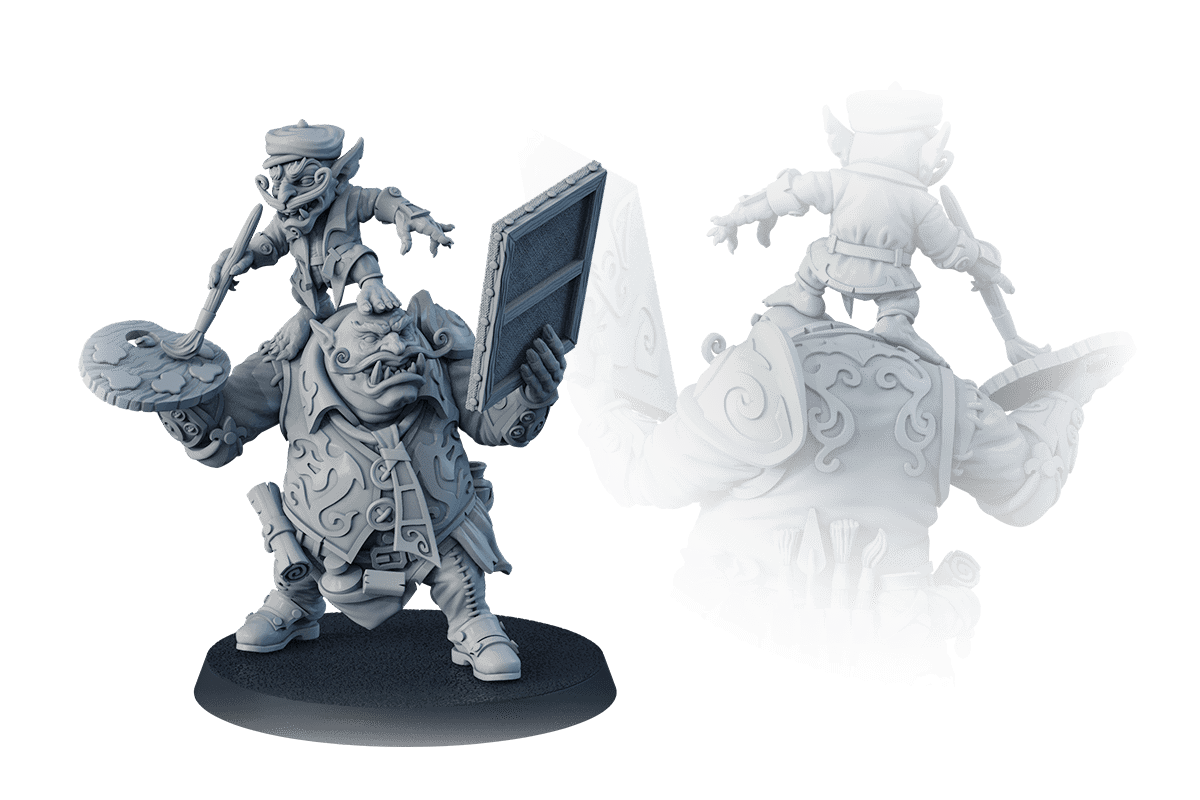 Jordan Blankcanvas, The Innovator Painter
The artists' craftsmanship transforms a rough canvas and paint set into living stories and epic legends. This set invites you into a world of art and imagination.

Pack Includes

It is not enough to accomplish a heroic deed, it is necessary to glorify it in paintings.
This magical composition transmits the power of art created by the combined efforts of artists and models. The hands of the masters preserve moments for eternity.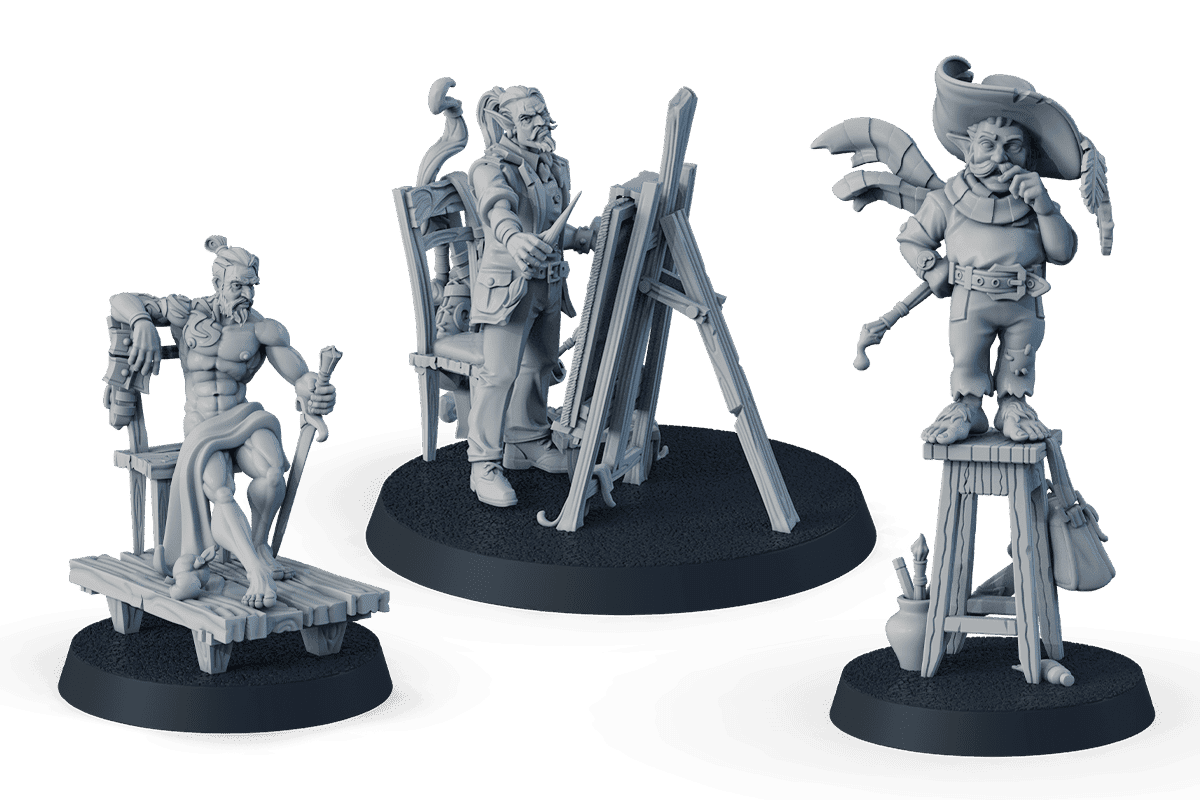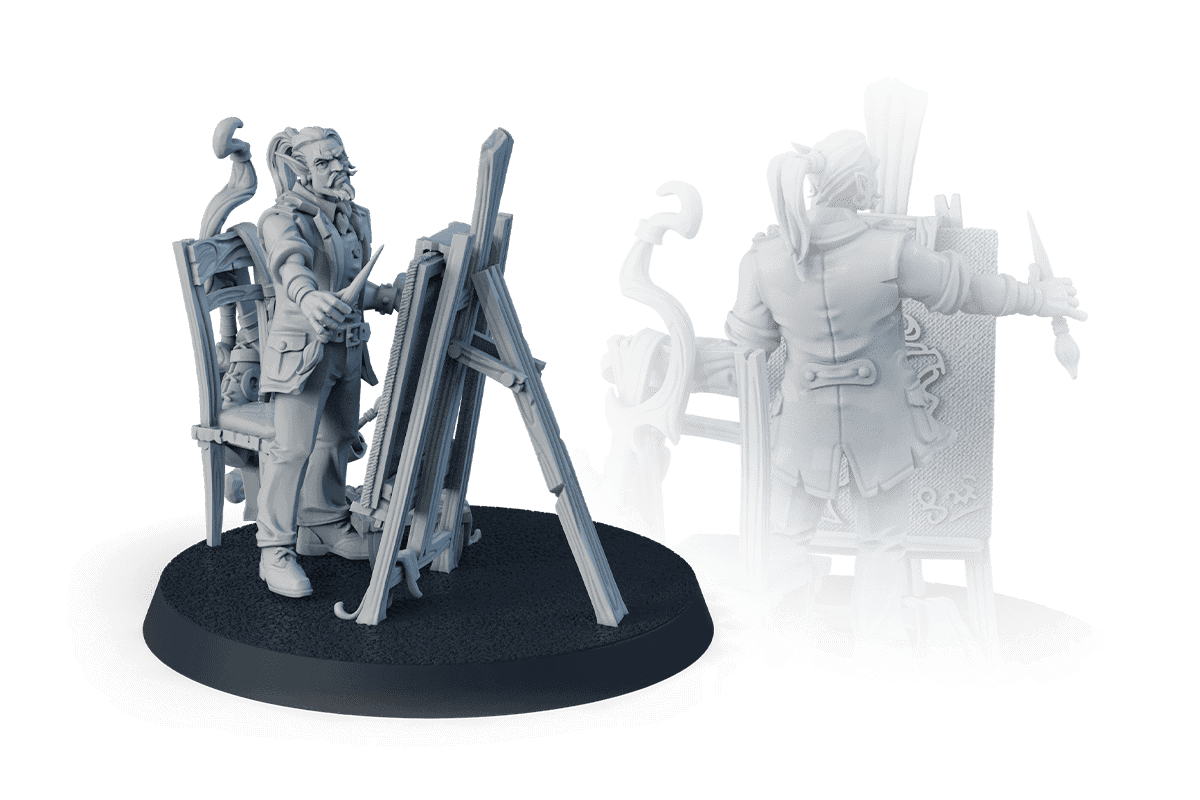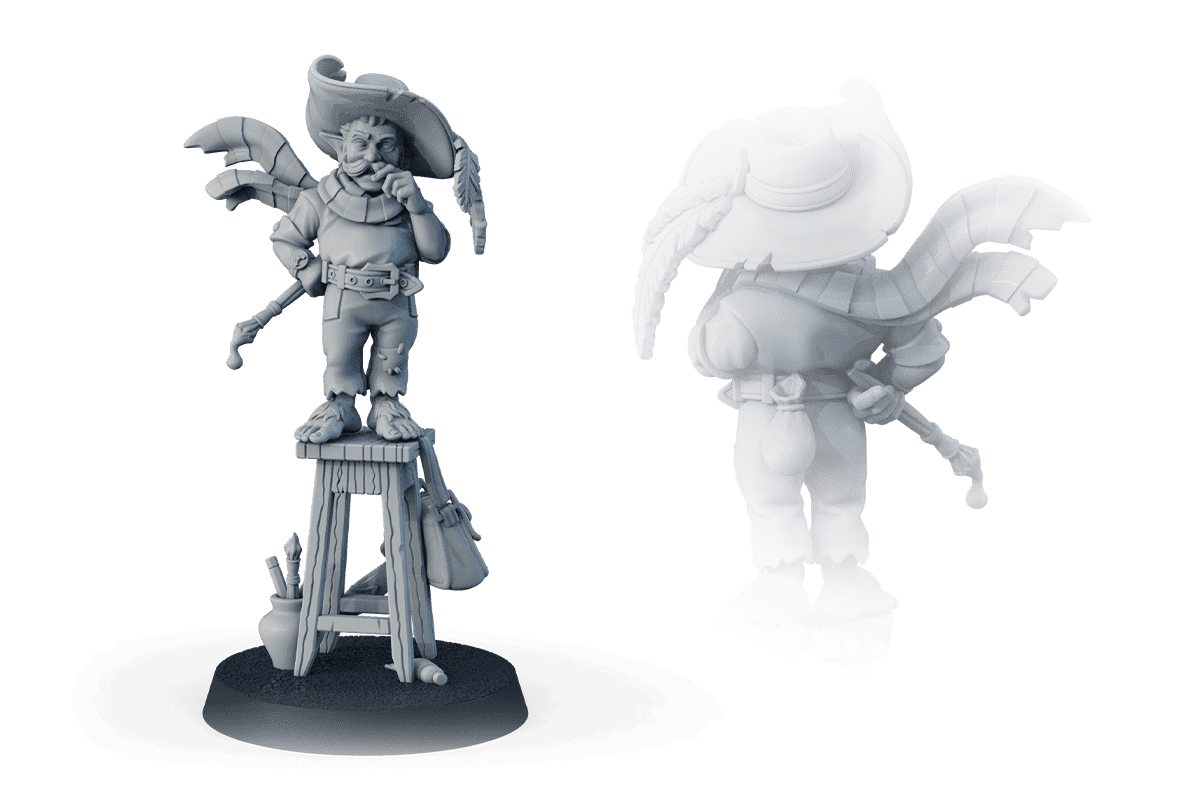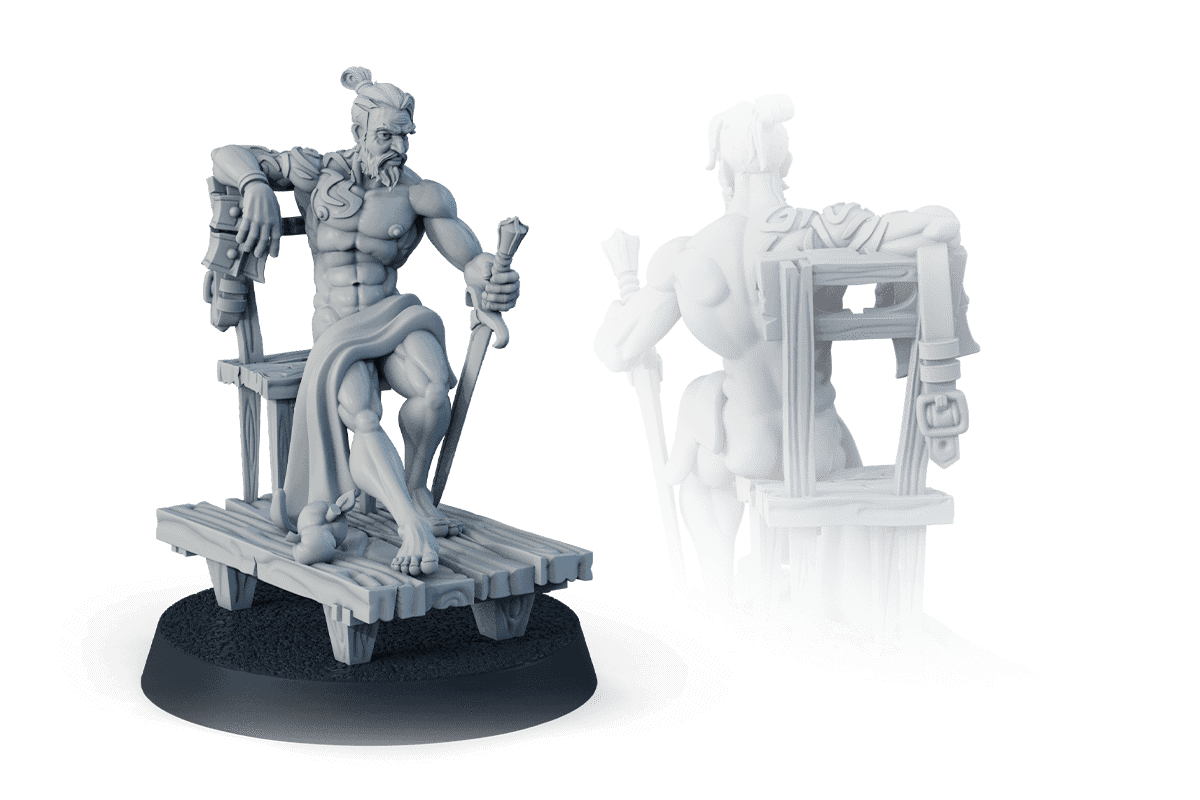 Master of a Hundred Styles
Samwise Fleetfoot, The Magic Realist

Pack Includes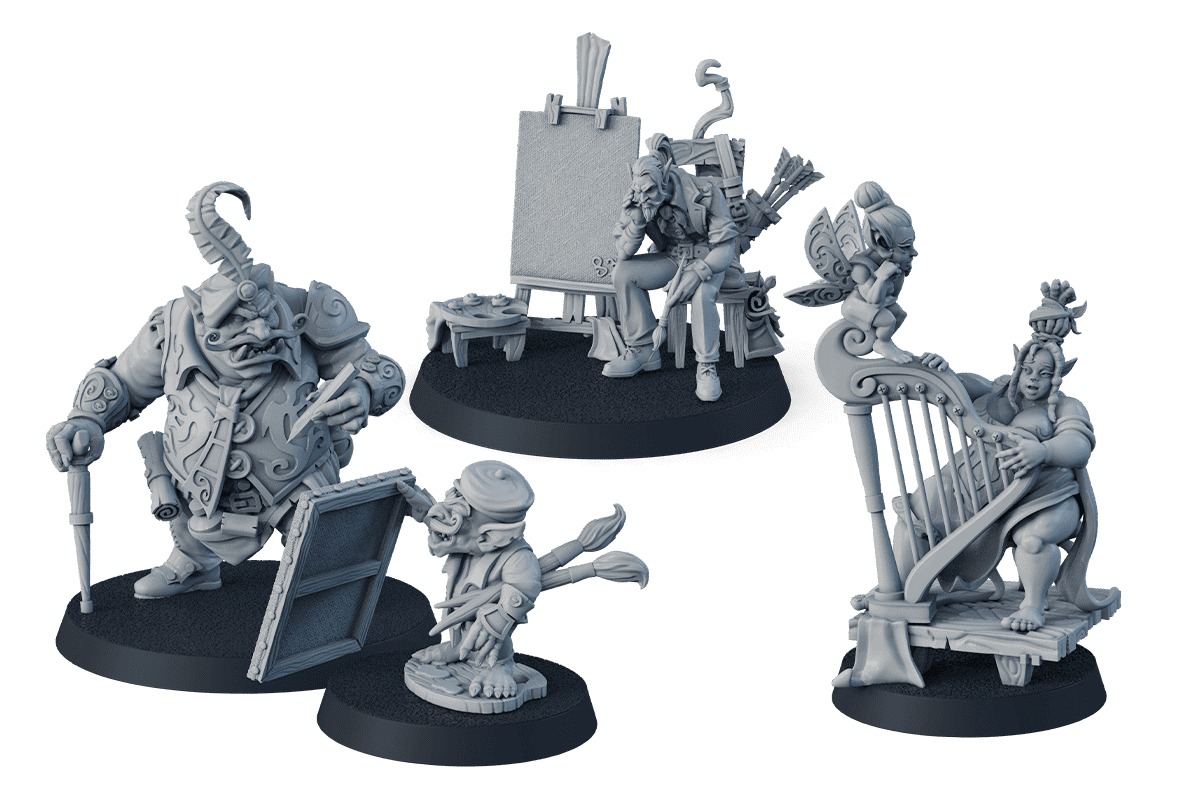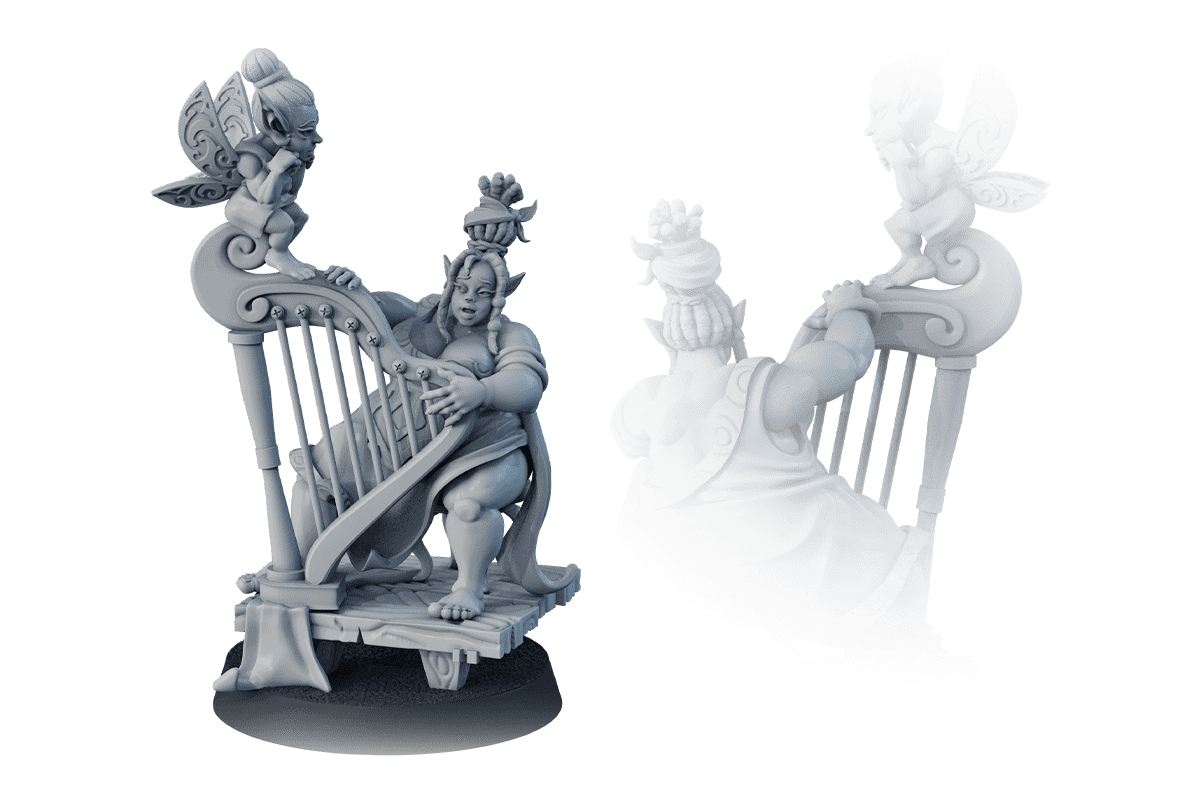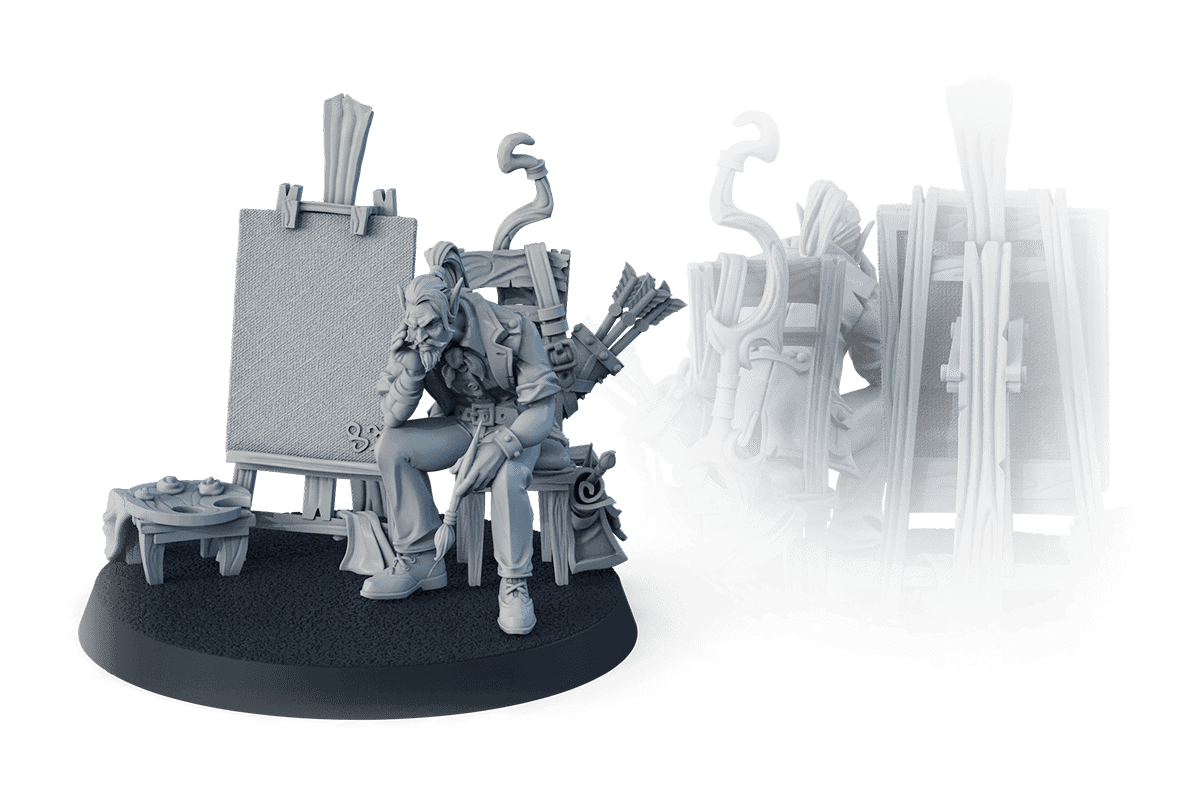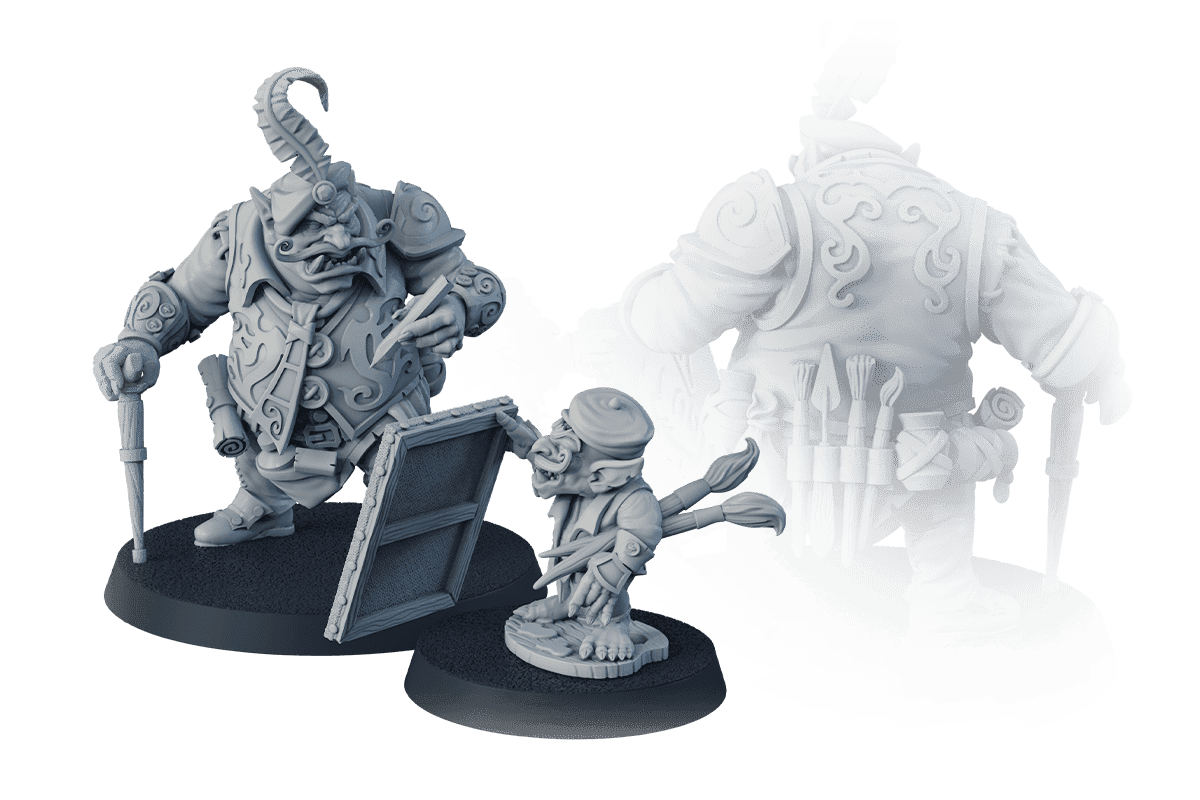 Every artist has magic, but not every magician can paint a picture that touches people's hearts.
Each artist puts a part of his or her own soul into a painting, creating a unique masterpiece.

Pack Includes

Monsters of the Colors set
The paints of Academy artists are imbued with magic. If a painting is not finished in time, and paints left unattended, the unfinished work can turn into a monster.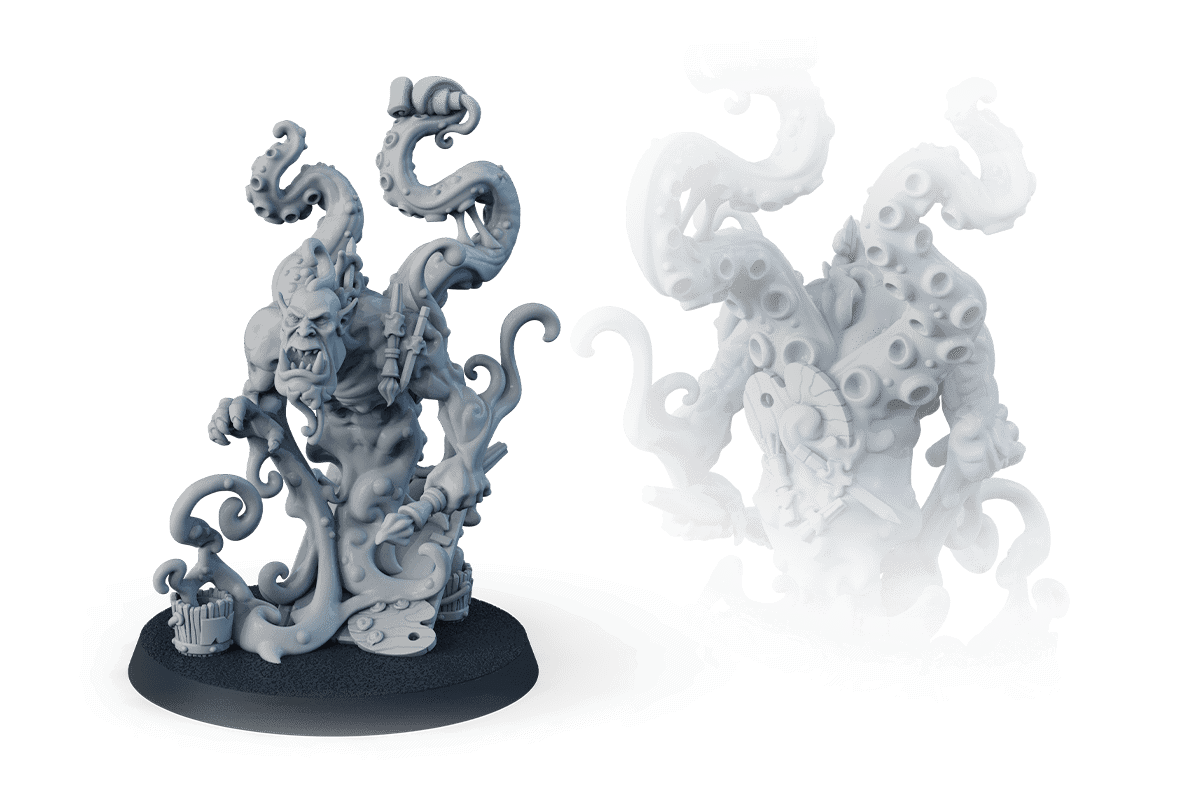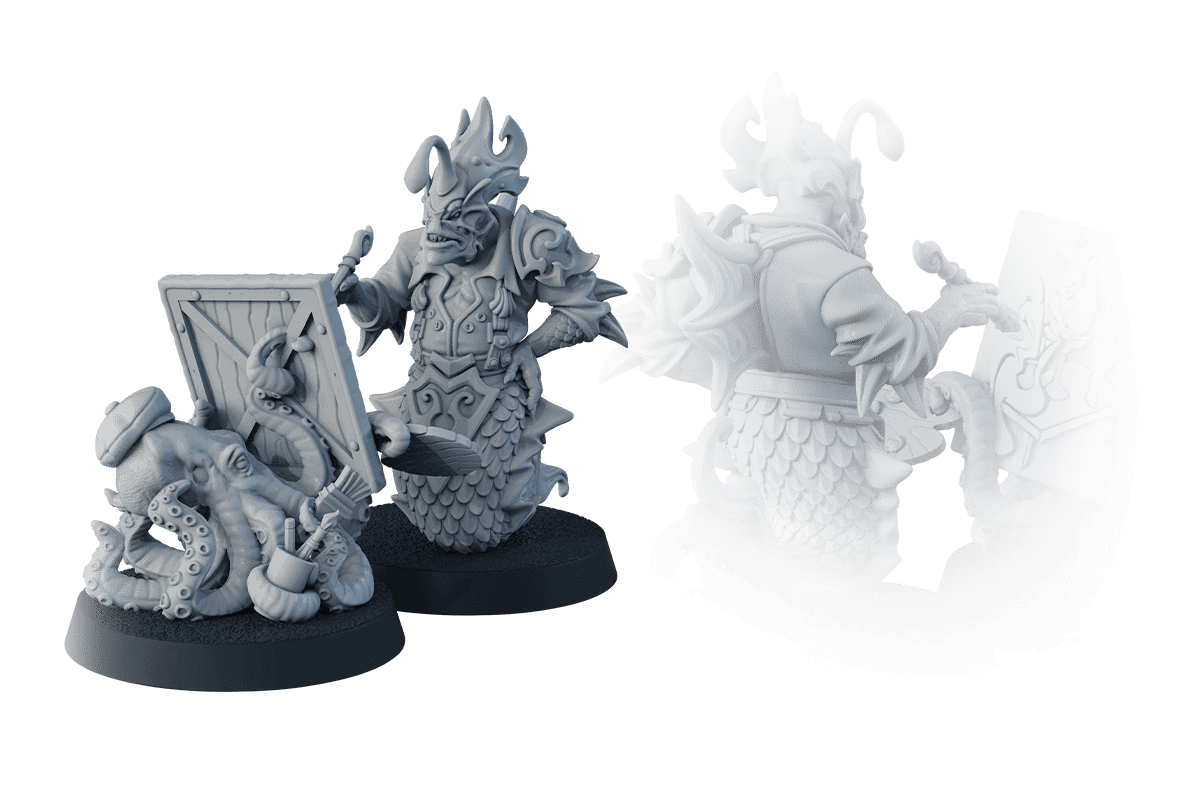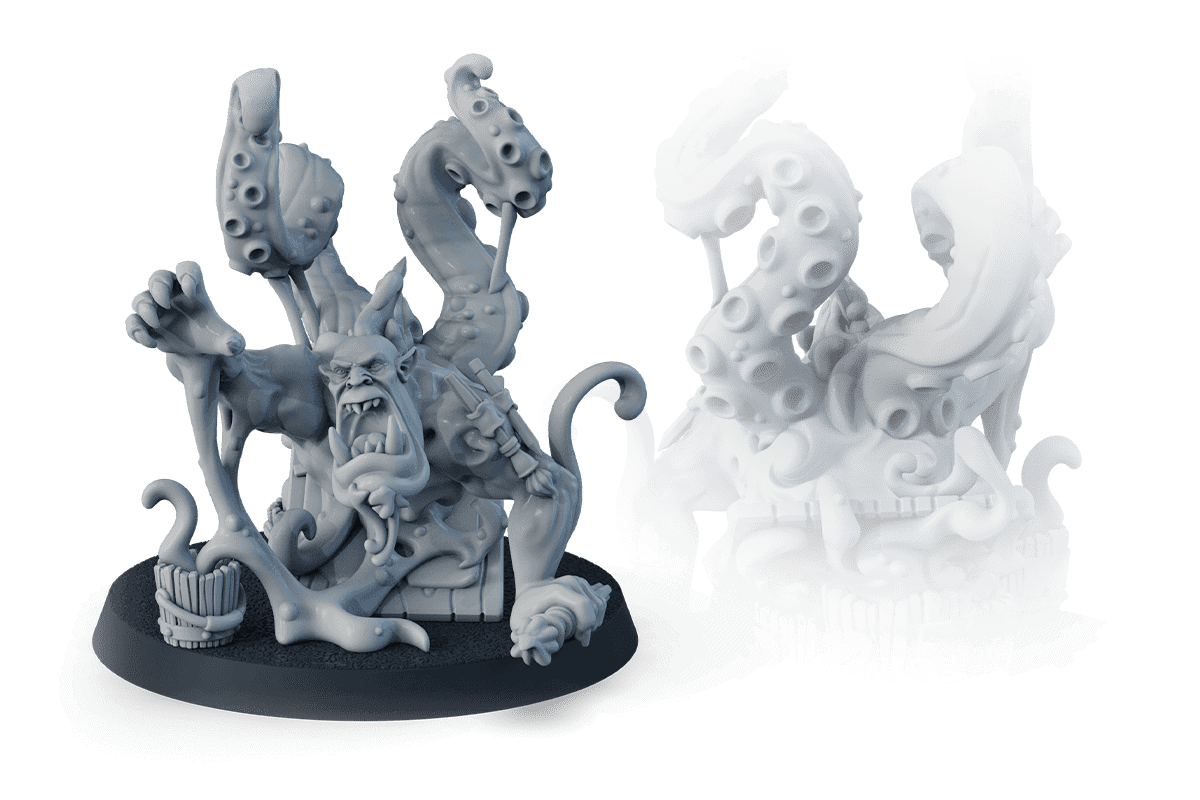 Monsters of the Colors set

Pack Includes

Academy of Arts
Dragons are the most magical of all creatures. They wield magic that mortals have no control over. But this dragon has found something more powerful than spells. It is the power of inspiration!
Slide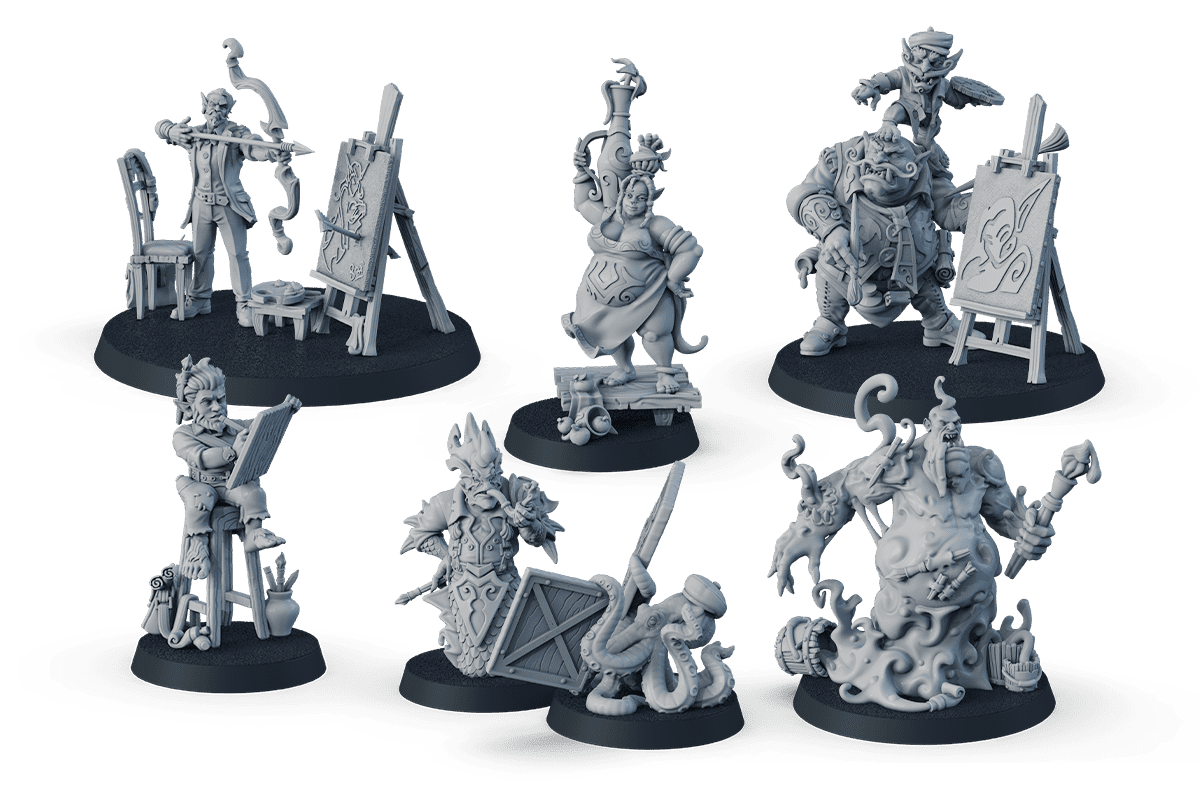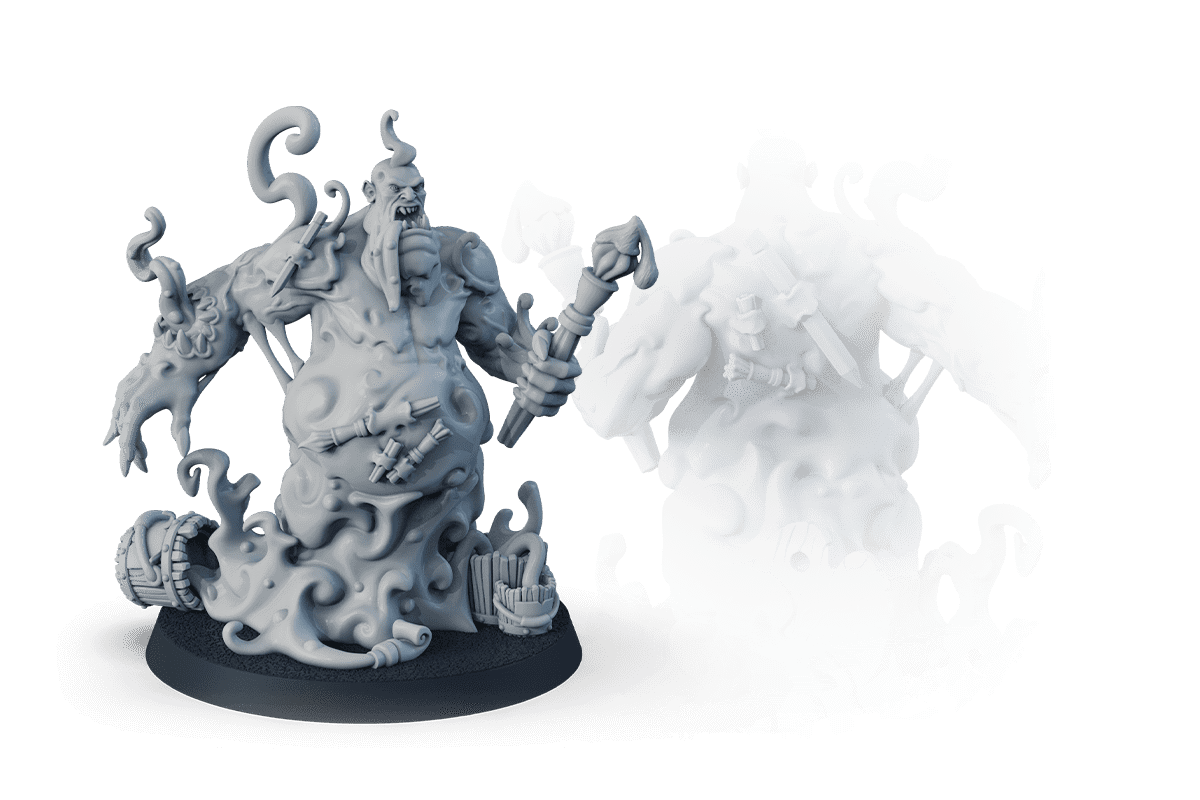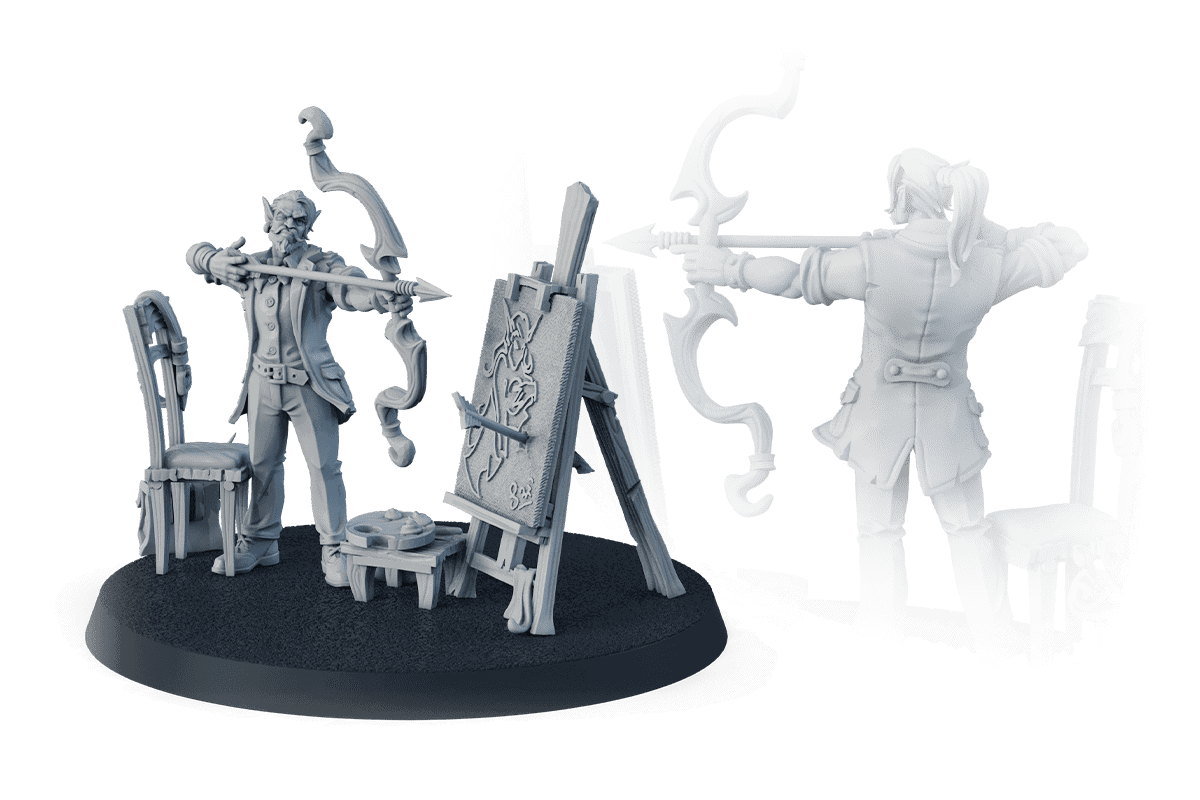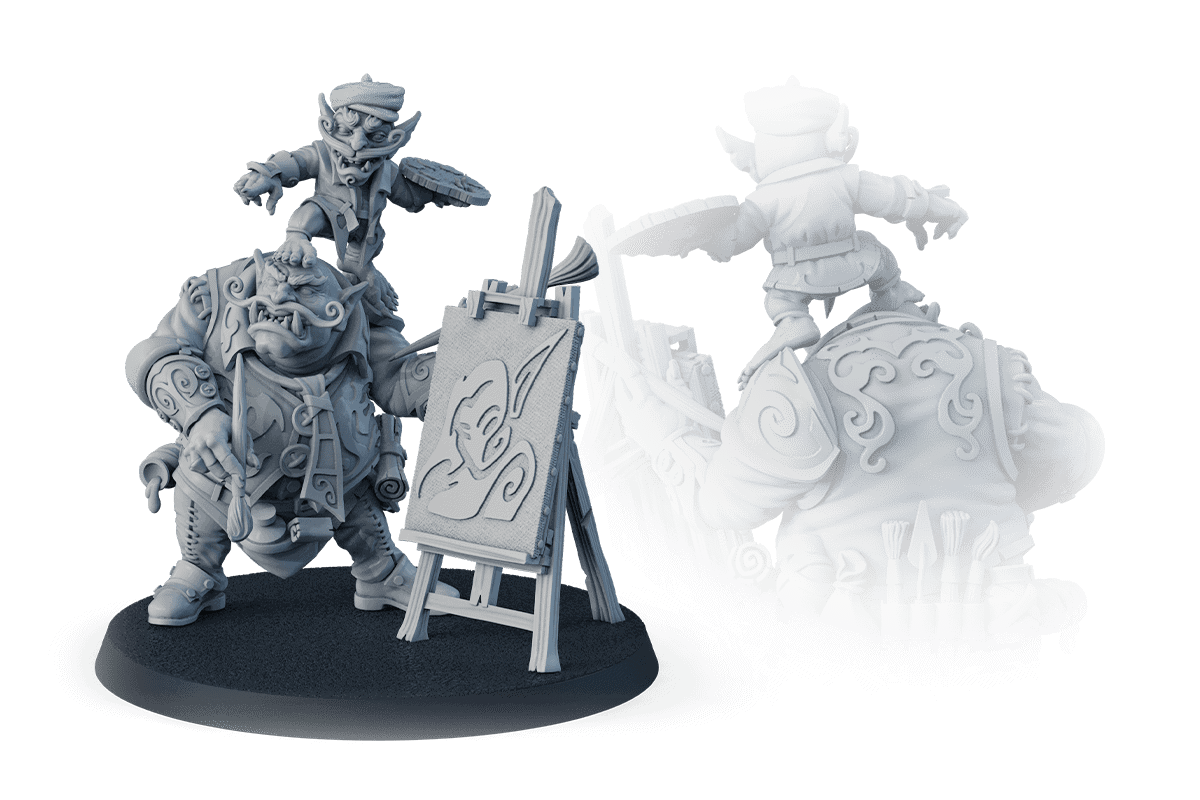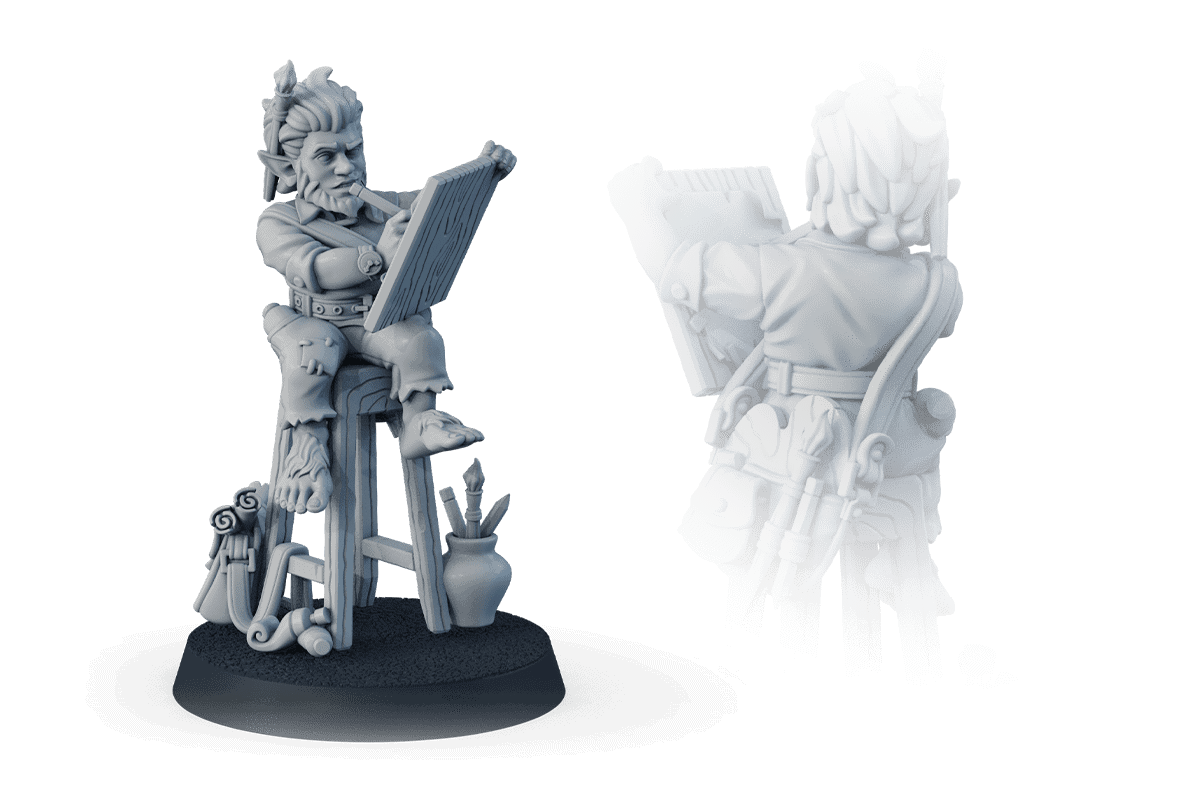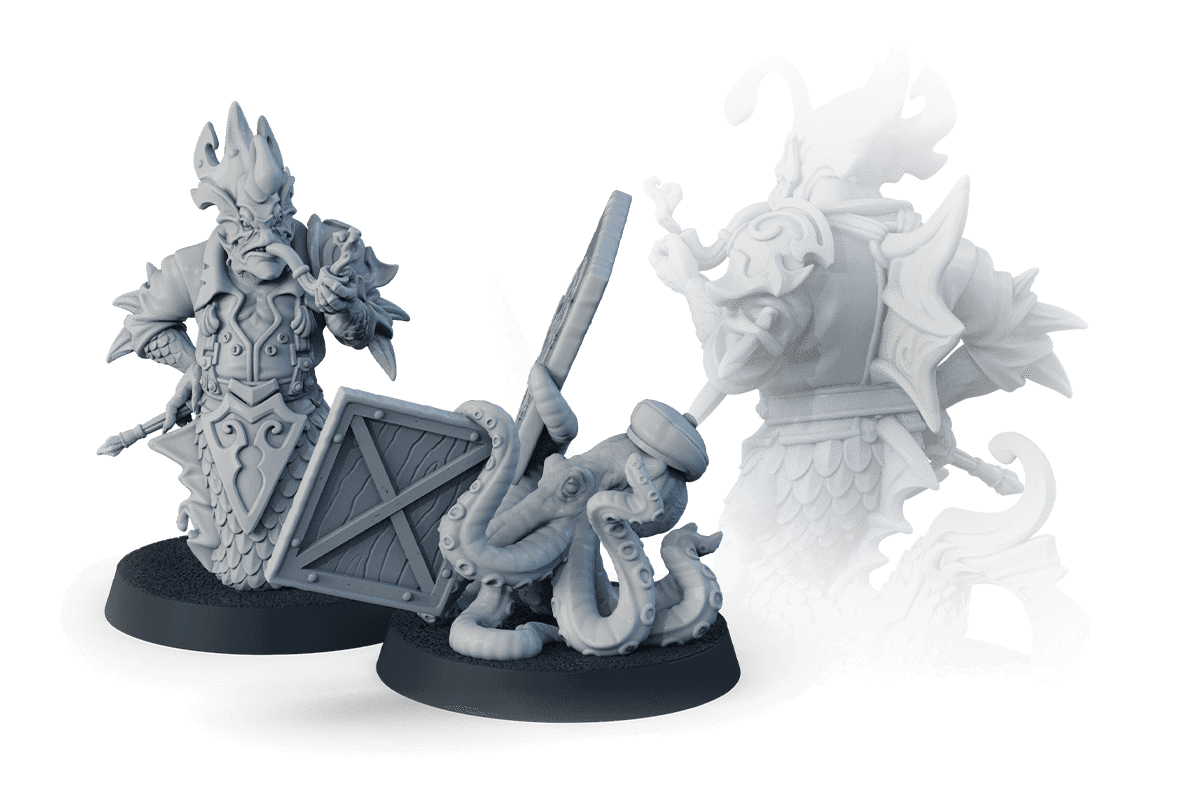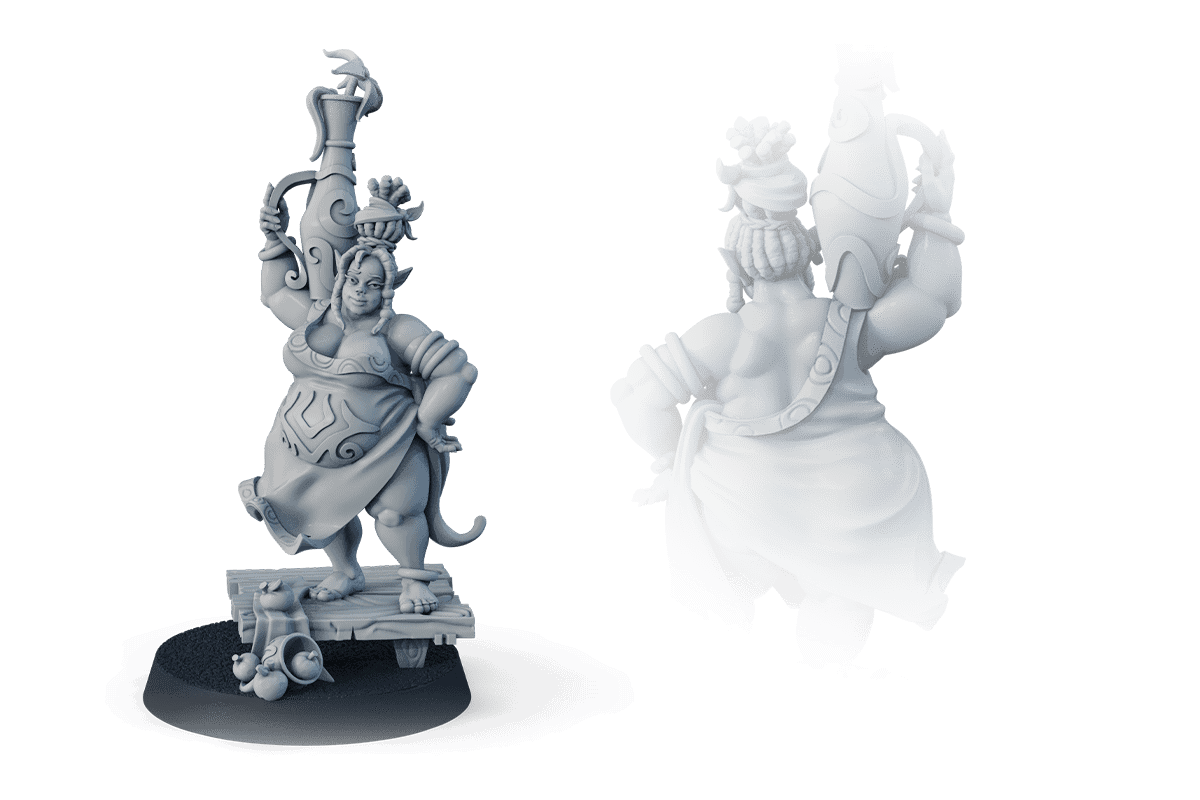 Starter Box "Academy of Arts"
The Virtuoso of Deadly Art
Salvador and Dali, Grandmasters of Arts
Legends of Signum Starter Box "Academy of Arts"
Art is to depict what was not there before. And a canvas is a window to other worlds.
The Academy of Arts brings a new art to the world of Signum. They don't need swords and arrows. In their hands is the most powerful magic – the power of imagination.

Pack Includes