Explore our full range of releases by clicking on the images above. Each image will take you to a different release page, where you can discover all the latest miniatures. The current release page is tagged with a rat picture at the top, so you can easily keep track of where you are. Don't miss out on any of our exciting new products – switch between pages and find your new favorites today!



In the heart of a sprawling, smog-filled metropolis, the Lords of the Plague rise from the shadows. United by their shared expertise in technology and medicine, these innovative individuals have come together to combat the malevolent forces that threaten their world.
Wielding an impressive array of steam-powered gadgets and advanced weaponry, their intricate mechanical prosthetics and clockwork creations revolutionize the field of medicine, while their cutting-edge inventions provide them with a crucial advantage in their unyielding battle against darkness.
Each member of the faction contributes their unique skill set and knowledge to the group, seamlessly blending science, technology, and the indomitable spirit of the human heart.
Bound by a shared purpose, the Lords of the Plague forge an alliance that is greater than the sum of its parts. Drawing upon their boundless creativity and courage, they embark on their mission to safeguard the world from unseen dangers and create a brighter future, one cog and gear at a time.





Enter a world of darkness and despair with the Lords of the Plague! Behold the twisted and macabre creations of our master sculptors, brought to life in exquisite detail with stunning miniature designs that will chill you to the bone. Dare you add these harbingers of doom to your army and unleash them upon the world? The choice is yours, but beware – once you enter the realm of the Plague Lords, there is no turning back.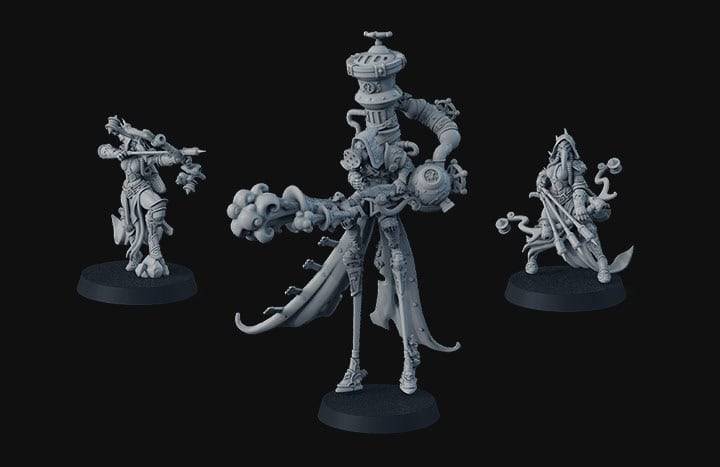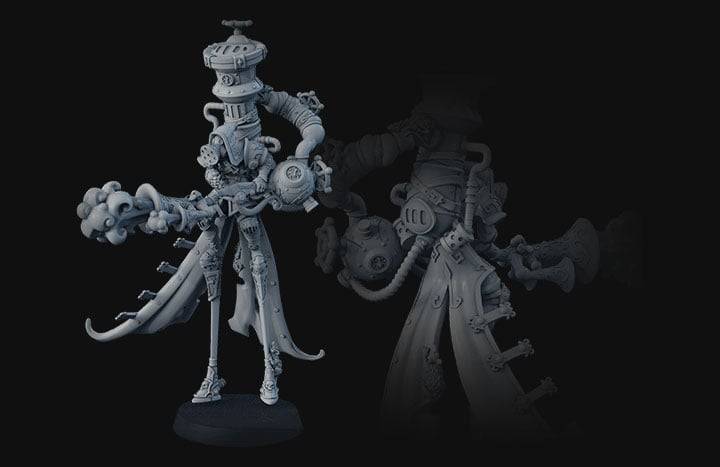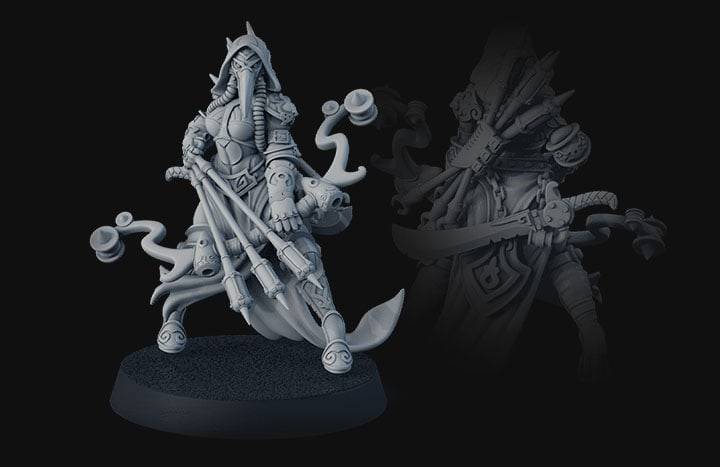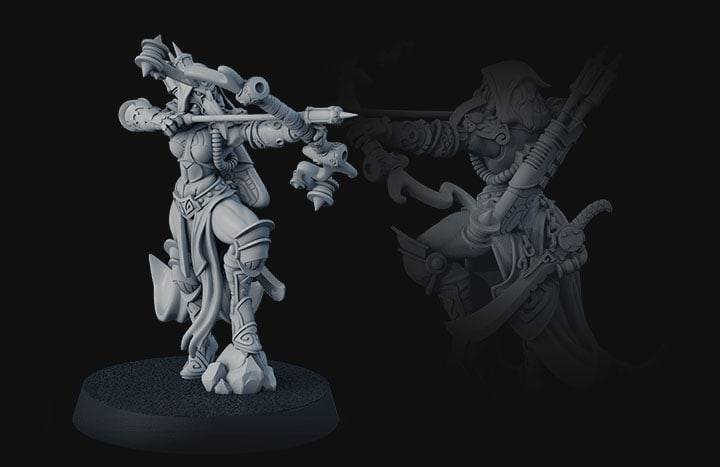 Seekers of the Plague All
Renato, the Steam Cleaner
Ornella, the Infected Arrow
The omens tell us to prepare for the coming of the Great Plague. The plague will take away young and old, rich and poor. Death is the only mercy for the infected.
EXTERMINATORS OF THE PLAGUE
Meet new characters who fight the plague using both steam technologies and sarcane knowledge.
Adepts of the latest medicine, scientists and inventors have united to repel an enemy that was previously considered invincible.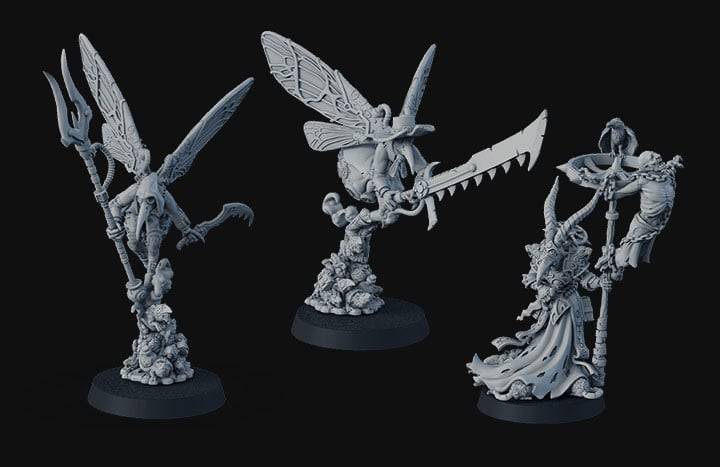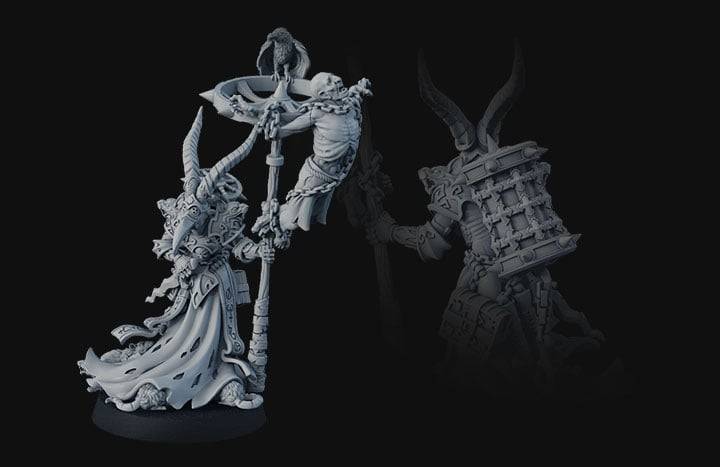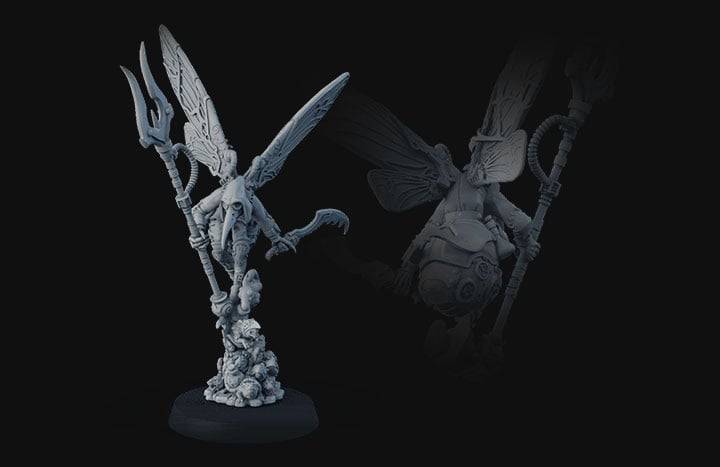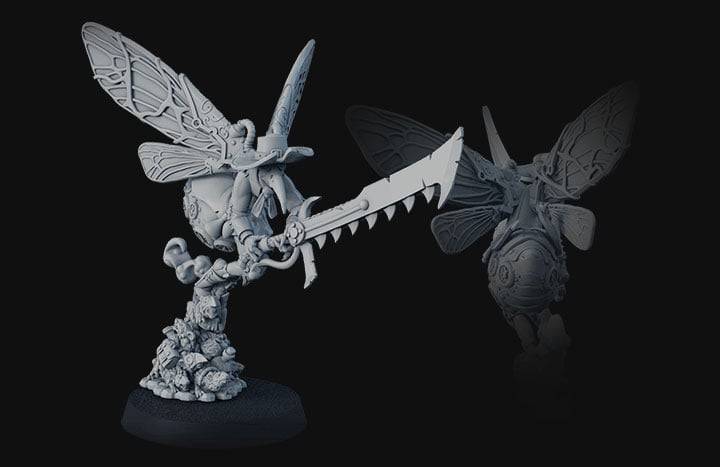 Exterminators of the Plague All
Valerio the Merciful, the Gravedigger
Dorieno, the Plague Slayer


EXPAND YOUR EPIDEMIC
WITH MORE PLAGUE DOCTORS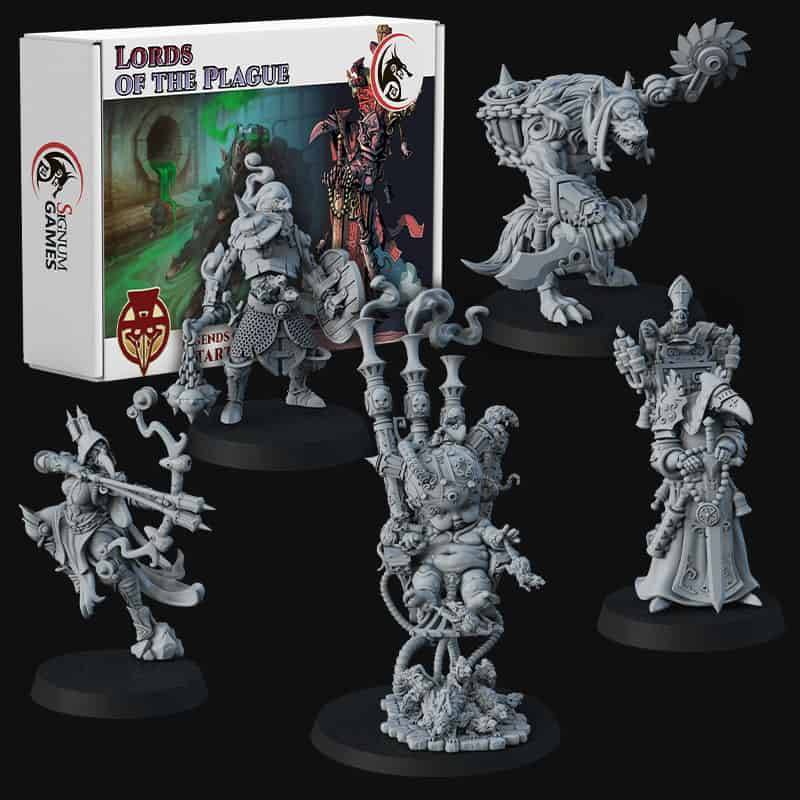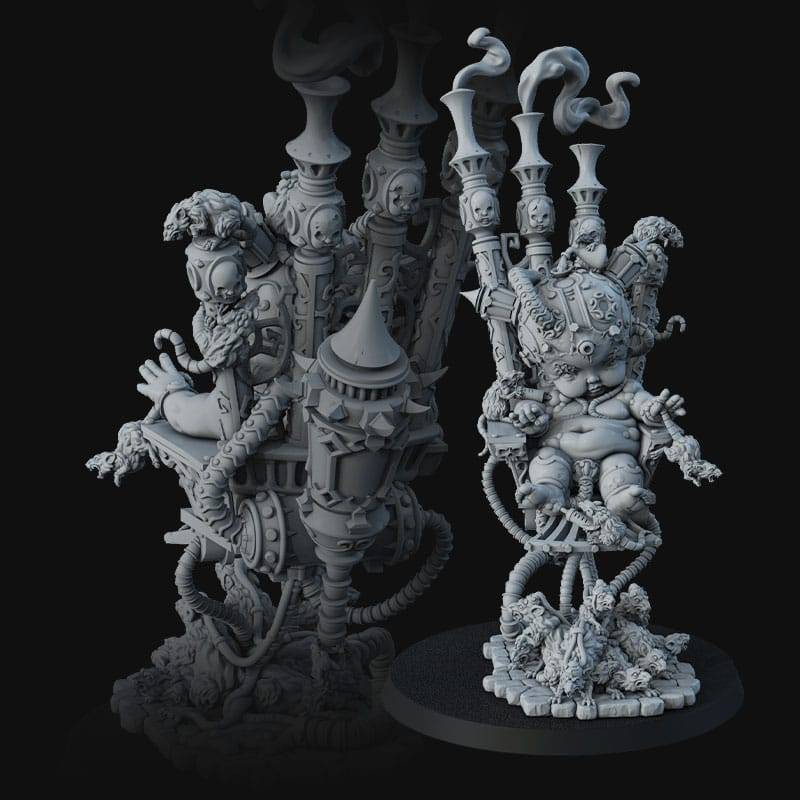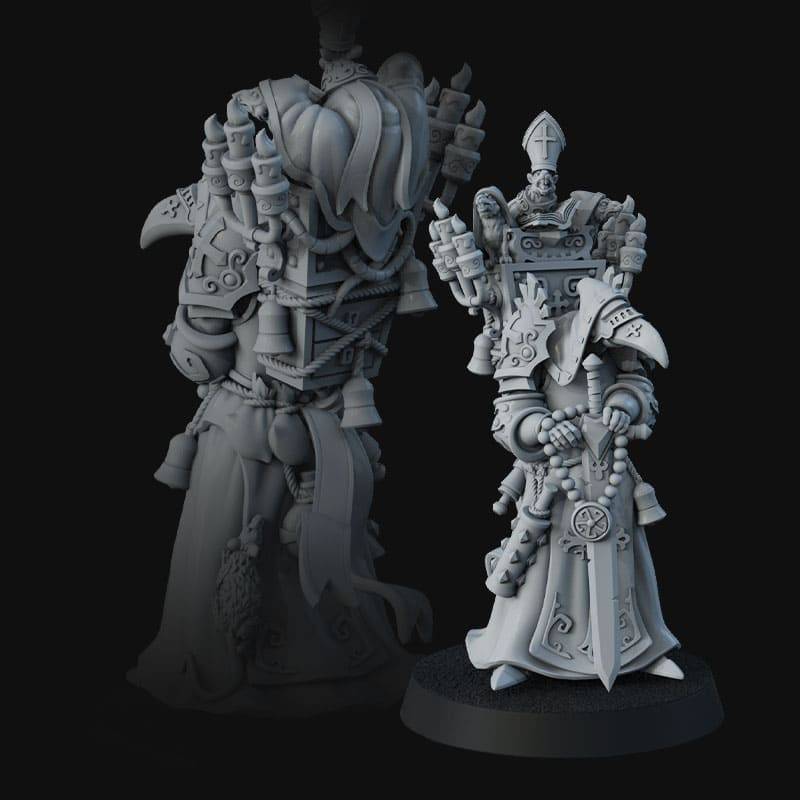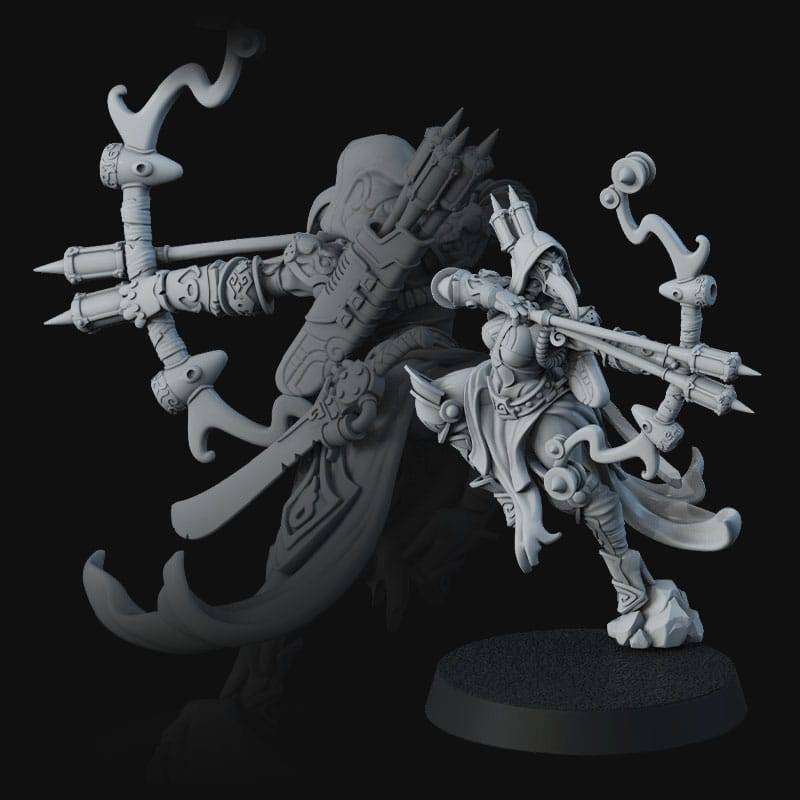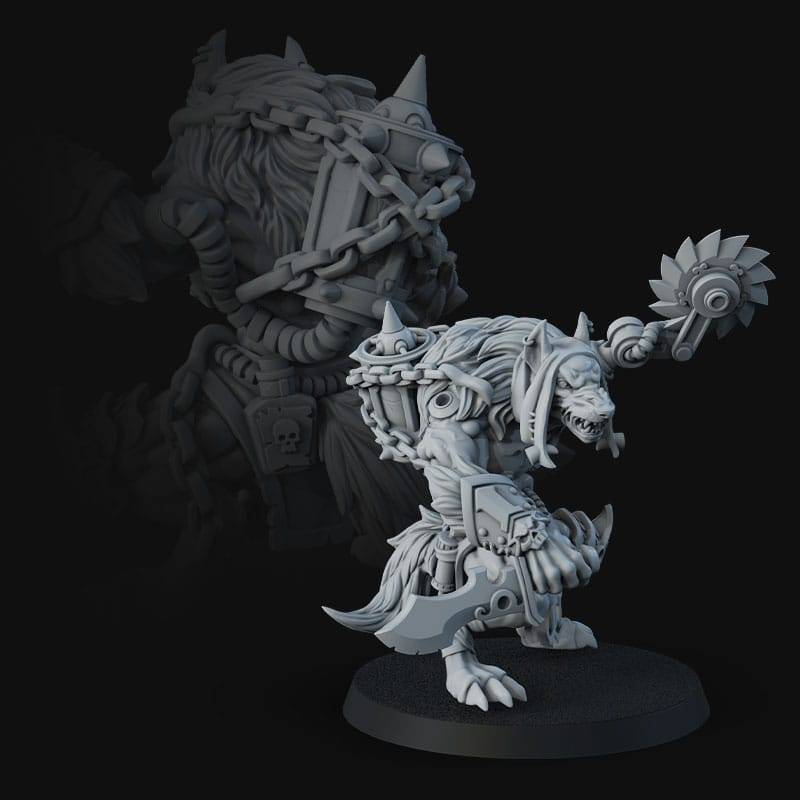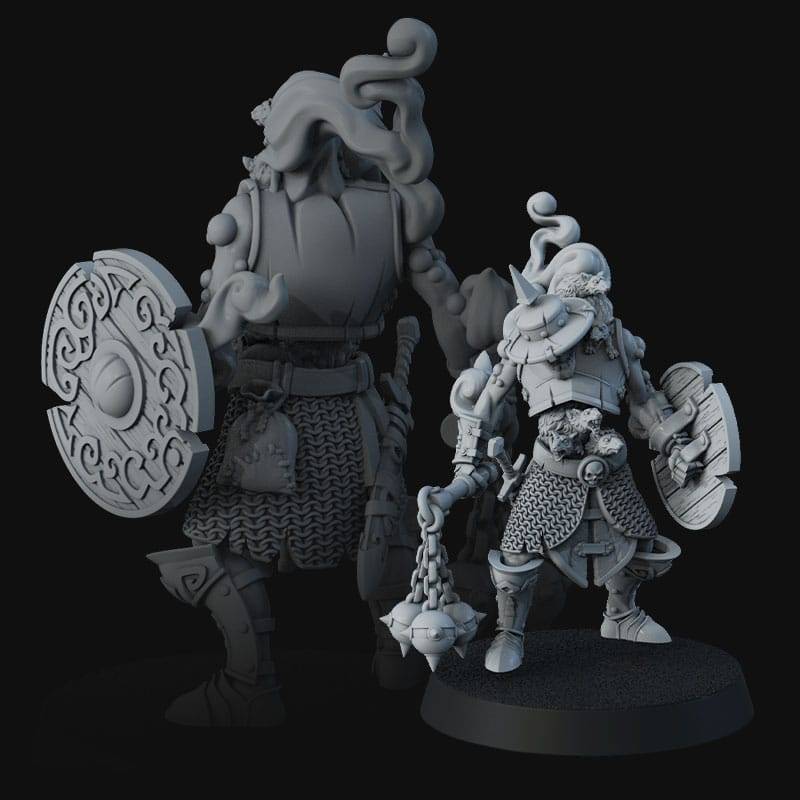 Atropal, Child of the Plague
Alessandro, the Plague Priest
Erlyna, Archer of the Plague
Yanhar, the Plague Butcher
Plague Militia With a Chain Club
LEGENDS OF SIGNUM STARTER BOX
«LORDS OF THE PLAGUE»
While the nations of Signum are mired in wars, while the magicians confront the demons, a powerful force destroys thousands of people without encountering resistance.
The Plague God conquers Signum with an army of rats, crazy cultists, and poisonous miasma.