This time, we decided to try something completely new, presenting you three pretty unusual mercenaries.
The first one is a mighty human-like lion. This creature presents a brand-new race in the world of Signum. We hope this race will be a decent competitor to Wolfens and Kitsunes.
If you remember, we created aristocratic vampires some time ago. And this time, in anticipation of Halloween, we will see an even more savage vampire with wings. He might become the first vampire of a savage vampires pack.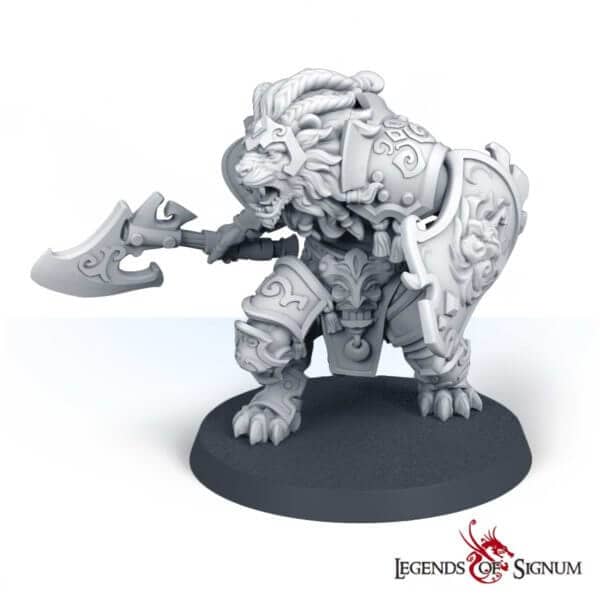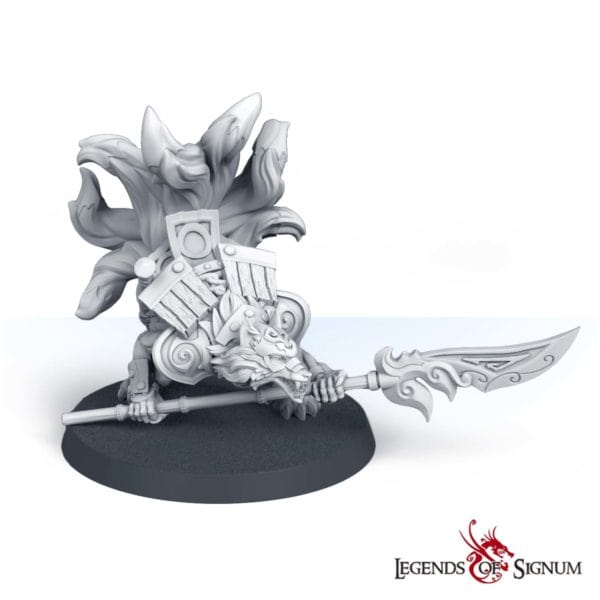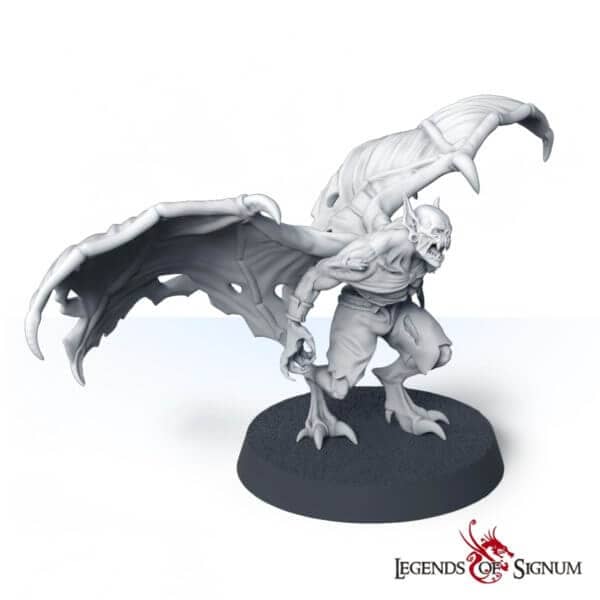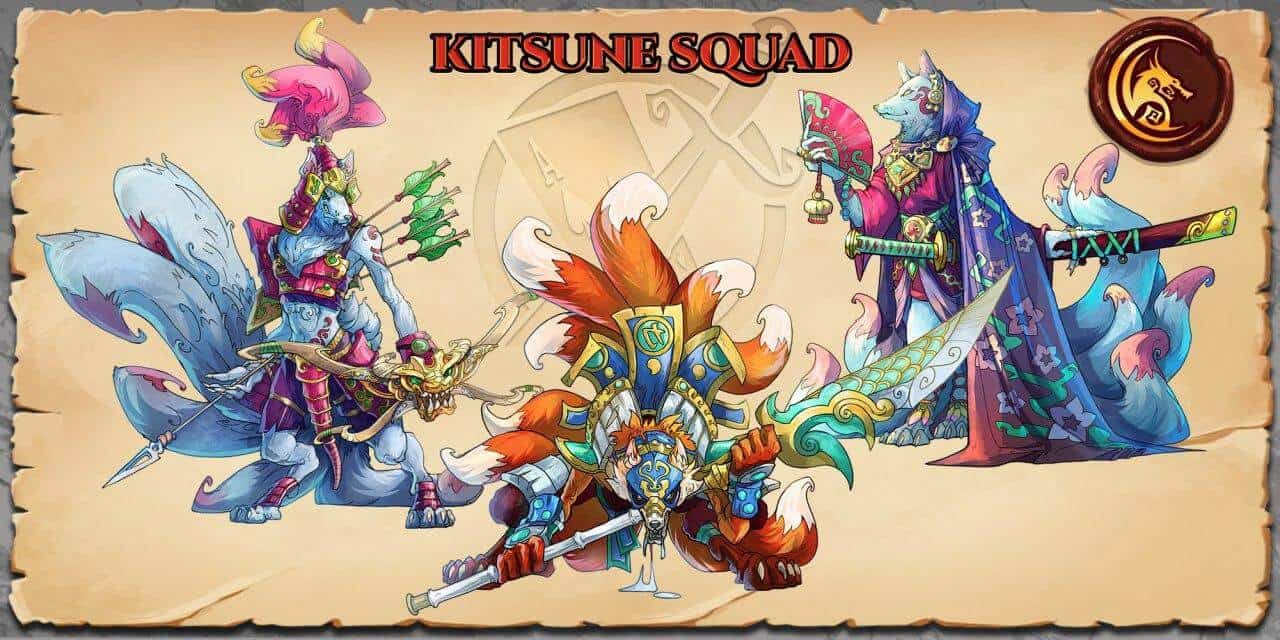 And the third one is our traditional range – meet the kitsune warrior! We know how you like our kitsune miniatures, therefore this new fox is added to our pool of previously released Kitsune archer and mage.
We combined them into one squad so you can purchase them all with just one click.