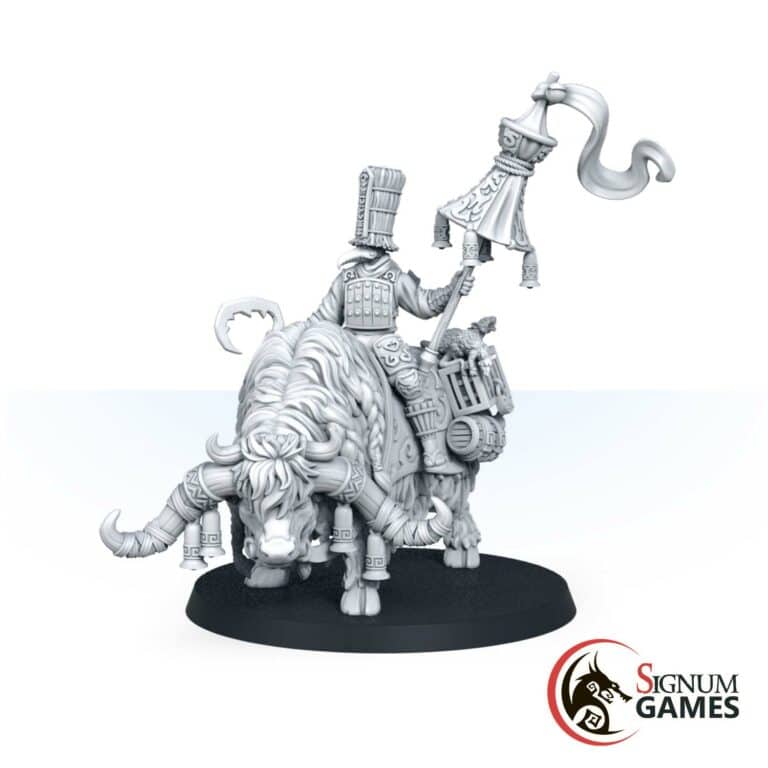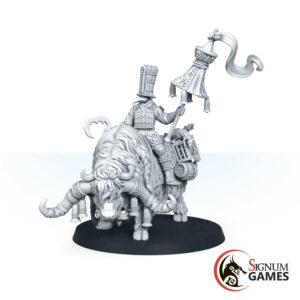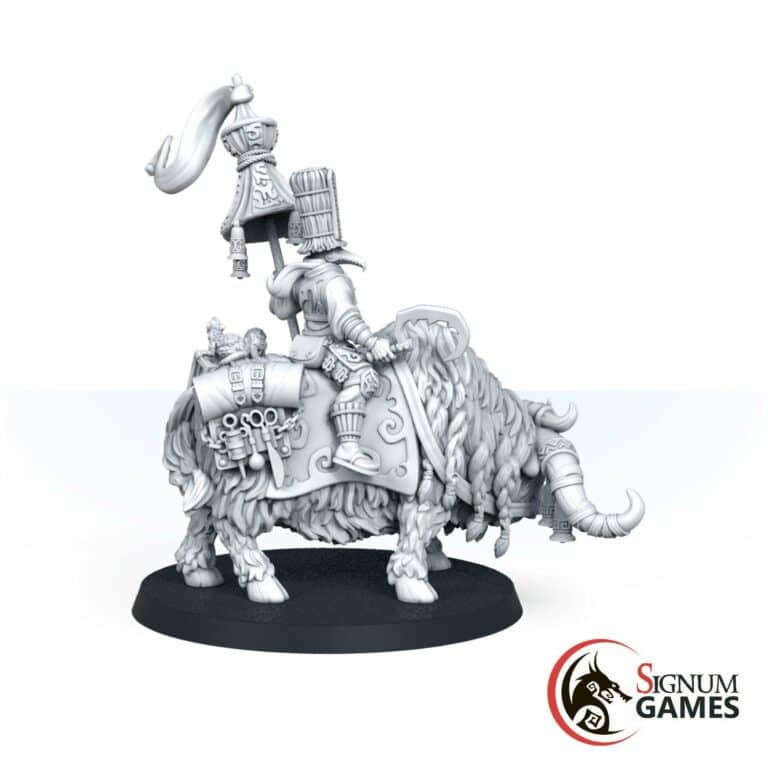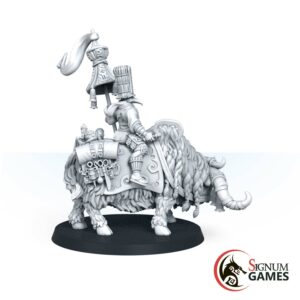 Mnemosis stopped by a stream. Days and nights of the journey had time to tire him out. Without building a fire to keep warm, without surrounding himself with protective spells, Kame-Onna closed his eyes and leaned on the ritual scythe, which he had taken in the temple. The cold was not terrible for him. And any beast fled away, barely sensing the presence of the magical power of the child of Vortirus in the skin.
The sun slowly descended into the dense branches of the trees. The moon swam across the sky, repeating their route. It's time to keep going.
– Offerings? – The monk stood in a bow before his kame. The two-headed man turned both faces to him in surprise.
– Forgive Kame-Onna-sama. We realized that you were going to battle and followed you.
– How many of you? – Mnemosis accepted a vessel with rice wine from the hands of a monk.
– A little. At the monastery there were only three yaks on which you can ride. The rest, sooner or later, will also catch up with us. Perhaps they will find some kind of transport along the way.
– The rest? How many mortals followed me?
– The whole monastery. None of us will dare to remain in the shrine camps when the kame has left them to engage in mortal combat. – The monk sighed.
The two-headed serpent examined the monks and the yaks tied beside them. Every mortal carried a weapon. Not even weapons, ritual tools like his scythe.
– You got it right, mortals. I will fight an ancient enemy that surpasses you in every way. You will die without even getting close to it.
– Whatever the enemy, if our sacrifice gives the mistress the moment to strike, our lives will already have been well spent.
Mnemosis considered. Alone, his chances were really slim. But accompanied by an entire army of mortals…
– Fine. – A smile appeared on one of Kame-Onna's faces. The other was strict. – I'll let you join. First you have to learn a few things. And then you do a lot of work for me. Know that our enemy is the mighty Nue, a cursed brat that spreads disease. And even kame can fall at his hands.
– We won't let that happen, even at the cost of all our lives! – The monk straightened up. His eyes burned with determination. – Even if our souls are cursed to go to Yomi!
– Your determination pleases me. Now, back to offerings.