Dear friends, today we've released brand new miniatures that are more than just another regular mercenaries for Signum.
These are miniatures of enemy characters for the Quest Mode – the ones that can be also found in Akkari Spider Elves and Alliance of the Unicorn factions, as well as the latest Legends of Signum expansion – the Kitsune Clan.
Various mystical creatures such as undead, monsters, rogues, and many more are ready to join a new adventure that you write for yourself.
You can use these miniatures to replace cardboard tokens of the characters in the Quest Mode.
This group of bandits are willing to follow your commands just for a couple of coins.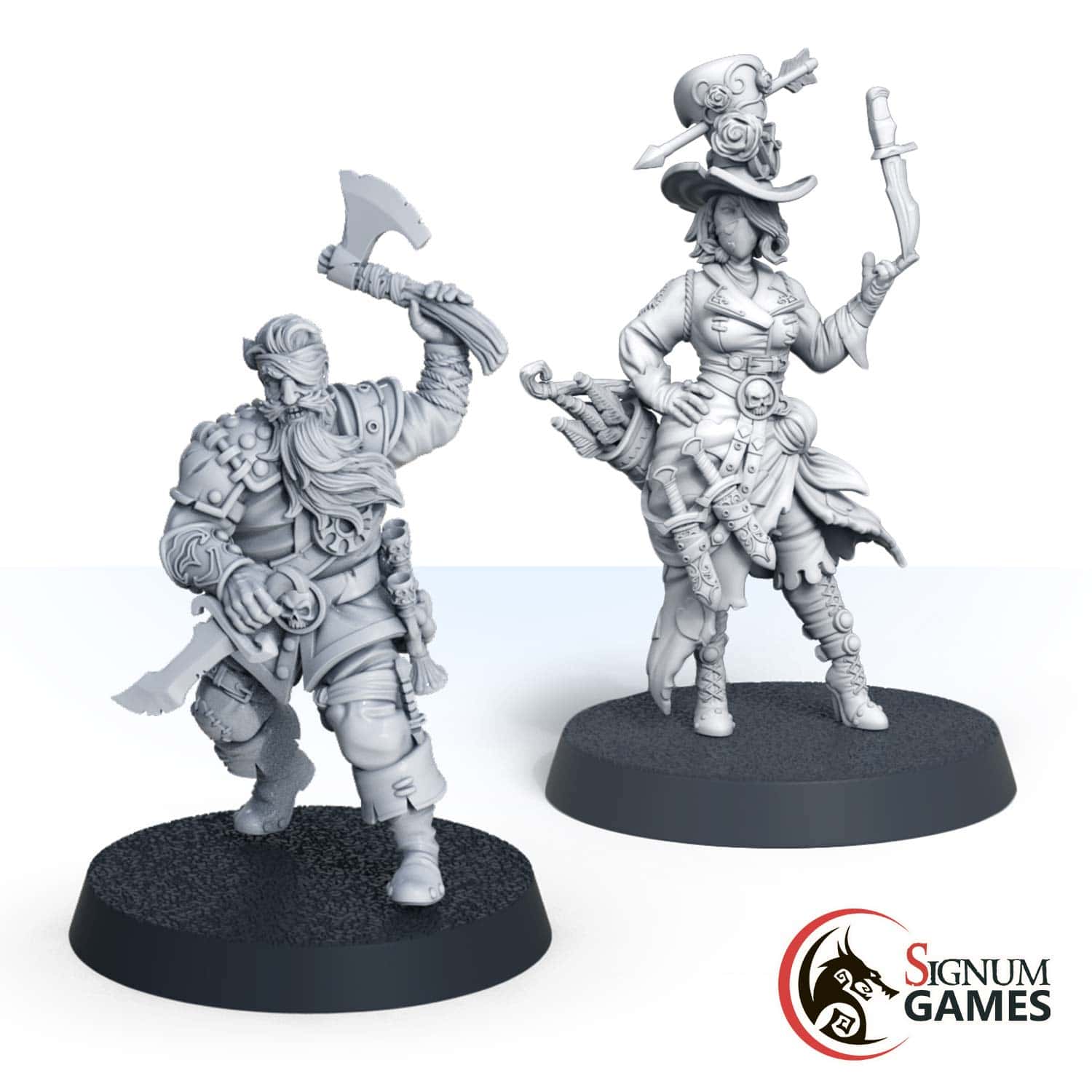 Terrifying wolves have suddenly emerged from the thicket, becoming a threat to wandering travellers.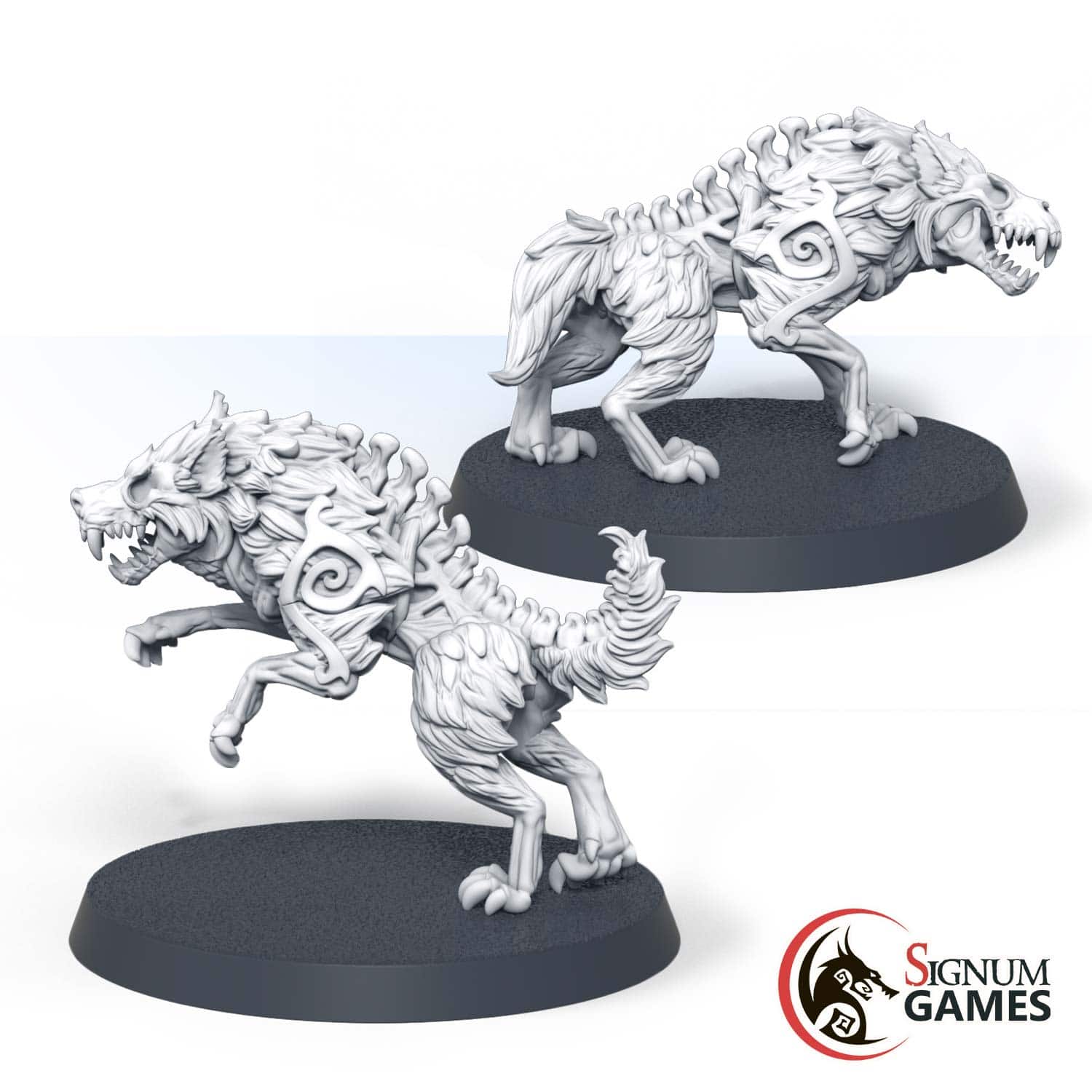 The Oracle will predict your future from the stars.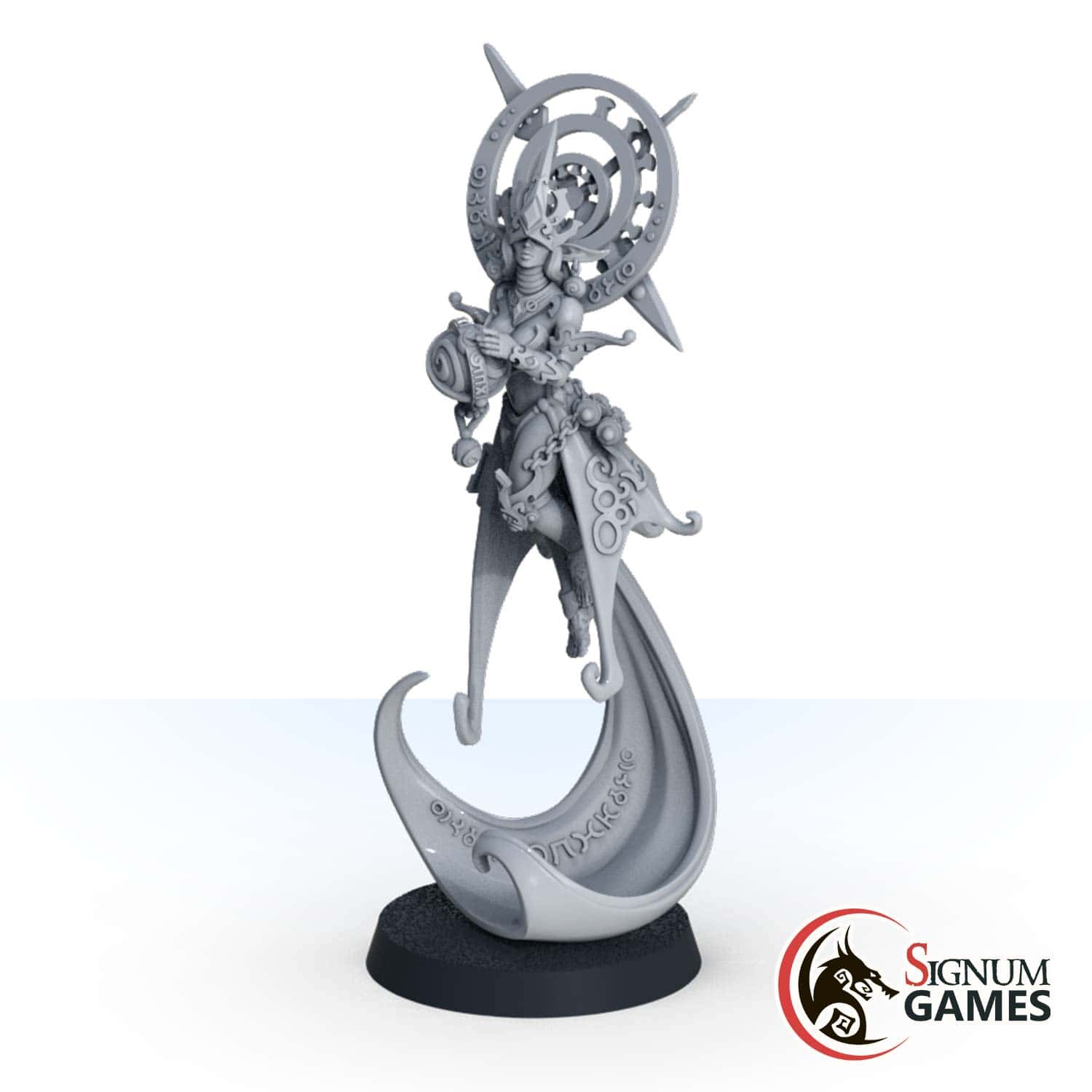 So what are you waiting for? Hit the road together with Signum Games! The new miniatures are already waiting for you!